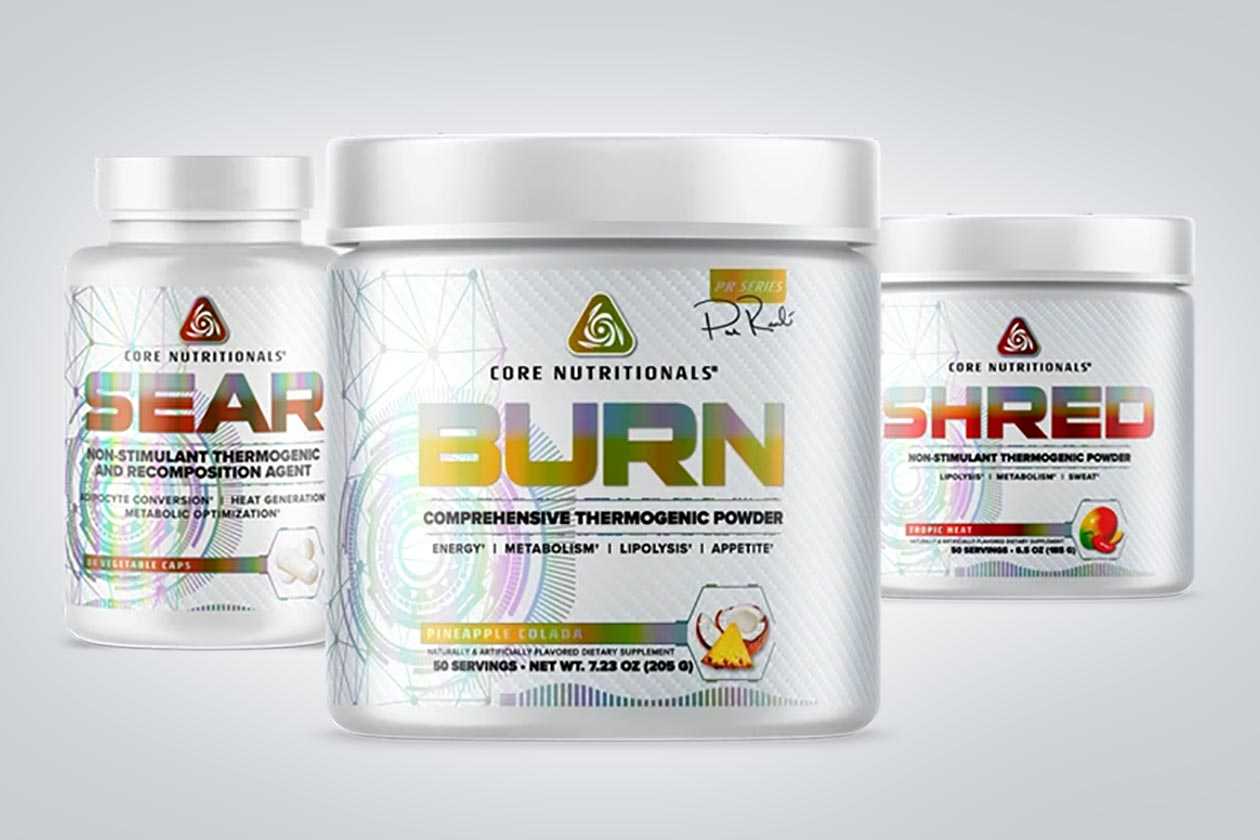 Currently, if you head to Core Nutritionals online store and look under its weight loss section, you'll find four supplements, three of which are fat burners, and the other is a glucose disposal agent. Those fat burners are our number one rated Core Burn, the stimulant-free and thermogenic-enhancing Core Shred, and the recently released premium Core Sear.
Notably missing from that list, as longtime fans of Core Nutritionals will know, is the capsule version of Core Burn, which has been around for some time and features a different formula to the powder. It's missing from the brand's website because the capsule Core Burn is being reformulated, and to help separate it from the powder, it's getting a different name.
Core Nutritionals has revealed the upcoming Core Burn capsules is going to be titled Core Blaze, still intending to be a comprehensive, stimulant-based fat burner with a different set of ingredients compared to the flavored Core Burn. More information on Core Blaze is expected to be shared in the coming months, leading up to the weight loss supplement's launch.