Gaspari has revamped a long-running supplement and is revealing it Monday
Feb 19th, 2021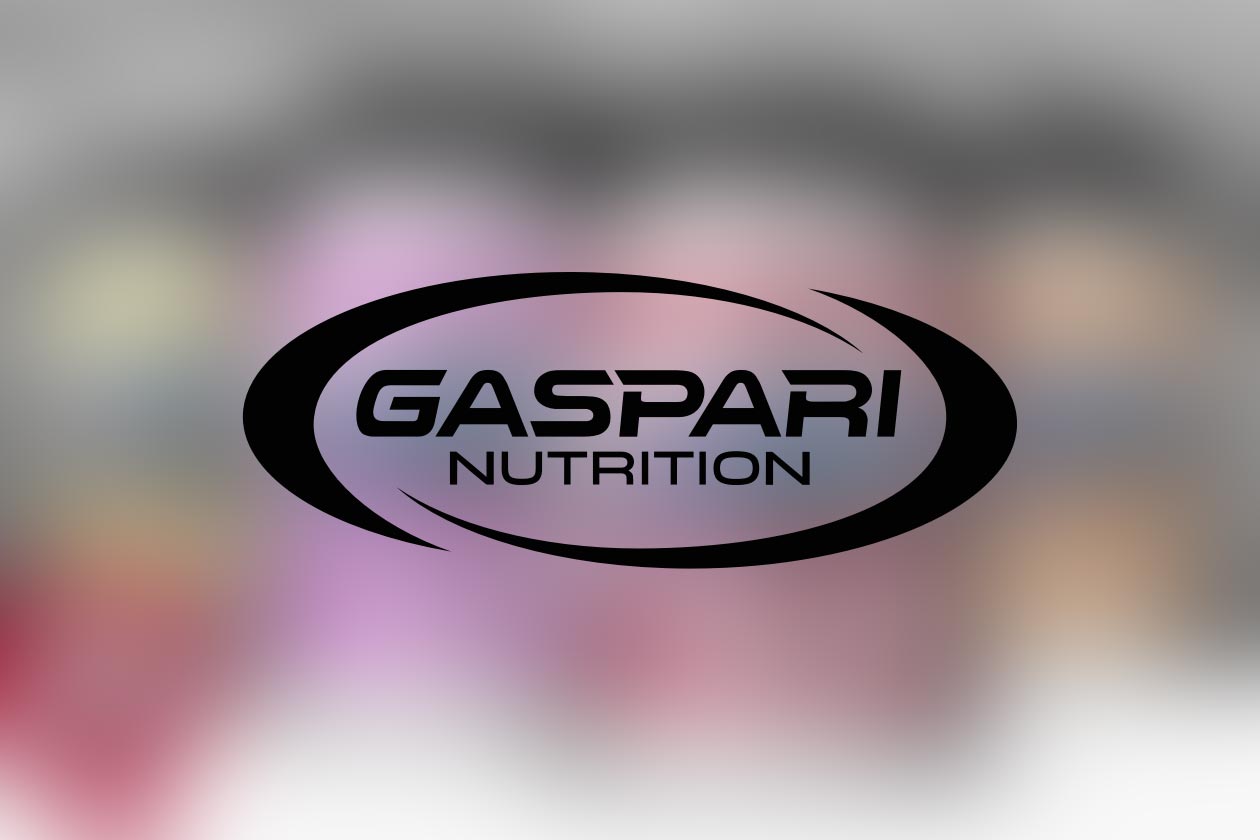 This coming Monday, Rich Gaspari's legacy supplement company Gaspari Nutrition is revealing a revamped version of one of its longest-running products. The brand has been teasing something to do with the name "Get Swole" over the past week or so, along with strawberry and lemon-based flavors, which is related to that revamped relaunch being revealed Monday.
Gaspari Nutrition does only have a handful of supplements that have been around for a while in its current lineup, meaning there aren't all that many possibilities for fans to look forward to. The brand hasn't mentioned too much about the changes to the yet-to-be-named product, only that it's a improvement which could mean a new formula, flavors, or simply a new look.
Another detail worth mentioning is that while Gaspari Nutrition is officially introducing its intriguing updated supplement next week, it won't be available for purchase for another week on Monday the 1st of March.