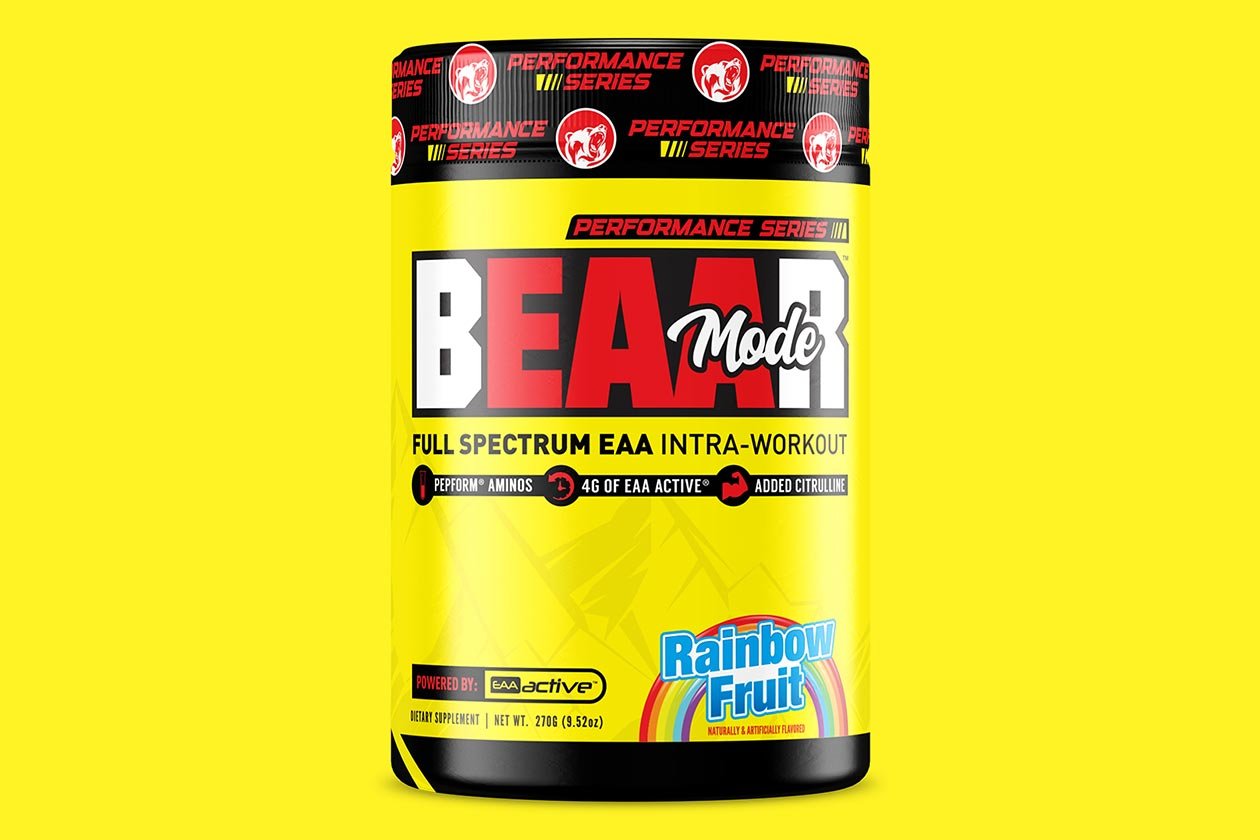 The bright yellow brand Kodiak Sports Nutrition has recently released another amino supplement, separate from its original competitor in the category, Kodiak Ammo. The brand has indeed taken a more modern approach with its second amino product named BEAAR Mode, packing it with a full-spectrum of EAAs, unlike its BCAA-based Kodiak Ammo.
Kodiak's BEAAR Mode does, unfortunately, wrap the majority of its ingredients in a proprietary blend, so we don't know how much of every element is in there. There are a few transparent features with a gram of Pepform citrulline peptides, another gram glycerol, more commonly found in pump supplements, and half a gram of glutamine.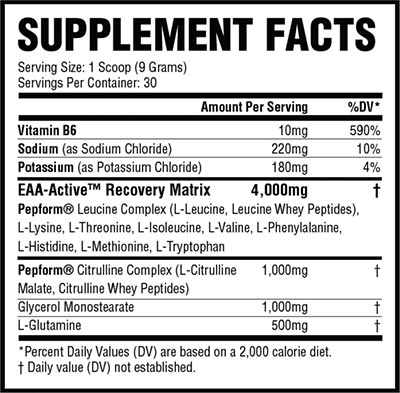 The non-transparent part of Kodiak's second amino competitor is where all of its EAAs are. In that area, BEAAR Mode has a combined dose of 4g of all nine EAAs, which is somewhat light compared to what we're used to seeing. It is also worth noting the leucine in the blend is like the citrulline, in that it's Pepform branded leucine peptides, not just regular leucine.
Kodiak's BEAAR Mode is available now, through its online store in just two flavors to start with Starpunch and Rainbow Fruit. It does come in two sizes as well in a regular 30 serving and a value option that's three times the size with 90 servings.