Joint Support supplement Orthogen is getting new and more flavors to choose from
Feb 17th, 2021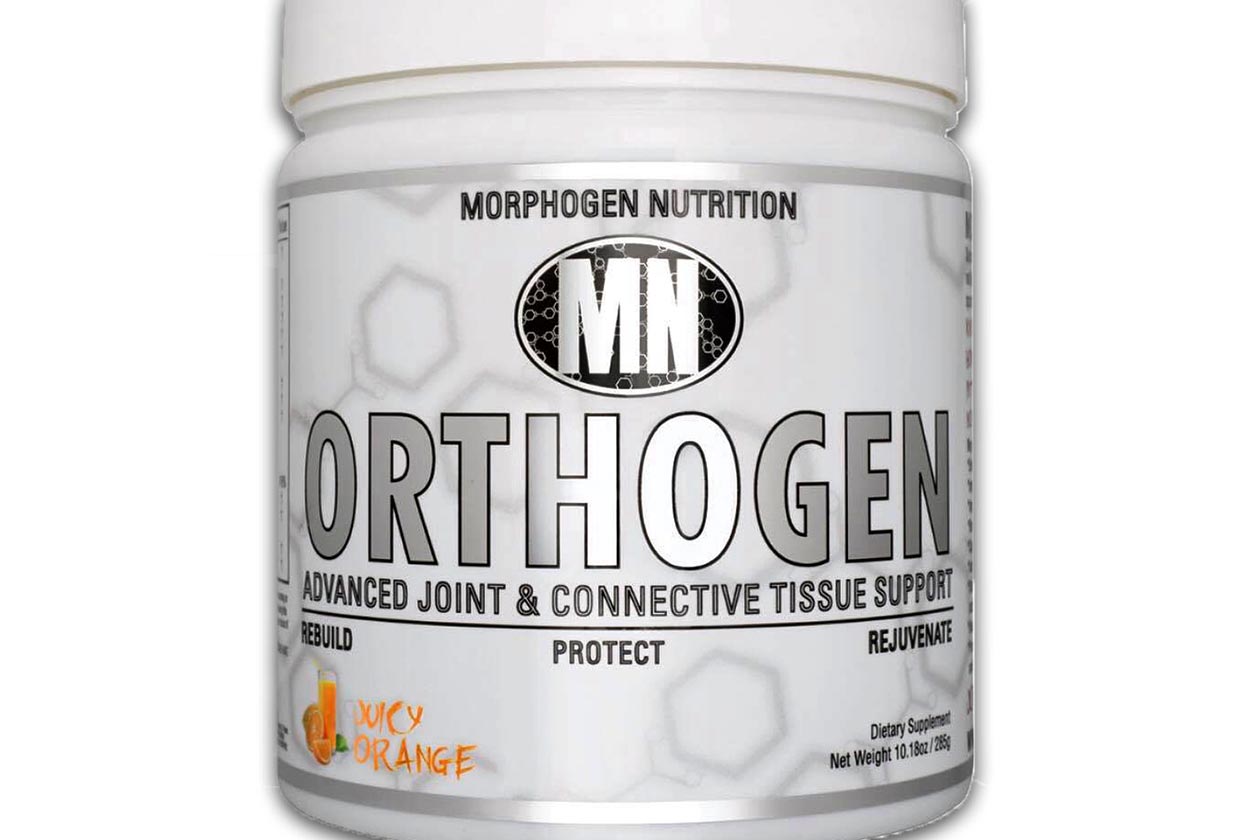 If you're a fan of the reputable and gradually growing Morphogen Nutrition, specifically its joint support supplement Orthogen, you'll be pleased to know you're getting some new flavors. At the moment, the well-put-together product features a packed-out formula but is only available in the one taste in Juicy Orange, although that won't be the case for too much longer.
Morphogen Nutrition has come out and confirmed it is replacing its current Orthogen flavor of Juicy Orange with the tropical two-taste recipe, Pineapple Mango. It is also working on a Berry Lemonade and has made mention of a Cranberry Apple, so not only are fans in for some exciting new flavor experiences but eventually, plenty more to choose from than just one.
Morphogen Nutrition is only currently saying its Pineapple Mango and Berry Lemonade flavors of Orthogen are in the works and coming soon; however, considering how quickly it moves, we imagine they'll be here sooner rather than later.