Performix looks to be getting back into the world of energy drinks
Feb 18th, 2021
While it may not be competing in the space at the moment, it wasn't that long ago where Performix had on-the-go beverages available in the market. There was the SST Energy Drink featuring ingredients for fat loss, energy, and focus, and the ISO Energy Drink, combining a blend of aminos, like the brand's original ISO, betaine, and caffeine for energy.
As mentioned, neither of those Performix beverages have remained available, although looking at its recent teaser images, it looks like it's about to get back into the category. The brand is promising something energizing, bubbly, and delicious that's coming soon, and has also said, "the next generation of Performix SST is bubbly."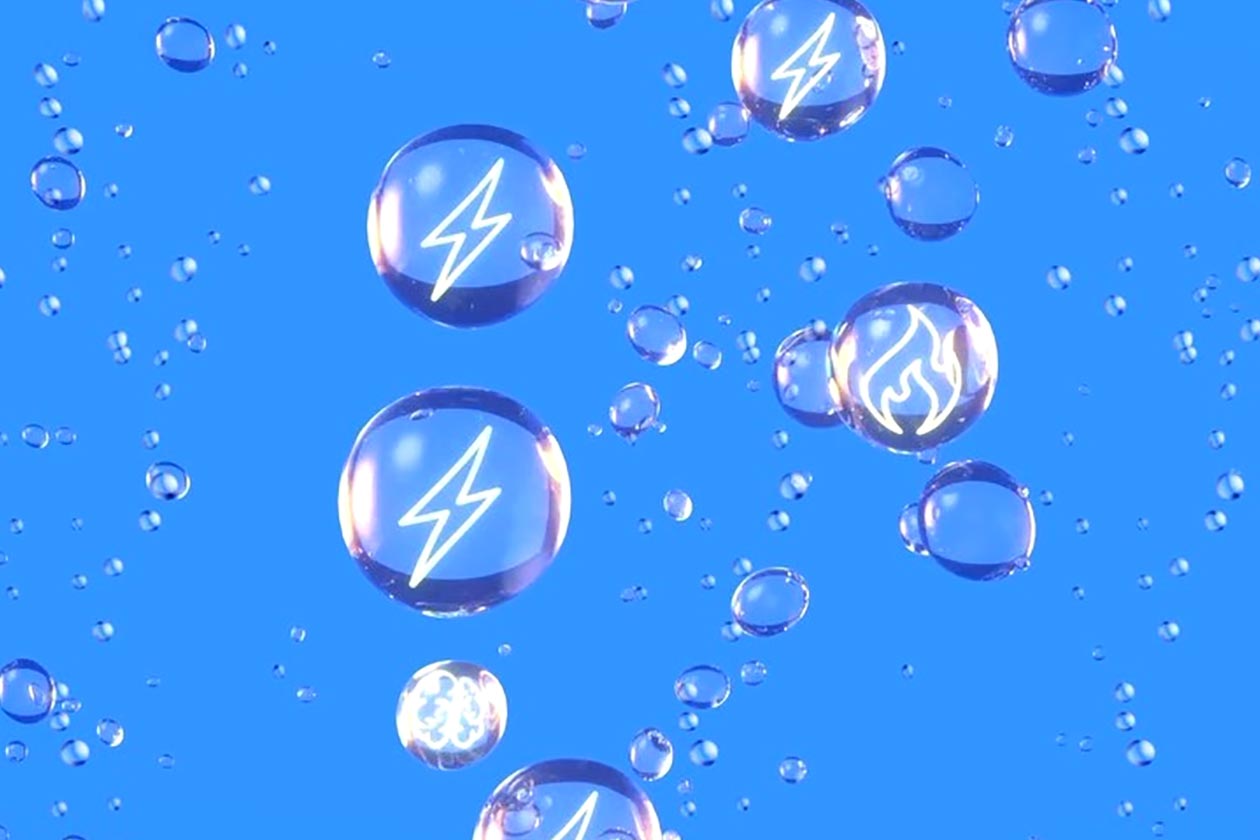 All of that leads and points us in one specific direction, and that is, Performix is getting back into the world of carbonated beverages with an all-new SST Energy Drink. The brand has included a few graphic hints that the still yet-to-be-revealed product will feature ingredients for energy, focus, and weight loss, just like the original SST beverage.
More information should be along soon, and if an SST Energy Drink is what we're in for, it's going to be interesting to see how it turns out. There are many more top-quality energy drinks out there right now compared to 2017, when Performix first got into the category, so we're hoping it's looked at the competition and created something that can compete.