Snickers Giveaway: Win your choice of Mars, Snickers, Twix or Maltesers protein
Feb 2nd, 2021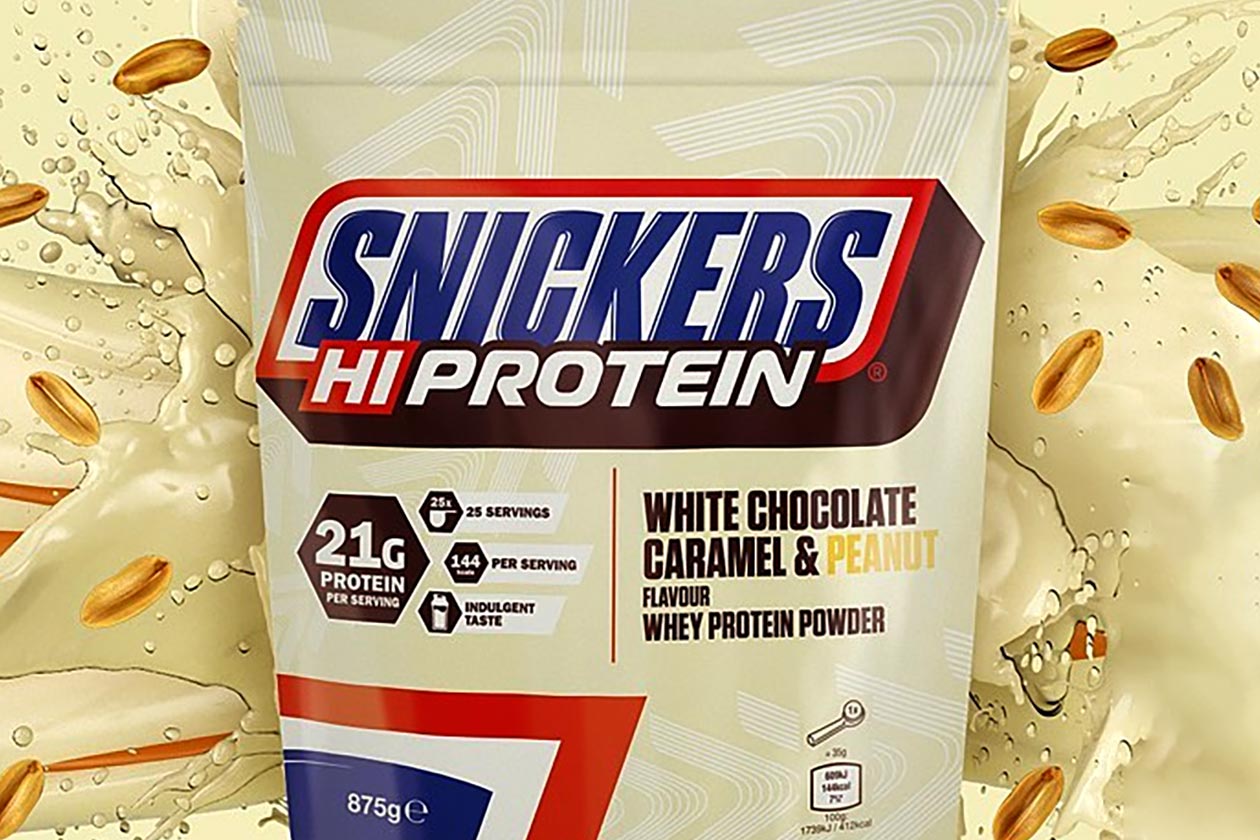 To go with the recent release of Mars' latest whey-based protein powder in the White Chocolate Snickers HiProtein Powder, featuring a mix of white chocolate, caramel, and peanut, we're running a huge "you choose" giveaway. We're going to purchase a bunch of bags of Mars brand protein powder, one each for five lucky winners who will get to pick their product.
The choices are the original Mars and Snickers protein powders, Twix, the chocolate malt-flavored Maltesers, and the all-new, White Chocolate Snickers protein powder. The bags will be full-sizes weighing 875g with a total of 25 servings, each packing 21g of protein, and the giveaway is open worldwide, so you can enter regardless of the country you're in.
To get yourself in the draw to win one of those five bags of authentic Mars, Snickers, Twix, or Maltesers protein powder, head over to our Instagram page. Find the post with the Snickers HiProtein Powder image and follow the steps in the caption before we pick the winners in about a week.