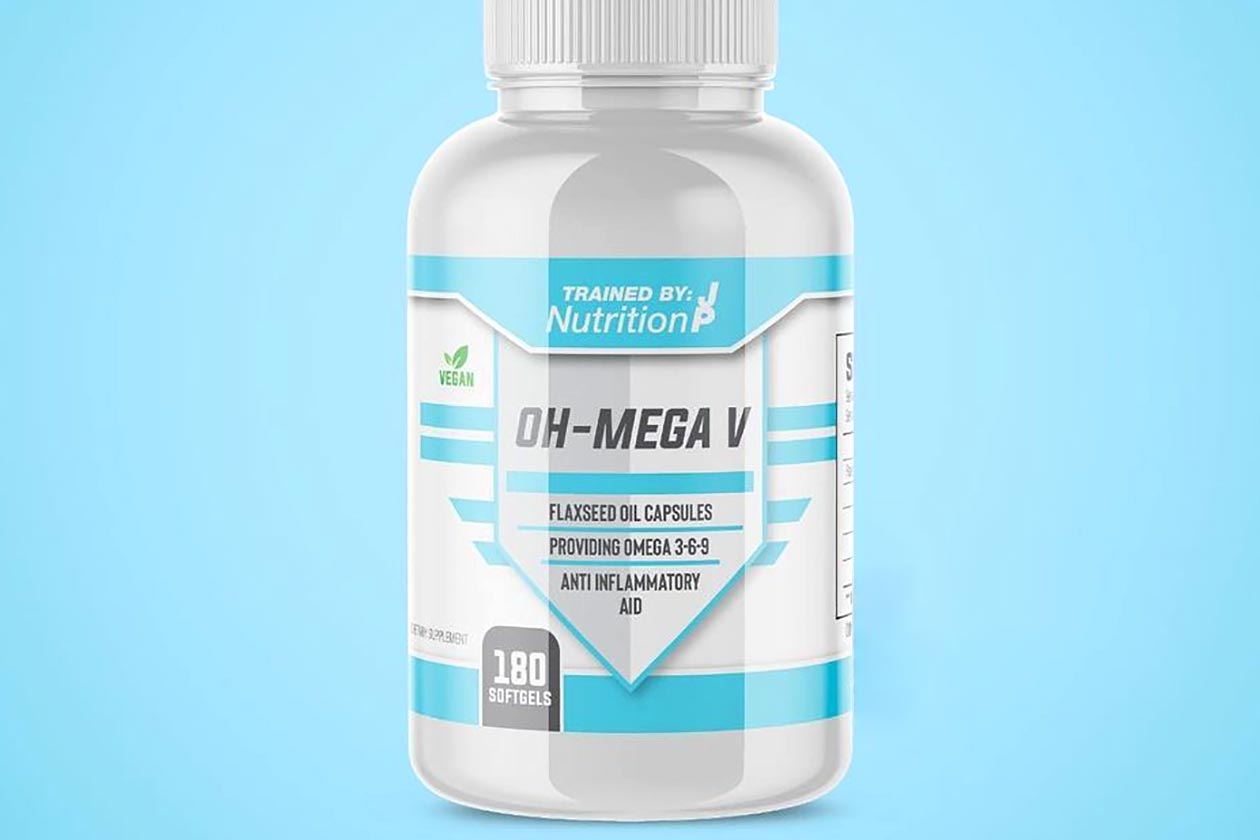 Trained By JP Nutrition from the reputable coach and bodybuilder Jordan Peters, is expanding its brand once again this week, although not with anything advanced or complex like we saw in December. This time around, the brand has put together two relatively basic and straightforward capsule supplements with Oh-Mega V and Vitamin K2 & D3.
The all-new Oh-Mega V from Trained By JP Nutrition is indeed an omega product with a gram of flaxseed oil packed into each softgel, which provides 1.65g of omega-3, 300mg of omega-6, and 450mg of omega-5. As for Vitamin K2 & D3, true to its name, it combines vitamins K2 and D3 with the former at 200mcg per serving and the latter 75mcg.
Fans and followers of Jordan Peters and Trained By JP Nutrition can purchase both Oh-Mega V and Vitamin K2 & D3 from the brand's website starting this week, with both products priced the same at £16.99 (23.81 USD).