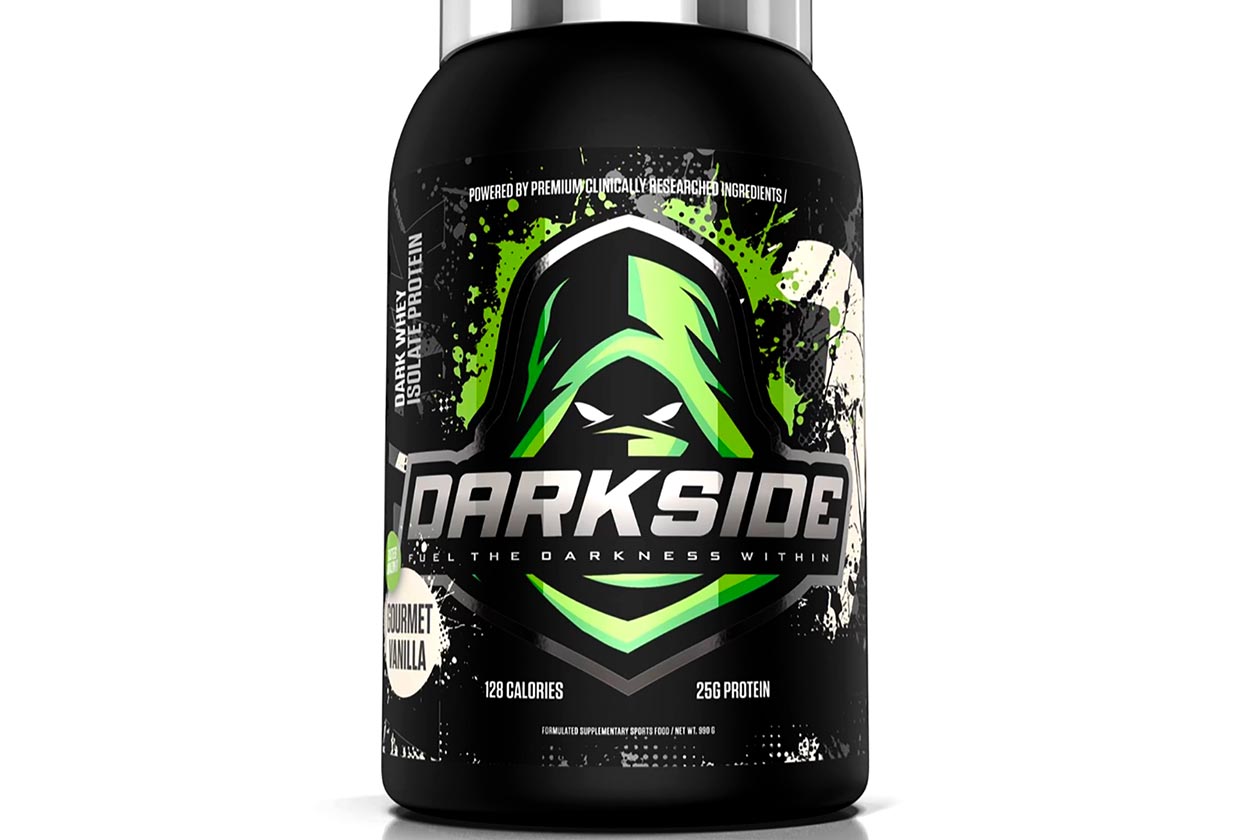 Darkside has been teasing a protein powder for a few months, and now it is finally available, although the first places showing up with the supplement aren't in the US or the brand's own online store. The product has popped up down under in Australia in retailers like Nutrition Xpress, which has it available at $69.95 (53.15 USD) for a tub of 30 full servings.
With the release of Darkside's long-awaited Dark Whey, has come details on the supplement, including what sources of protein it relies on, with a blend of whey isolate and whey concentrate. Together the sources provide 26g of protein per serving, alongside 2.9g of carbohydrates with 1.6g of sugar, less than a gram of fat, and a total calorie count of 125.
Darkside has debuted Dark Whey in two flavors, both traditional chocolate and vanilla options, named Ultra Chocolate and Ultra Vanilla, both packing as mentioned, 30 servings.