Inspired partners with Protein Bargain to bring its line of products to the UK
Mar 22nd, 2021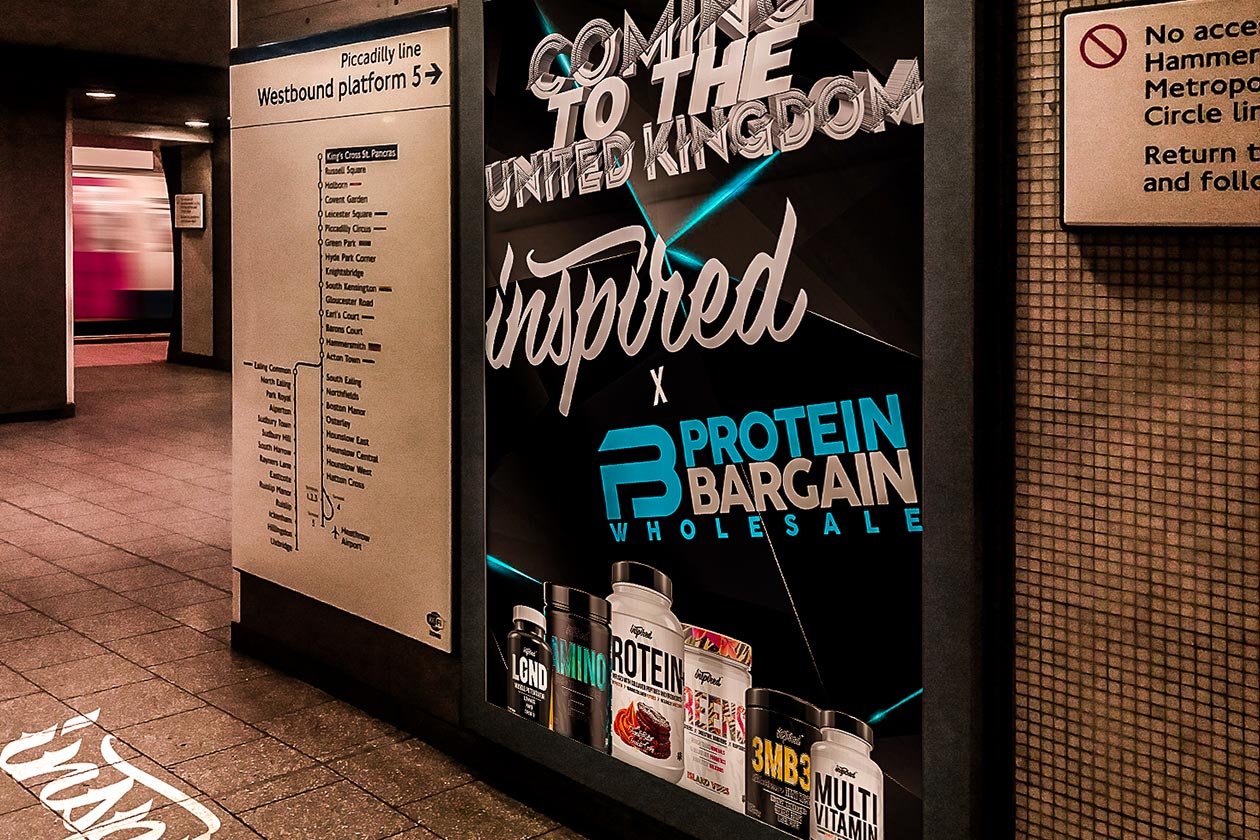 Inspired Nutraceuticals, our Brand Of The Year for 2019, has made its way into the growing and competitive UK market. The team has announced a partnership with the distributor Protein Bargain Wholesale. The company recently landed its first shipment of Inspired and has apparently already sold out; however, a second lot is on the water and will be in the UK soon.
Protein Bargain Wholesale is carrying several of Inspired's reputable and respectable supplements, although not its number one rated stimulant pre-workout, DVST8 Of The Union. The distributor has nine of the brand's products, including its premium multivitamin, the well-rounded stimulant-free pre-workout FSU, DVST8 Worldwide, and the top-tasting Greens.
In the coming months, in partnership with Protein Bargain Wholesale, Inspired will be opening a UK online store for you to shop direct, similar to inspirednutraceuticals.com.au in Australia. It'll be interesting to see how this opportunity grows, especially after how well Inspired has done in Australia and given back by way of several exclusive supplements.