Coffee flavor Cafe Au Lait takes Kentai's Protein Shake lineup to three
Mar 22nd, 2021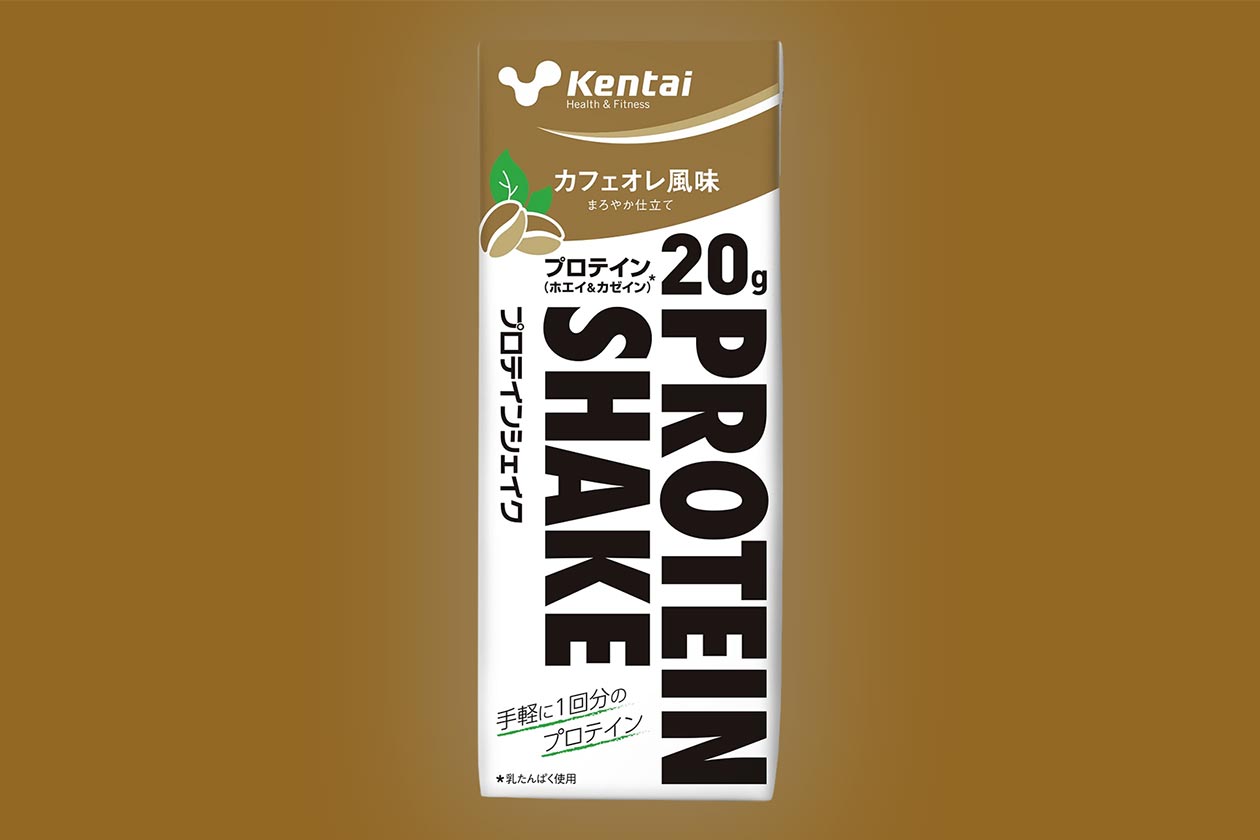 Protein Shake from Japanese supplement company Kentai packs a typical 20g of protein in its compact 200ml carton, all from milk protein. That 20g of protein comes alongside a relatively high 12.2g of carbohydrates, although not a lot of sugar at well under a gram, with 2.6g of fat and a calorie count of 152. Those macros do vary across its menu, which has just had another option added to it.
Kentai's Protein Shake can now be purchased in three options, with its previous pair of Banana and Salted Caramel being joined by a coffee-themed flavor named "Cafe Au Lait", which means coffee with milk. The brand's third option for the high-protein on-the-go shake is its leanest and lowest-calorie creation to date, packing the same 20g of protein, 10.2g of carbs, 2.8g of fat, and 147 calories.
Kentai does have a direct-to-consumer online store, where fans and followers can purchase the new Cafe Au Lait Protein Shake individually at ¥324 (2.98 USD) a carton, or grab a case of 24, although that works out to the same price per bottle.