Mar 22nd, 2021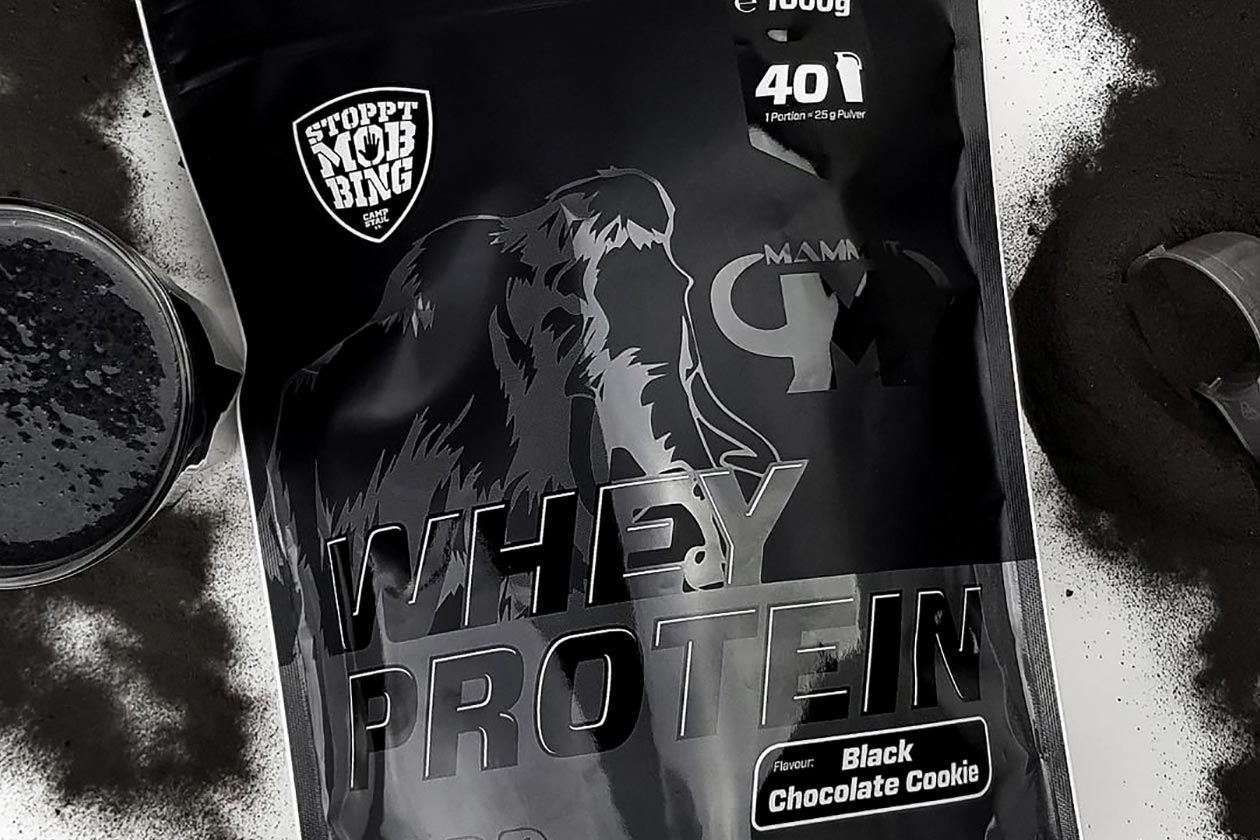 Mammut Nutrition from Germany has put together not one or two but four intriguing new flavors for its mainstream, whey-based protein powder, Mammut Whey Protein. Fans of the brand and regular users of the supplement weren't short on options as it was, with plenty of common and creative tastes such as Chocolate, Vanilla, Coconut White Chocolate, and Red Banana.
Most of Mammut Nutrition's new flavors for Mammut Whey Protein are of the creative kind with the classic cinnamon cookie Snickerdoodle, Black Chocolate Cookie, Milk & Honey, and Strawberry Cheesecake Chocolate Chip. The Black Chocolate Cookie and Strawberry Cheesecake also have some surprises with cookie pieces in the former and chocolate chips in the latter.
Mammut Nutrition's latest Mammut Whey Protein flavors range quite a bit when it comes to nutrition, with 20 to 23.8g of protein in a 35g serving and calories from 131 to 138. The options are all in stock and available now from the store Best Body Nutrition in 1kg bags and 3kg tubs, priced at €18.99 (22.56 USD) for the smaller size and €44.99 (53.45 USD) for the larger.