1 year ago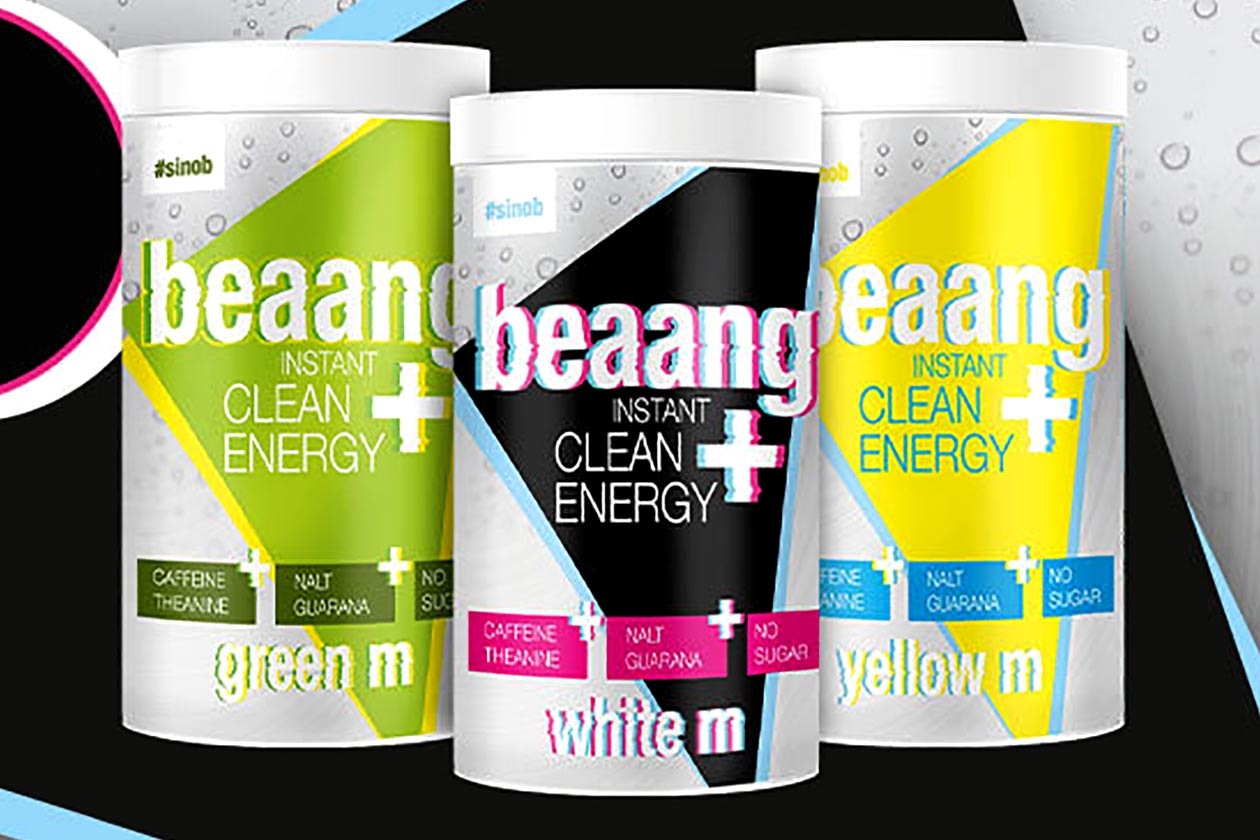 German brand SINOB, which stands for Sh*t Is Not Your Business, is introducing an all-new amino supplement this week with BEAANG. It is a hybrid amino formula featuring, of course, EAAs to support muscle recovery. Alongside that comes a couple of ingredients to help with energy and focus, which are what makes it a hybrid product.
SINOB's BEAANG has eight of the nine EAAs, so it's not completely full spectrum, with histidine being the one that's missing. Those eight combine for a light total of just 2.5g in each of the supplement's 30 servings. Then for energy and focus, the brand has a solid 2.2g of n-acetyl-l-tyrosine, a reliable 200mg of caffeine, and 200mg of theanine.
We definitely would've liked to see the EAAs in BEAANG higher, as 2.5g is a lot lower than what we're used to, but at the same time, you get reliable dosages of the energy and focus features. SINOB has released the hybrid amino product in three different flavors with the citrusy Yellow M, the sour apple recipe Green M, and the mango-based taste, White M.
The regular price on SINOB's BEAANG through its online store is €29.90 (35.73 USD), although to celebrate the supplement's arrival, it is running a limited time, buy two get one free deal, and you get to select each of the flavors.