All-new pre-workout coming next week from Anabolic Warfare
Apr 7th, 2021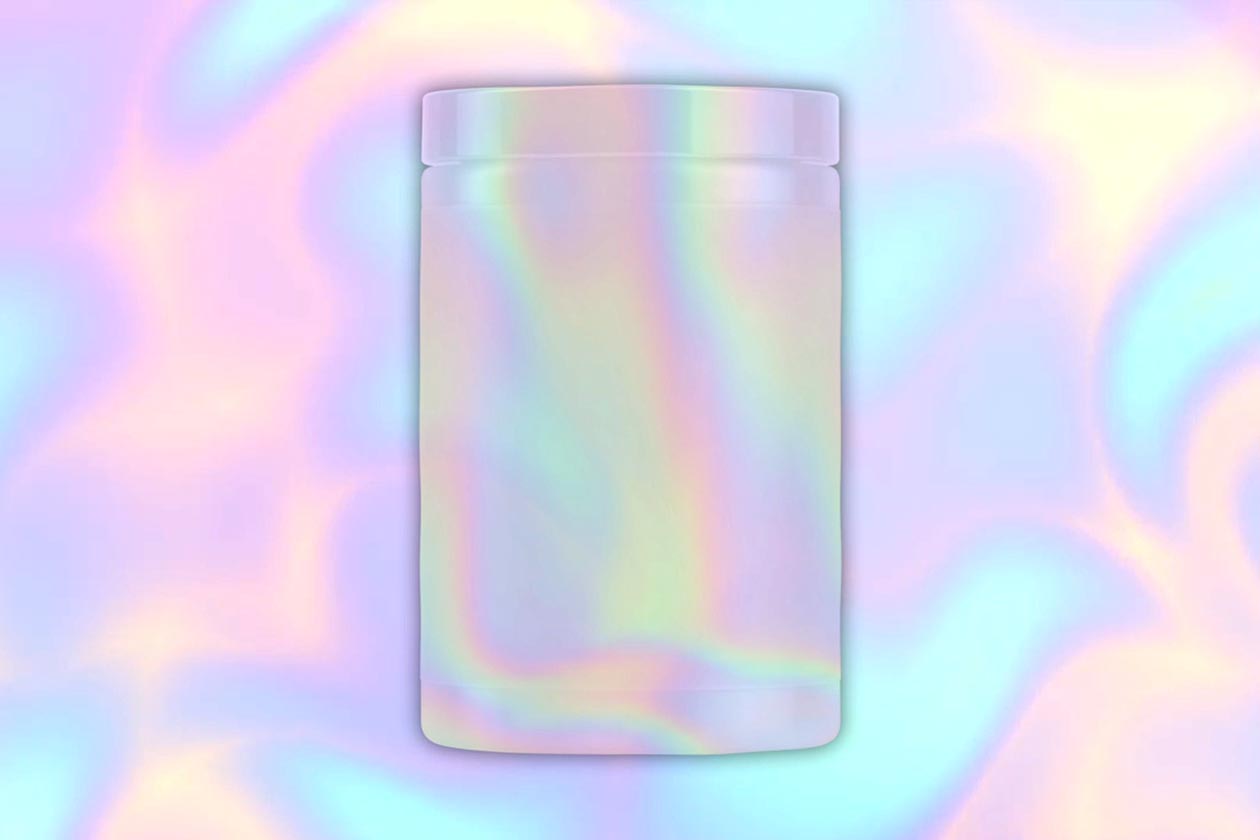 Anabolic Warfare, the maker of the popular high-stimulant pre-workout Stim Lord, has shared a teaser for an upcoming supplement that is due to be revealed and released next week. You can see the teaser image for yourself above, which doesn't include any real details; however, we do have a couple of bits of information to share to give us some idea of what it might be.
Firstly, Anabolic Warfare has said its next new product will be under its hardcore Black Series, and it will be competing in the saturated pre-workout category. That nails the supplement down to a handful of possibilities, either an entirely new pre-workout, or a new and improved version or spin-off of one of its current entries in Nuclear Armageddon, Stim Lord, or Pump 'N' Grow.
No matter which way Anabolic Warfare ends up going, we're excited to see what it's come up with. An entirely new pre-workout would be interesting to see, especially since it already has a few in its Black Series. New and improved versions are always interesting, same with spin-offs, so be sure to tune back in next week to find out what the brand has up its sleeve.