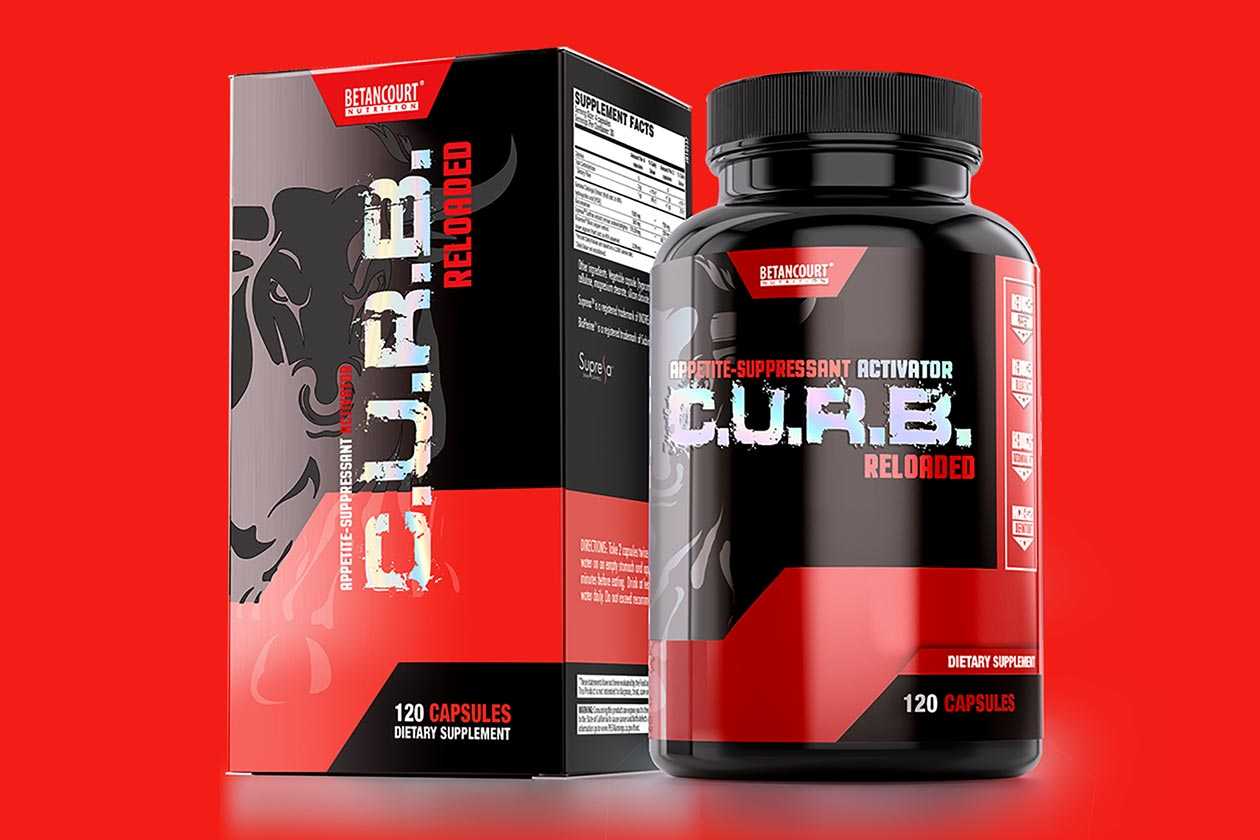 Legacy supplement company Betancourt Nutrition is known for a lot of different products for a variety of categories, including weight loss with its stimulant-powered Ripped Juice. The brand has many competitors in the fat burner space, with this year bringing yet another entry that is quite different from the rest, even compared to what you'll find from other companies.
CURB is the name of Betancourt Nutrition's newest weight loss-focused supplement, which is formulated specifically to control and suppress your appetite. Typically appetite suppression is one of the multiple benefits promoted by an advanced fat burner, although in our experience, it's not something many products come through on, or at least at an obviously effective level.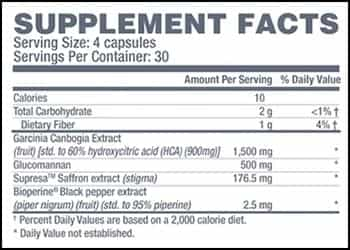 As mentioned, Betancourt Nutrition's CURB is formulated entirely to suppress your appetite, and it comes with three main ingredients to do that. Each serving includes 1.5g of garcinia, half a gram of glucomannan, and 176.5mg of Supresa, a branded form of saffron clinically proven to decrease appetite, hunger, and cravings, plus BioPerine to help with absorption.
Betancourt Nutrition's all-new and rather different weight loss products is not yet available on its own website, but it is in stock and ready to purchase from its retail partner The Vitamin Shoppe. Through there, you can grab the supplement at $34.99, which is just a bit more expensive than a full-size Ripped Juice capsules, with the usual 30 servings per bottle.