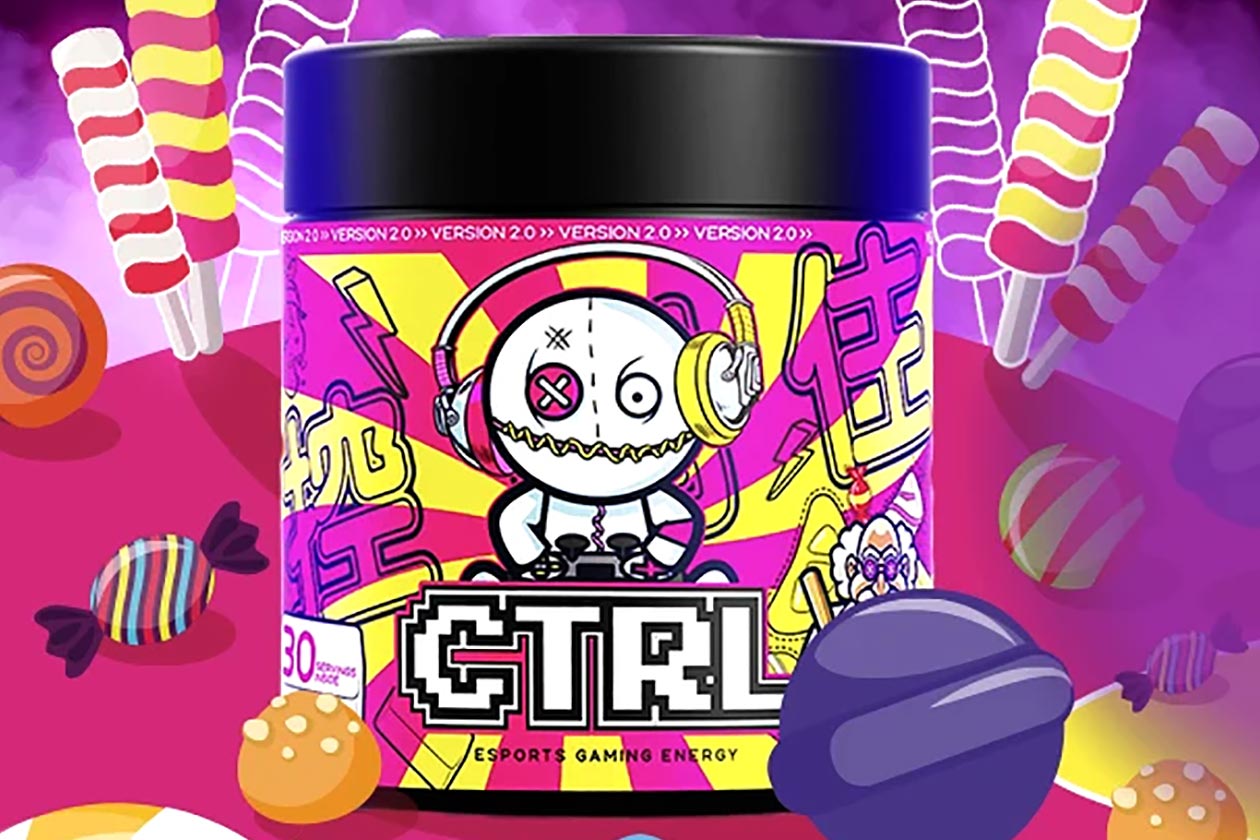 CTRL Energy is a relatively new gaming supplement that came to market mid-last year from the UK. The brand started with one product that, like most competitors in the gaming realm, is built to enhance energy and focus. CTRL Energy did however, pack out its original effort with an impressive mix of ingredients, including 250mg of AlphaSize alpha-GPC, a gram of acetyl-l-carnitine, 250mg of EnXtra, and of course, caffeine.
The up-and-coming gaming brand has just dropped an all-new version of its energy and focus-enhancing supplement, featuring a different set of ingredients, although still aiming to provide those same benefits. You can see the alternative formula CTRL Energy has brought together in the facts panel below, no longer including the likes of EnXtra, Cognizin citicoline, or AlphaSize alpha-GPC, but it has plenty of new additions in their place.
Some of the new ingredients added to CTRL Energy's updated energy and focus supplement include bacopa at 200mg per serving, a gram of taurine, and a somewhat light 200mg of KSM-66 branded ashwagandha. While there are some differences, we imagine the effects and benefits of the latest prdocut from CTRL Energy provide a similar experience to the original.
You can find out more about the still relatively new gaming supplement company through its website, where you can also purchase its flagship product for the same regular price as its predecessor at £29.99 (41.46 USD) per tub. Each of those tubs comes with the usual 30 servings, and alongside CTRL Energy's new version has also come two creative new flavors in Super Strawb Racey Laces and Dr. Hoochi's Fruit Salad.