Kaged reveals its premium, pure and clean triglyceride fish oil supplement
Apr 8th, 2021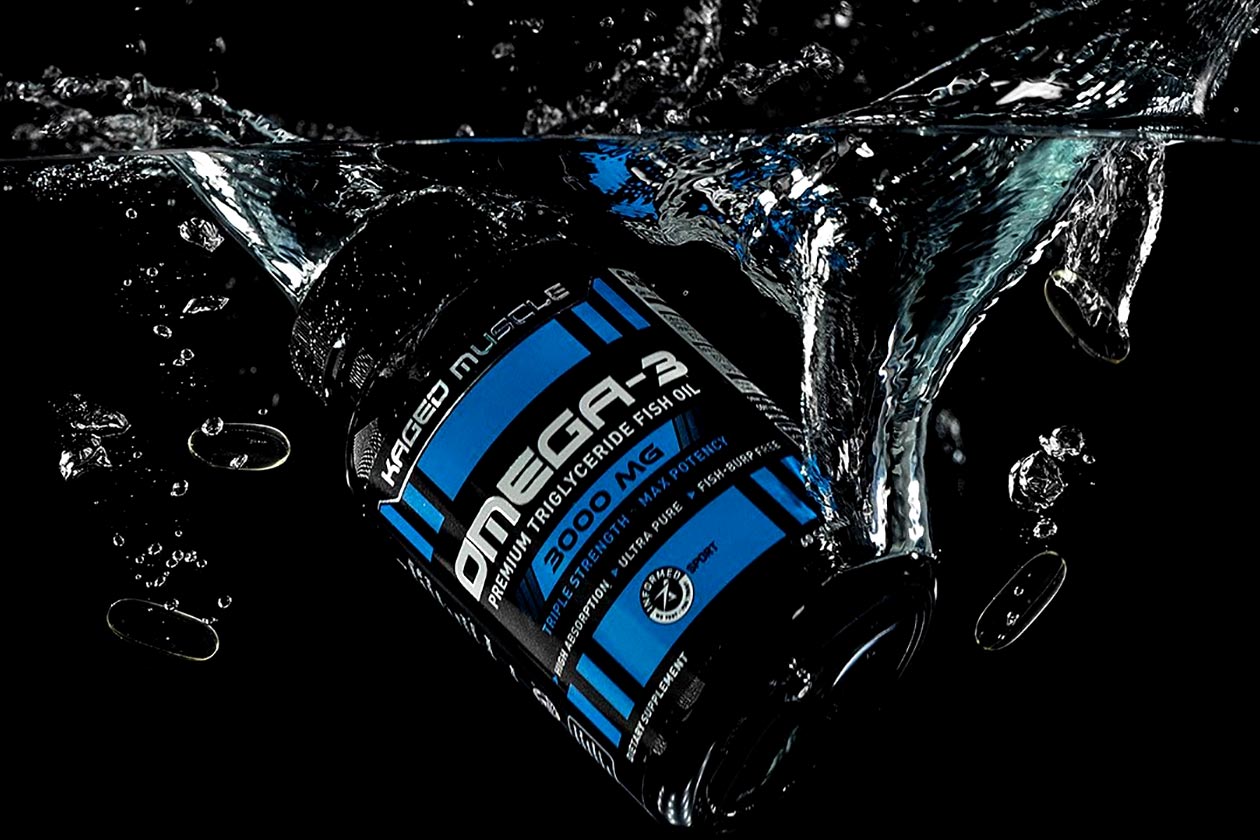 Next week, Kris Gethin's brand Kaged Muscle is coming out with a supplement that's typically simple and straightforward but is getting a premium twist under Kaged. The product is Kaged Omega-3 which promotes itself as one of the cleanest fish oil supplements on the market, featuring superior, purified triglyceride fish oil similar to the likes of Core Omega.
Kaged Muscle has put together a whole video going over the highlights of Kaged Omega-3 and what separates it from the rest, as the brand has done a lot of interesting things to make this product happen. The fish oil in the supplement is from wild and sustainably caught fish off the coast of Chile, and the brand uses a unique testing method to prove and confirm that origin.
The quality of Kaged Muscle's upcoming Omega-3 is reflected in the purity and concentration of the omega-3 in the product itself. Each of its 60 very clear softgels per bottle provides 1.5g of fish oil, which breaks up into 550mg of EPA and 450mg of DHA. Based on all of the highlights, the price of the supplement won't be near your typical fish oil formula, but the brand has provided plenty of reasons to justify that.
Once again, Kaged Muscle is launching its premium Omega-3 next week on Monday, and like many of its recent releases, it'll be available first, exclusively through its mobile app. The brand will follow that up with a full release on its website shortly after, although if you want to be one of the first to get your hands on the product, you'll need to download the app on your device.