Ghost makes a Maple Bacon-flavored supplement and it's not a prank
Apr 1st, 2021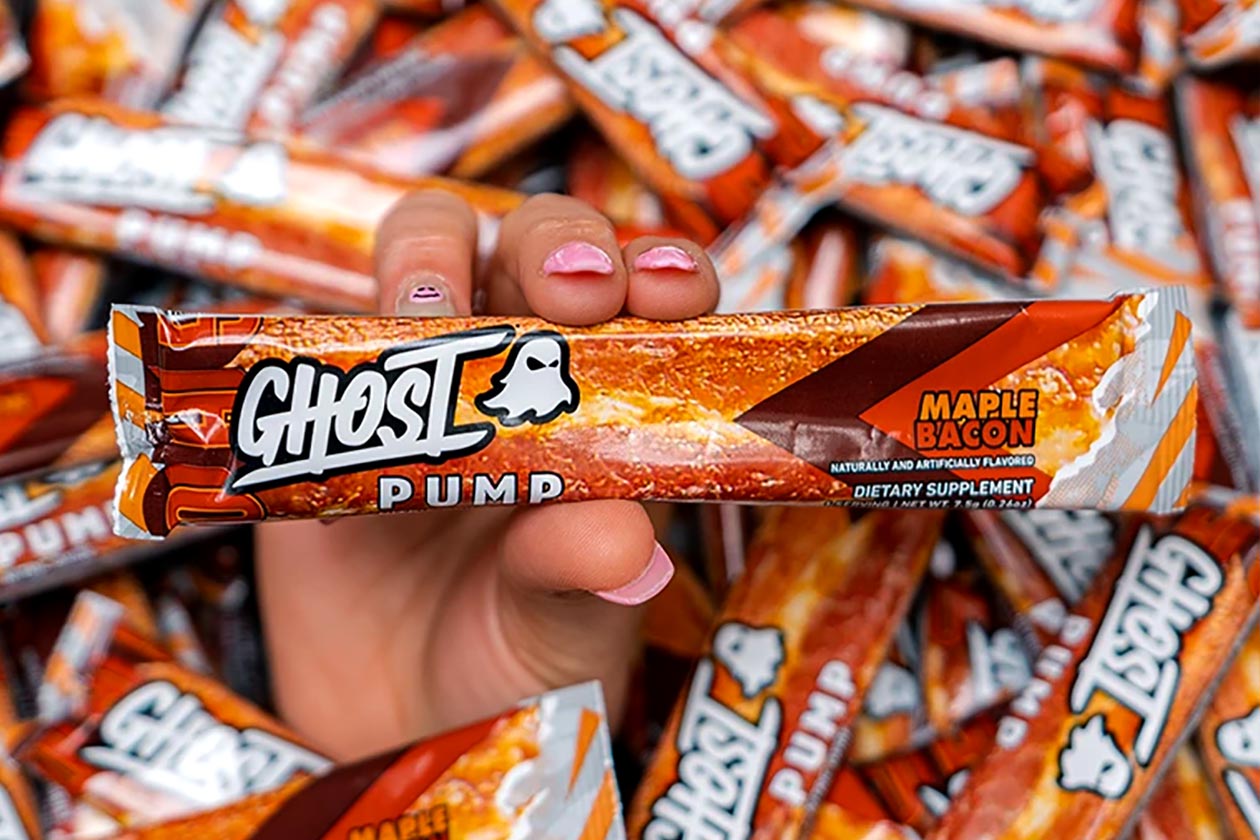 Today is the first day of the month, which is, of course, April Fools, where functional food and sports supplement companies come together and create some of the most outrageous products out there. It includes incredibly unique flavors, entertaining concepts, and more, but it is all for April Fools, so none of them are actually real or ever get released.
In years past, one brand has been notably absent from the fun of April Fools, and that is our Brand Of The Year in 2020 with Ghost. This year the lifestyle company is joining in, however not in the usual way. Ghost has put together something creative for April Fools, although unlike all of the other entertaining products we've seen today, Ghost's is in fact real.
If you head to Ghost's online store today, while stocks last, you can purchase single-serving stick packs of its top-rated pump pre-workout Ghost Pump in a Maple Bacon flavor. That is, of course, a flavor most supplement companies say they've made for April Fools, for anything from pre-workouts and aminos through to protein powders and protein bars.
The price of a Maple Bacon Ghost Pump stick pack is $2.49, or you can get one free by placing any size order through the lifestyle brand's website today, but again, only while stocks last.