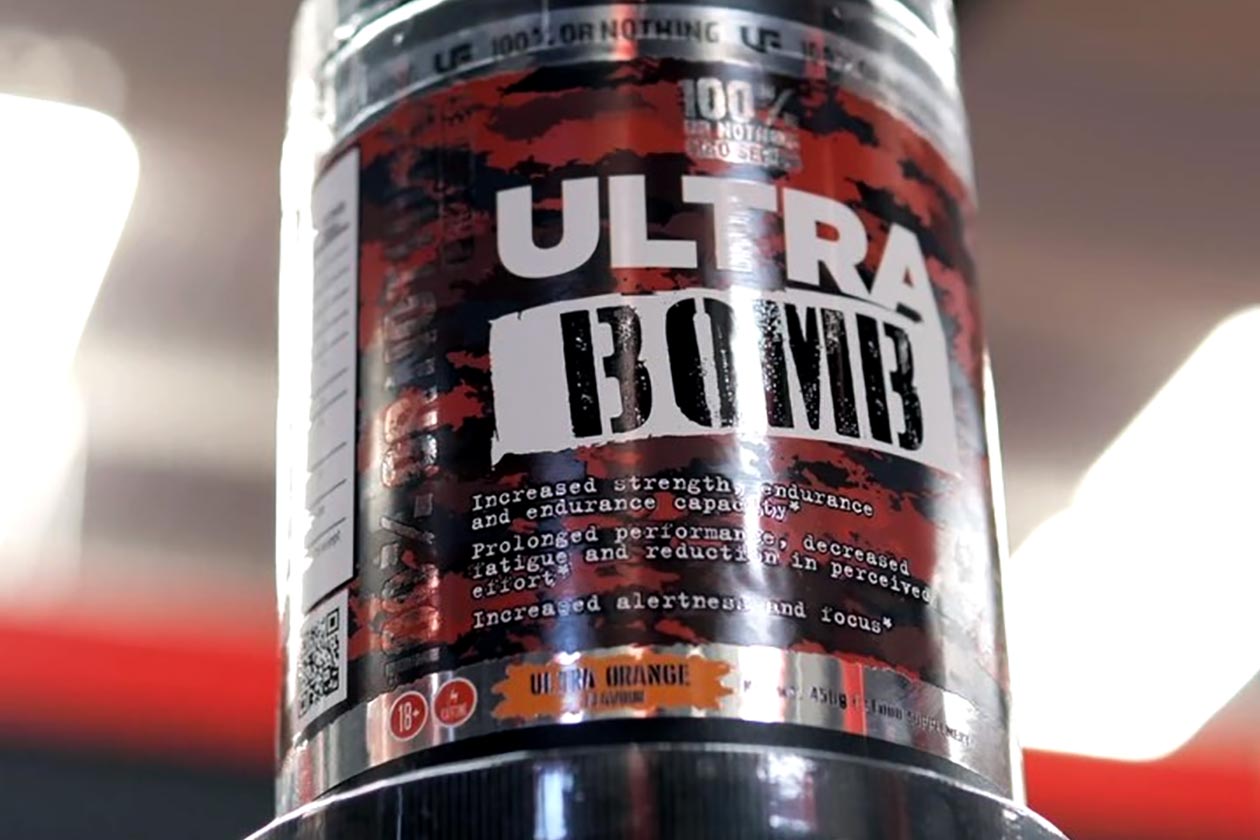 Gym goers in the UK are currently counting down the last few days of gyms being locked down, with the island nation set to open them up again this coming Monday. One of those gyms is UltraFlex in Durham, a top-quality, premium facility that has partnered with Anth Bailes' brand MaxxMuscle for special edition flavors of two of its popular sports supplements.
MaxxMuscle has come together with UltraFlex to create Ultra Bomb, an orange flavor of its pre-workout Atomic Bomb, and Ultra EAA, which is also orange flavor but of the brand's amino EAAmmo. From what we can tell, both products feature essentially the same formulas and benefits as Atomic Bomb and EAAmmo, with only the names and flavors being different.
MaxxMuscle and UltraFlex have said both the orange-flavored Ultra Bomb and Ultra EAA will be ready and waiting for members and visitors at the gym in Durham when the doors open on Monday.