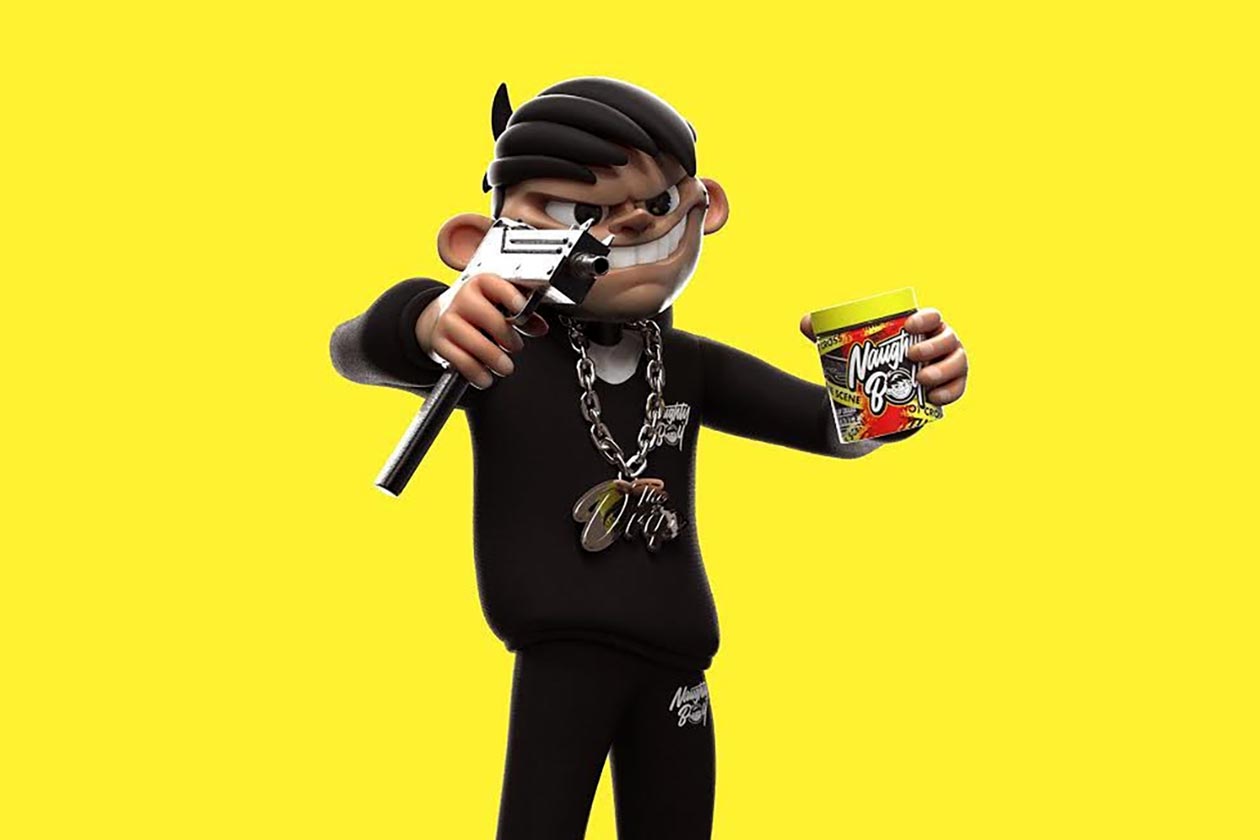 Earlier in the week, Naughty Boy dropped a preview of an upcoming special edition flavor and formula of its original pre-workout Menace themed around Star Wars for Star Wars Day, "May The 4th Be With You". The product is called the Start Warz Menace, and it features a packed-out blend of ingredients compared to the regular version, including added NeuroPEA, citicoline, and DMAE.
Since then, Naughty Boy has taken down its original Start Warz Menace and put up a revised preview of the product, without any of the Star Wars style features. It has the same sort of color theme of black and yellow with a bit of red, and in the background, we now have crime scene tape. The formula behind the pre-workout is the same as what we confirmed a few days ago and listed below.
Naughty Boy has also kept the flavor of its Start Warz Menace the same in lemon sherbet but changed the name slightly to Luigi Lemon Shotgun Sherbet. As far as we know, the special edition pre-workout is still rolling out in the next few weeks in the brand's local UK market with 25 servings per tub instead of the usual 30, and it is only going to be available for a limited time.