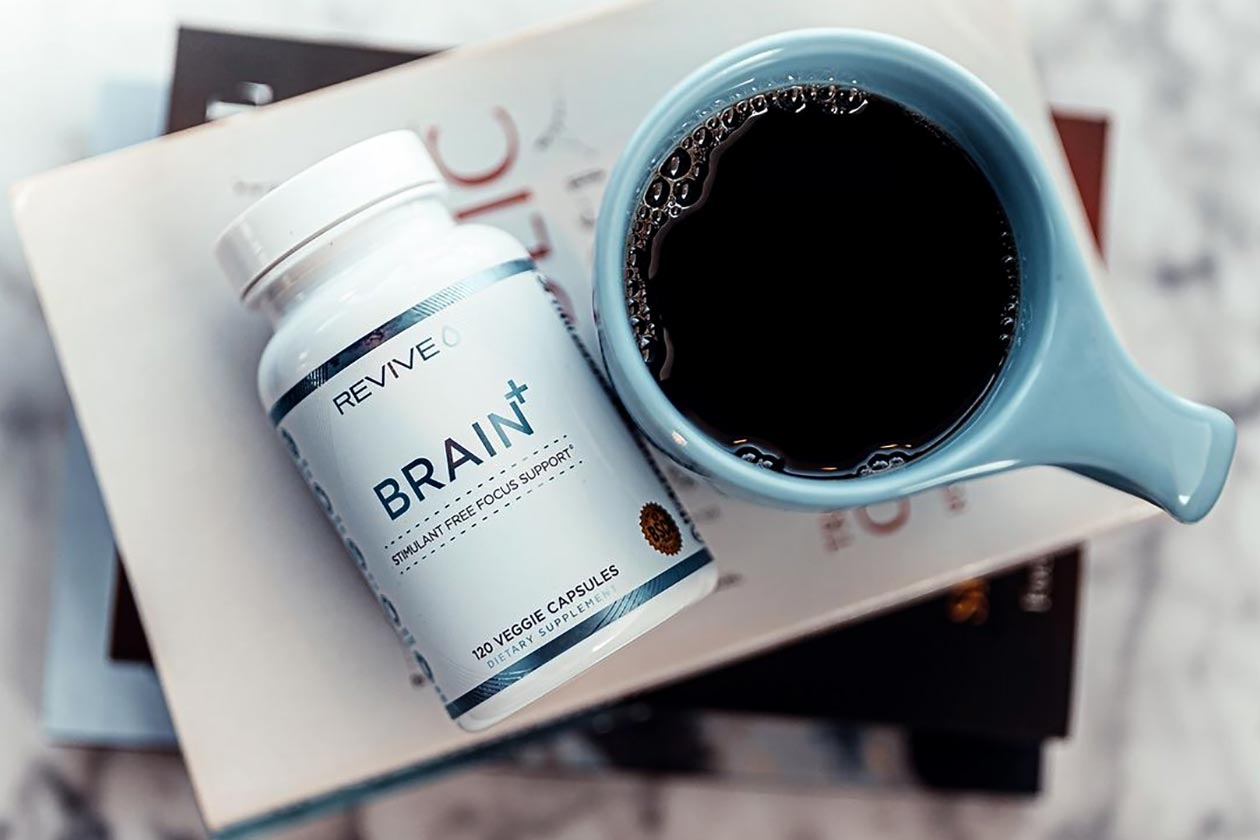 Health and wellness brand Revive has previewed another upcoming supplement, following on from the intriguing new multivitamin that's on the way formulated for kids and comes in gummy form. The product we have this time around is not for kids and will put the fast-growing supplement company into one of the more competitive categories out there.
Revive's other new product coming soon is "Brain+", a stimulant-free, focus-enhancing formula that looks to have a reasonably sized four capsule serving. Much like the brand's Kids Gummies Multivitamin, we haven't got a look at any of the ingredients in Revive Brain+, but based on its other supplements and what they have, we don't imagine it being short on much.
While we don't know all that much about Brain+ at the moment, Revive is not leaving fans hanging for that long. The brand plans to officially launch the dedicated focus product in just a few days on Monday of next week through its online store at revivesups.com.