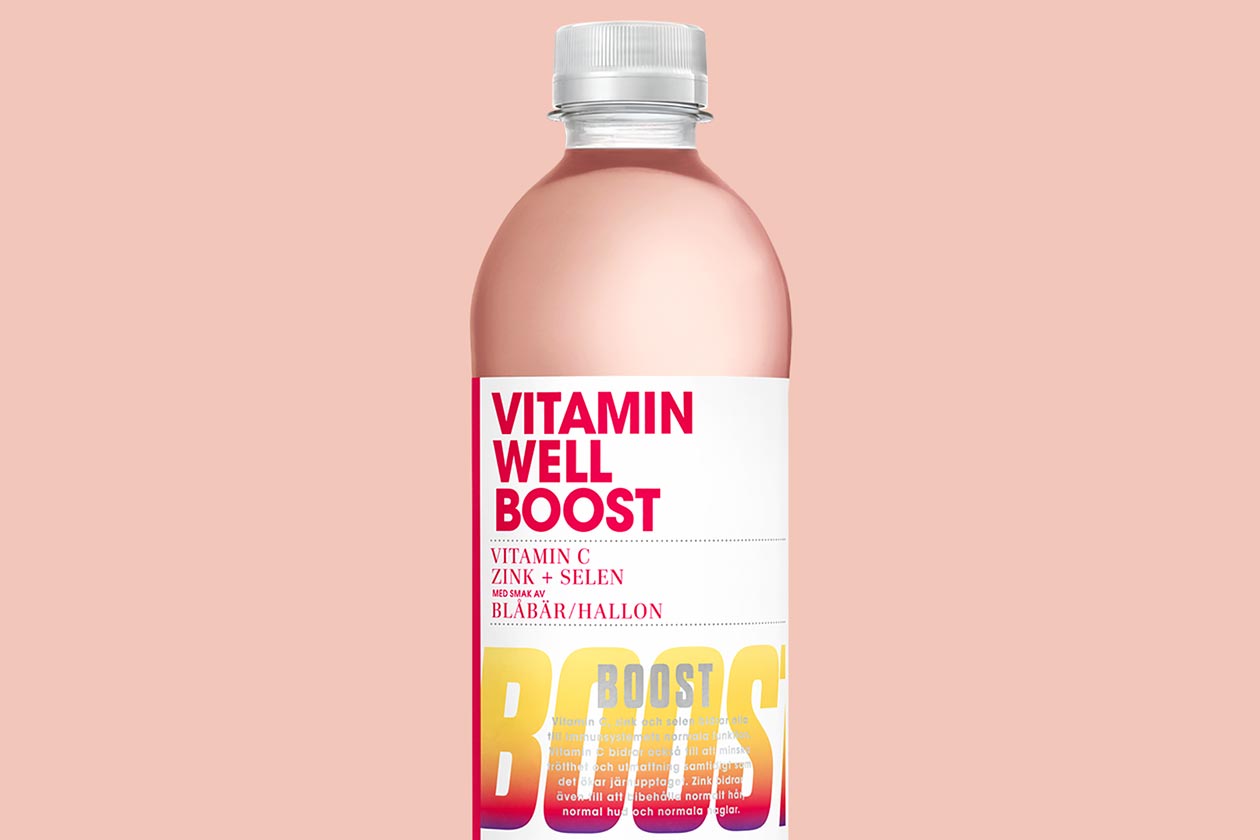 Vitamin Well is another popular Swedish beverage brand, although unlike most of the competitors we post about from the country, it is not all about sugar-free energy drinks. Vitamin Well has a strong selection of health, wellness, and performance drinks, each featuring a simple set of ingredients with a primary purpose, such as hydration and immunity.
This week Vitamin Well is rolling out an all-new beverage in Sweden with Vitamin Well Boost, aiming to support and improve your immune system, similar to the brands' Defense-named drink. Boost has a slightly different formula compared to Defense, featuring vitamin E, vitamin C at a moderate 80mg per bottle, selenium, manganese, and zinc at a dose of 5mg.
Like most of the brand's other products, the new Vitamin Well Boost comes with a good amount of carbohydrates at 20g per bottle, all of which is sugar, giving the product a calorie count of 80. The Boost beverage is available now in Sweden and comes in its own intriguing flavor with a sweet and refreshing blend of blueberry and raspberry.