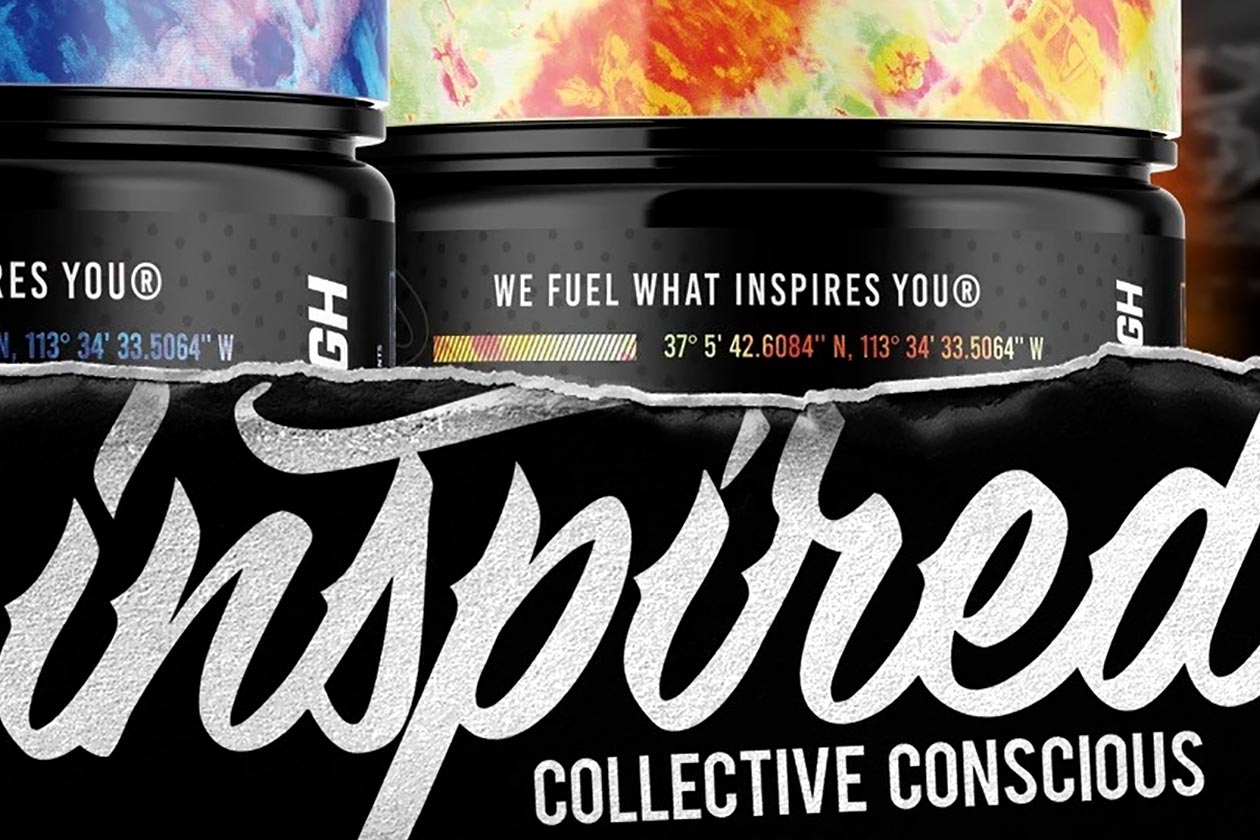 Inspired Nutraceuticals has officially launched its insider group for loyal fans and followers, and it has called it the Collective Conscious. To become a part of it, the brand has put together a sign-up page on its website where you can subscribe via txt. You simply enter your country and phone number, then reply with "Y" to confirm you're a part of it.
The usual benefits of an insider group come with Inspired's Collective Conscious, such as exclusive information, previews of products, and of course, deals and discounts. The first major exclusive for the Collective Conscious is actually coming soon, and it is one of the major draws the brand is using to encourage everyone to sign up for its insider program.
In the coming weeks, Inspired is going to give its Collective Conscious subscribers a preview of two all-new supplements in DVST8 Global, a sequel to DVST8 Worldwide, and FSU Dyehard. Not only will fans get a complete look at the products through the txt group, but they'll also be given a chance to pre-order them with some strong deals.
If that exclusive inside information on DVST8 Global and FSU Dyehard wasn't enough, all pre-orders from Collective Conscious members will be shipped a week before everyone elses. It essentially offers perks for every aspect of being a fan and buyer of Inspired, and with no cost involved, there is really no downside to signing up and becoming a part of it.