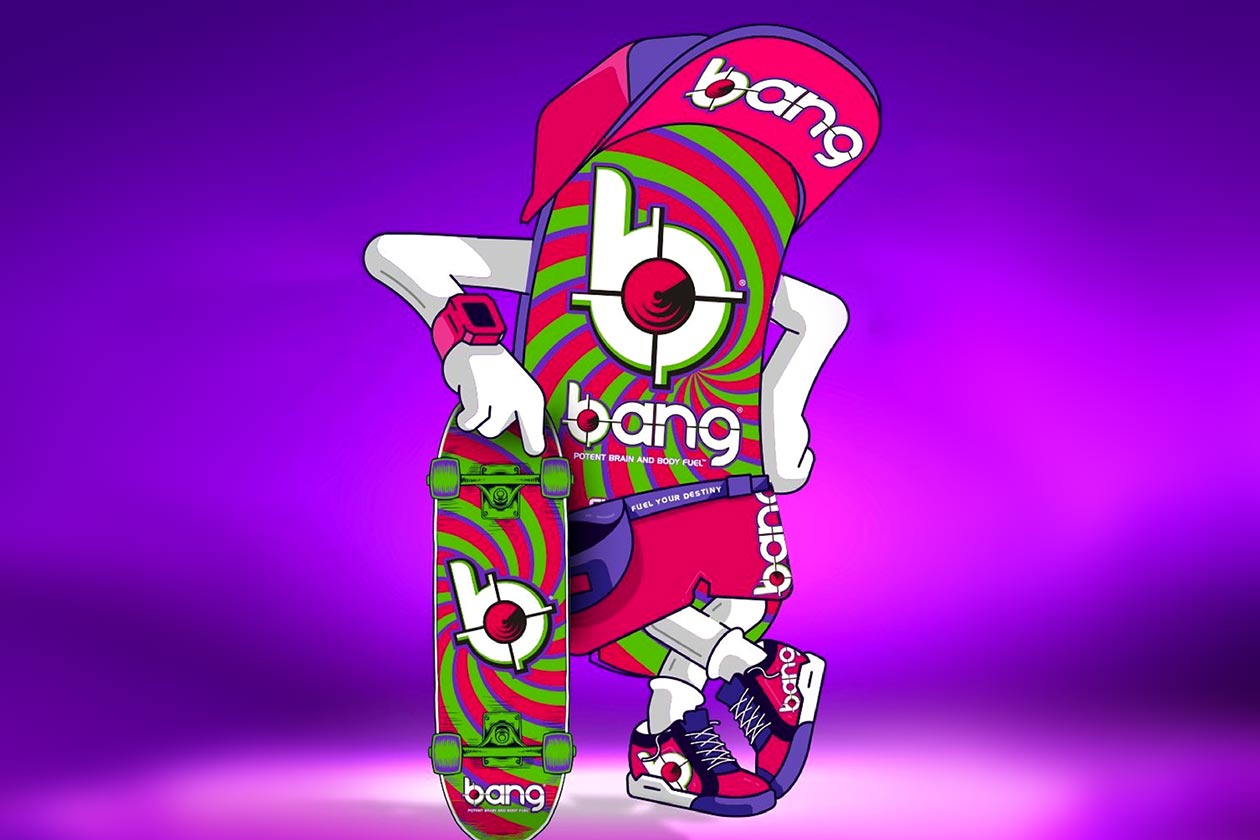 In a few days, the popular beverage Bang Energy is releasing a special edition flavor, put together in partnership with the major convenience chain, 7-Eleven. The product itself is going to feature a radical new design, separate from the recent rebrand applied to the regular flavors of Bang Energy, where you get a spiral of pink, purple, and lime green.
With so few details and clues to go off, we don't have any guesses at the flavor that we're overly confident in. The Bang Energy drink has also seen many creative and uniquely named options in its time, so the colors may not necessarily matter. It is interesting the flavor is an exclusive collaboration, even more so that it's with the convenience giant 7-Eleven.
As mentioned, whatever the mysterious and intriguing flavor of the Bang Energy drink turns out to be, it is due to release in the next few days, on precisely Monday the 28th of this month.