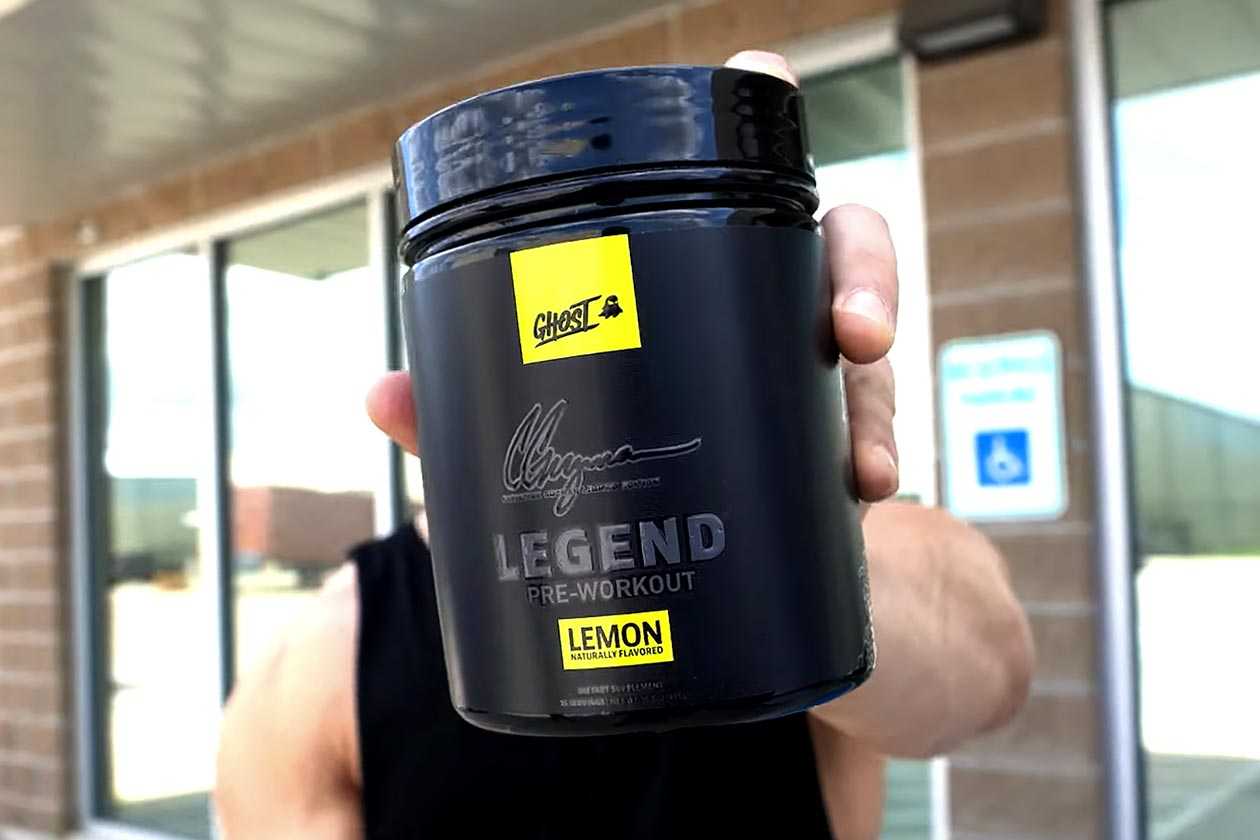 Next week Ghost is launching its highly anticipated fourth collaboration with longtime ambassador and family member Christian Guzman, and as previously confirmed, it's not just one supplement. The original lifestyle brand has partnered with Guzman for three products this time around, two of them are flavors of current supplements, and the other one is something entirely new.
The three items making up Ghost and Christian Guzman's fourth collaboration is a Lemon Butter Cake flavor of Ghost Whey, and a Lemon Ghost Legend featuring a stacked and more stimulant-fueled formula. The third one is Ghost Focus, an all-new stimulant-free focus-enhancing product that can be combined with other Ghost supplements and featuring a solid 600mg of alpha-GPC.
We do have a few other important details about Ghost and Christian Guzman's next collaboration, including a sneak peek at the sleek and unique all-black branding of the products, which can be seen in the image above. We can also confirm that the entire family will launch on Wednesday of next week exclusively through ghostlifestyle.com in its US and global online stores.