Jun 7th, 2021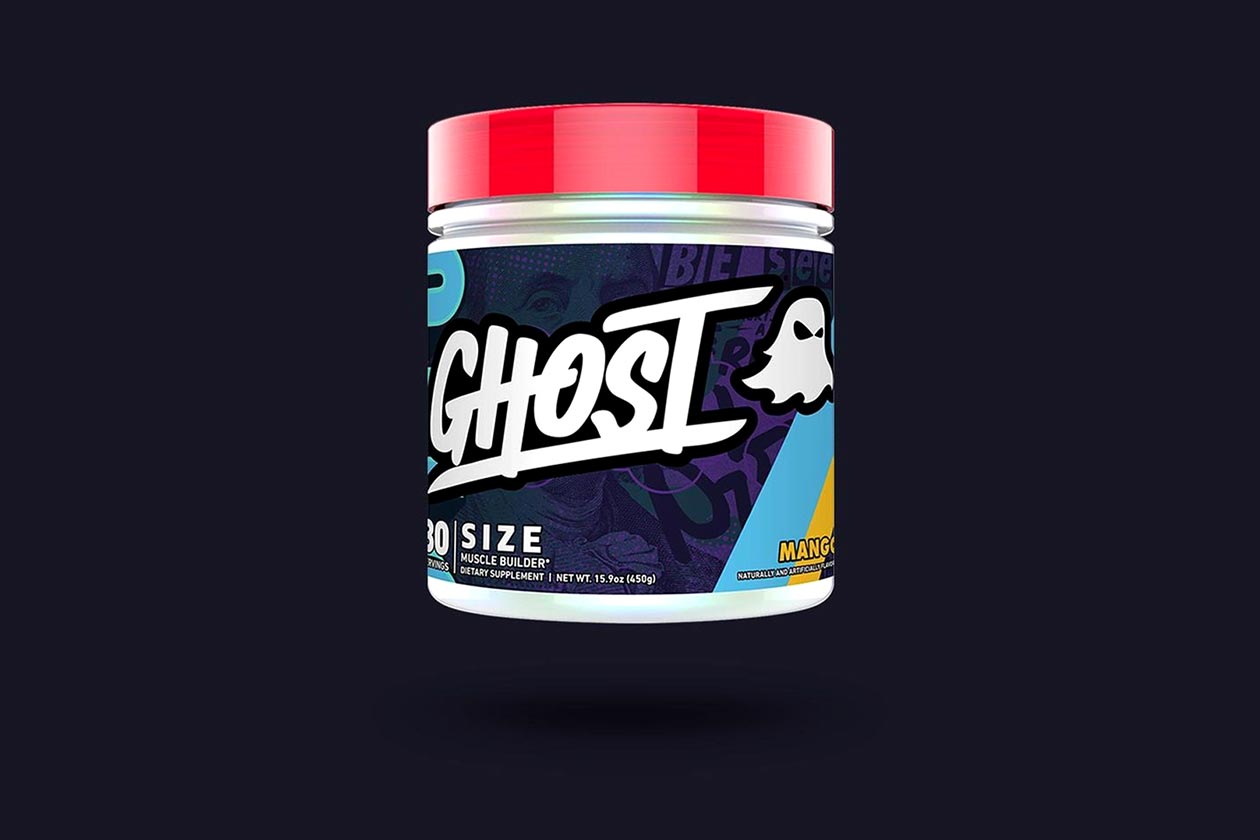 This Wednesday, Ghost's third V2 sequel supplement for the year is launching with a new and improved version of its category-leading creatine product, Ghost Size. Since its debut, the highly effective supplement has been our go-to creatine, and thanks to its advanced formula, it is still our number one creatine-based muscle builder on the market.
Compared to the original, Ghost has made several changes for Ghost Size V2. The list of tweaks includes a switch to only Creapure creatine monohydrate at 5g per serving and an increase to 3.2g of beta-alanine plus BetaPrime to help take away the tingles. Epicatechin and betaine are still in there, and the performance enhancer Senactiv has been added.
As mentioned, Ghost Size V2 is truly an improvement on the first version, with just additions and increases to the product to ensure it delivers even better at supporting muscle strength, size, and performance. The supplement will finally be available for purchase this coming Wednesday at precisely midday Central Time through the brand's online store.
Like the original, Ghost Size V2 will have a full 30 servings per tub and a slightly refreshed menu consisting of Sour Watermelon, Lime, Mango, and the unflavored option Natty. With the removal of creatine HCl, the brand does promise a better taste overall, which is one of the only things we didn't find that great in the first Ghost Size.