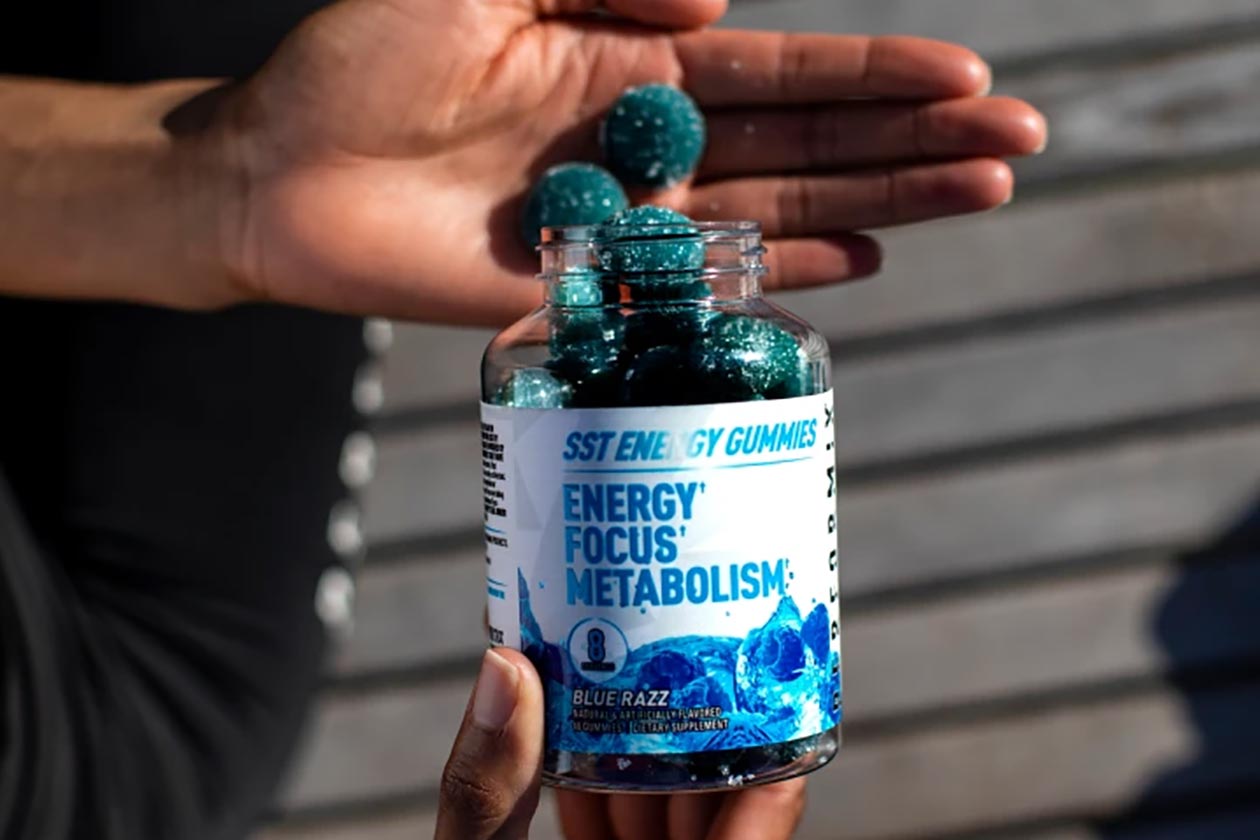 Performix has begun taking pre-orders for its newest SST spin-off, SST Energy Gummies, which is a gummy candy supplement infused with ingredients to enhance energy, focus, and metabolism. With the pre-order has come a few details we didn't have before, including the precise blend of ingredients and the price of a full-size bottle of 40 Blue Razz-flavored gummies.
Each of the 40 gummies in Performix's SST Energy Gummies has 20mg of caffeine, 10mcg of huperzine a, and vitamins B6 and B12. While 20mg of caffeine obviously isn't a lot if you're looking to increase energy, you can, of course, have more. If you throw down, say five, you'll get 100mg of caffeine, although that 40 gummies a bottle will mean you only get eight servings.
You can now pre-order the SST Energy Gummies directly from Performix through its website, although it doesn't say anywhere when they'll be shipping. Either way, the price of the gummy supplement is $14.99, which is reasonable for what would be eight solid servings with 100mg of caffeine in each.