Jun 22nd, 2021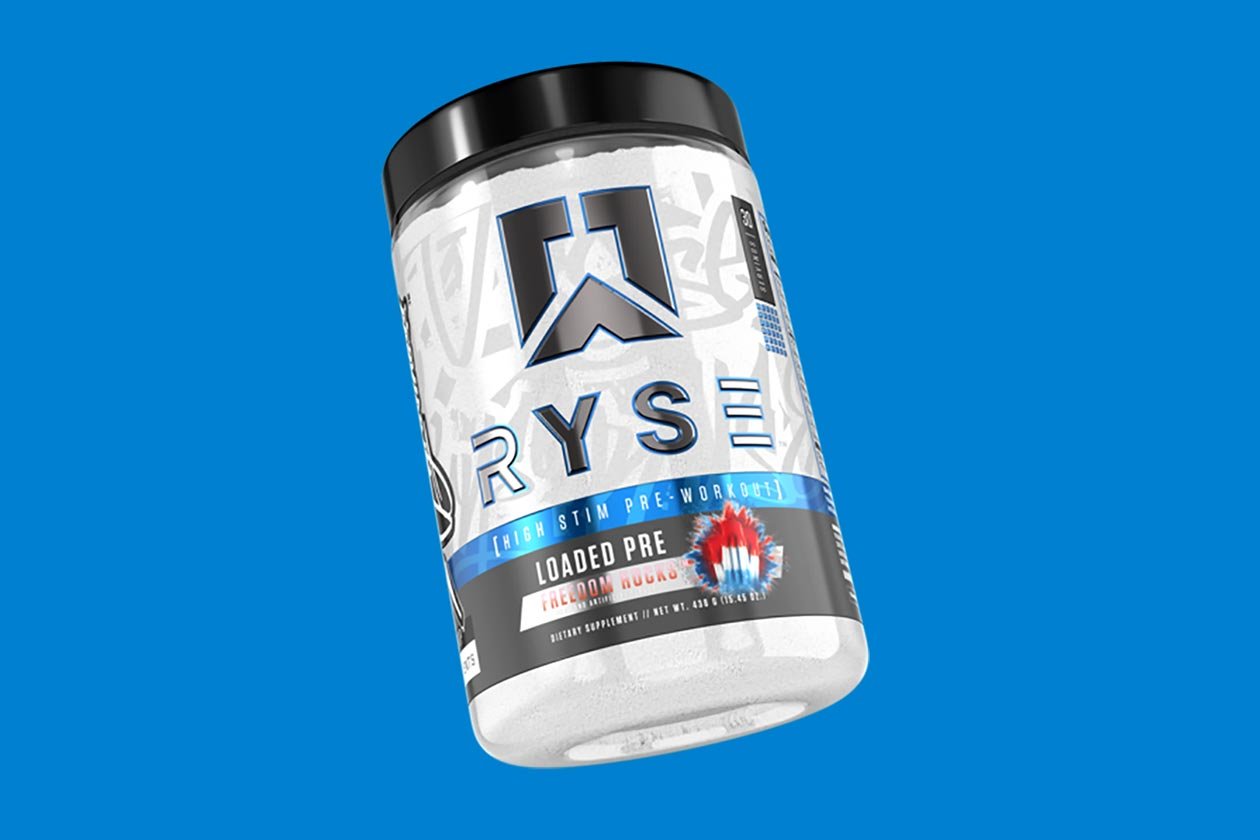 The creative lifestyle supplement company RYSE has introduced an all-new pre-workout product, separate from its original "Pre-Workout" and its more advanced "Project Blackout Pre-Workout". The brand's latest supplement is "Loaded Pre", which we have to imagine gets its name from its delicious protein powder Loaded Protein and the Loaded Protein Bar.
RYSE promises a combination of science and flavor in Loaded Pre, where it blends research-backed ingredients with enjoyable taste in two flavor options, Tiger's Blood and Freedom Rocks. Compared to the brand's other pre-workouts, Loaded Pre comes off as a simpler-looking product, something that's reflected in its price, as it is cheaper than the others too.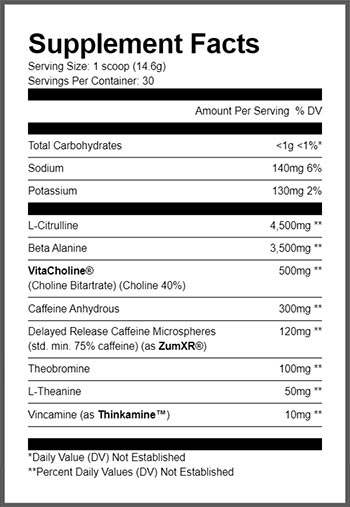 Loaded Pre has ingredients to support all of the usual pre-workout effects, including 4.5g of pure citrulline for pumps and 3.5g of beta-alanine to support performance and endurance. The rest of its formula is for energy and focus, with theobromine, theanine, Thinkamine branded vincamine, half a gram of VitaCholine, and a combined 390mg of caffeine from regular caffeine anhydrous and ZumXR delayed released caffeine.
Looking at the ingredients, RYSE's Loaded Pre should definitely provide a good amount of energy and focus, more so the focus; in fact, the brand does promote the supplement as having a potent blend of nootropics. You can grab the new RYSE pre-workout from its website with 30 full servings per tub and at $5 cheaper than the brand's original pre-workout at $39.99.