Jul 14th, 2021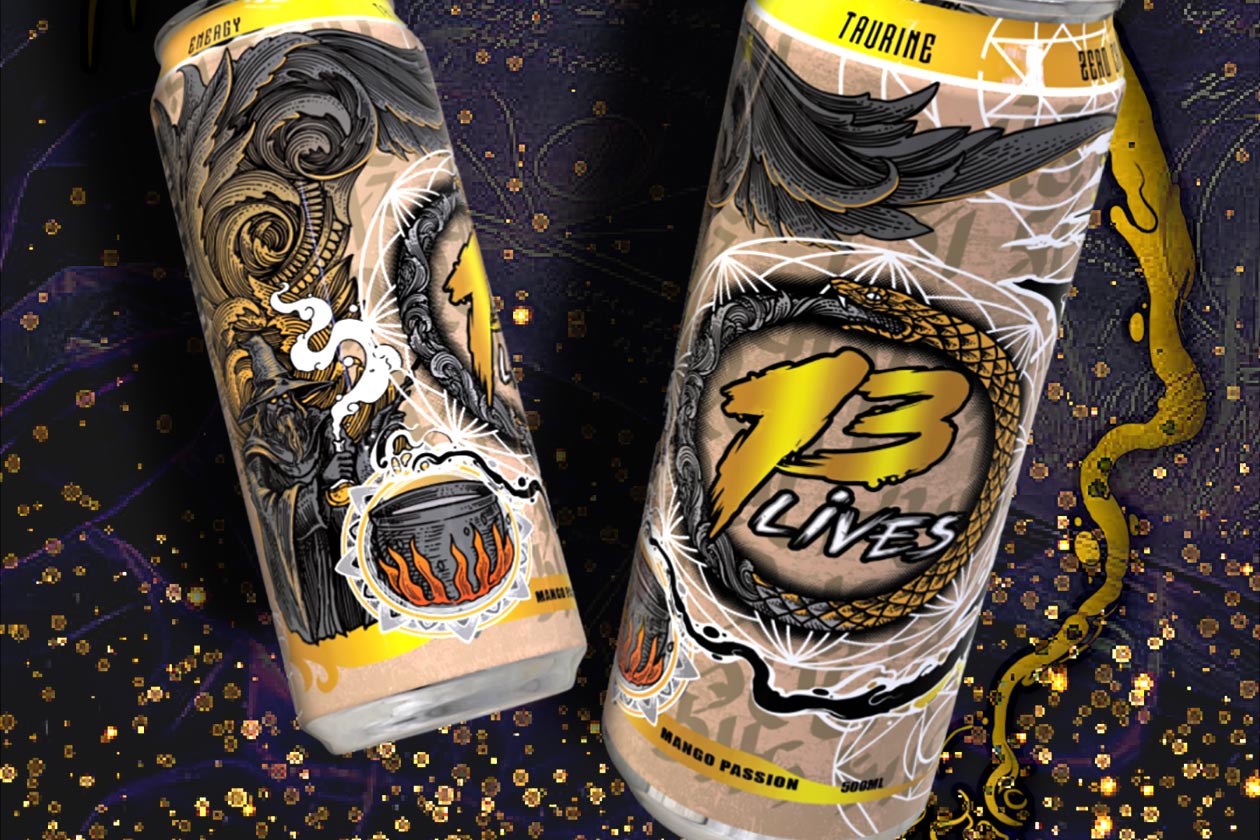 A few weeks ago, we did an interview with Vlad Falfouchinski from the up-and-coming Australian supplement company 13 Lives, which is far from your traditional brand. Since its inception, 13 Lives has gone for your more unique and uncommon categories, putting together some different-looking formulas, and most of all, it has created its own unique branding.
In that interview with 13 Lives founder Vlad Falfouchinski in June, it was revealed the brand would be coming out with its first-ever beverage, formulated to provide energy whenever and wherever you need it. One of the most exciting things about the product is you know it's going to have an awesome label design, something we have a preview of here today.
In the image at the top of this post, you can see the first look at the upcoming 13 Lives energy drink, and as suspected, it is not like any other sports supplement beverage. The Australian brand has continued its illustrative-heavy style into the energy drink, and it is certainly eye-catching, with 13 Lives also confirming the product will be titled "Elixir".
13 Lives is still a little while away from the launch of its Elixir energy drink, as it currently isn't planning to have it available in its home country of Australia for another couple of months in September. We'll have more details on the product itself, such as ingredients and dosages, as we get closer to its release, but for now, it's the can design kicking off the hype.