Jul 15th, 2021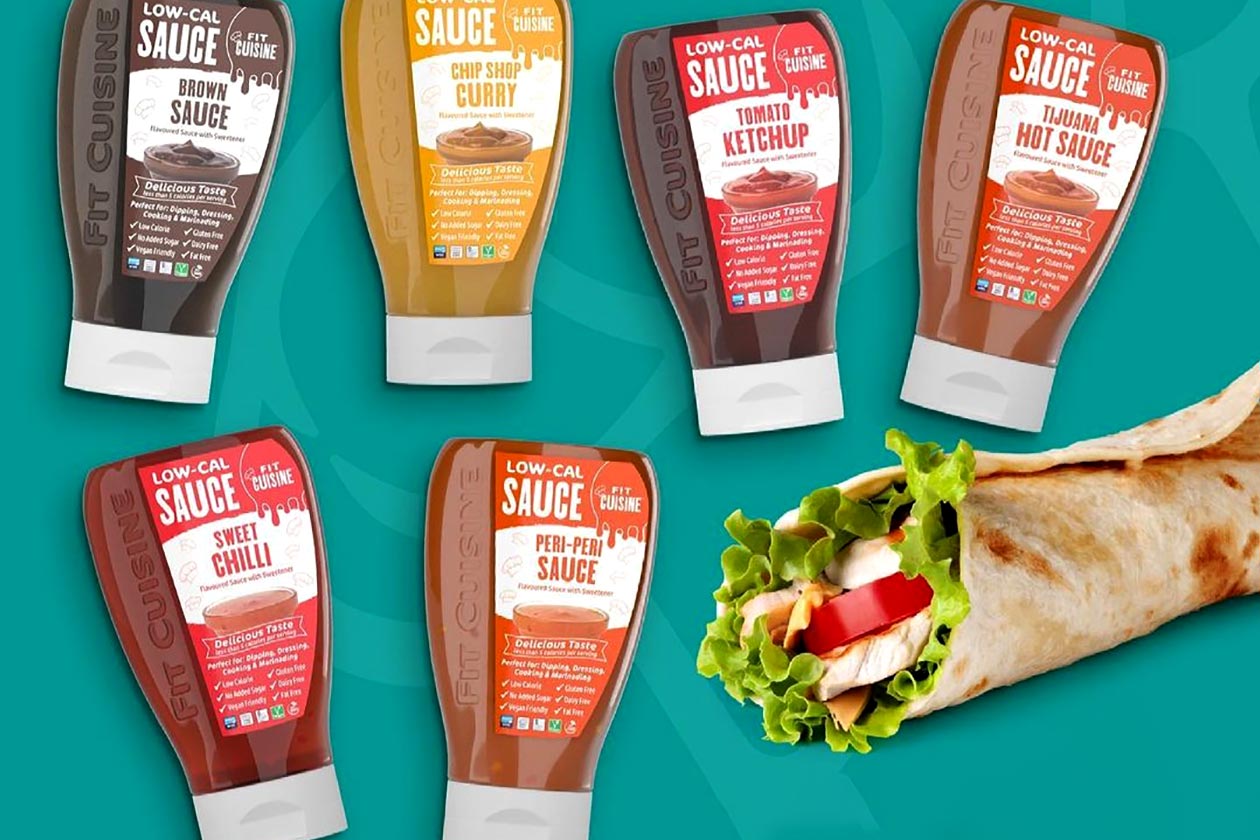 Applied Nutrition is one of the premier sports nutrition brands out of the UK and has been around for several years, starting back in 2014 with its hit mass gainer, the calorie-loaded Critical Mass. The popular brand has evolved impressively well over the years, successfully expanding into many other categories, including pre-workout with ABE and functional with Protein Indulgence.
This week we sat down with the managing director of Applied Nutrition in Thomas Ryder to talk beginnings, evolution, and what's to come from the consistently growing brand. The interview is now live on our Stack3d Supplement Podcast, which you can find on iTunes, Spotify, and Google Podcasts, and is well worth a listen if you're not familiar with the brand or a fan and would like to know more.
The interview covers Applied Nutrition's original Critical Mass, its popular and widely available pre-workout ABE, and several of the products it has coming down the pipeline. Some of the most exciting developments the brand has planned for the near future are expansions to its Fit Cuisine line of functional foods and condiments, including 18 fresh new flavors for its low-calorie sauce and syrup.
Applied Nutrition is also adding clean peanut butter to its Fit Cuisine family, which along with the 18 more flavors of sauce and syrup, are rolling out to stores over the next few months. Basically, the brand has a lot of things lined up, and we'll be sharing it all here at Stack3d, although for now check out our latest Stack3d Supplement Podcast interview with Thomas Ryder and enjoy.