Jul 20th, 2021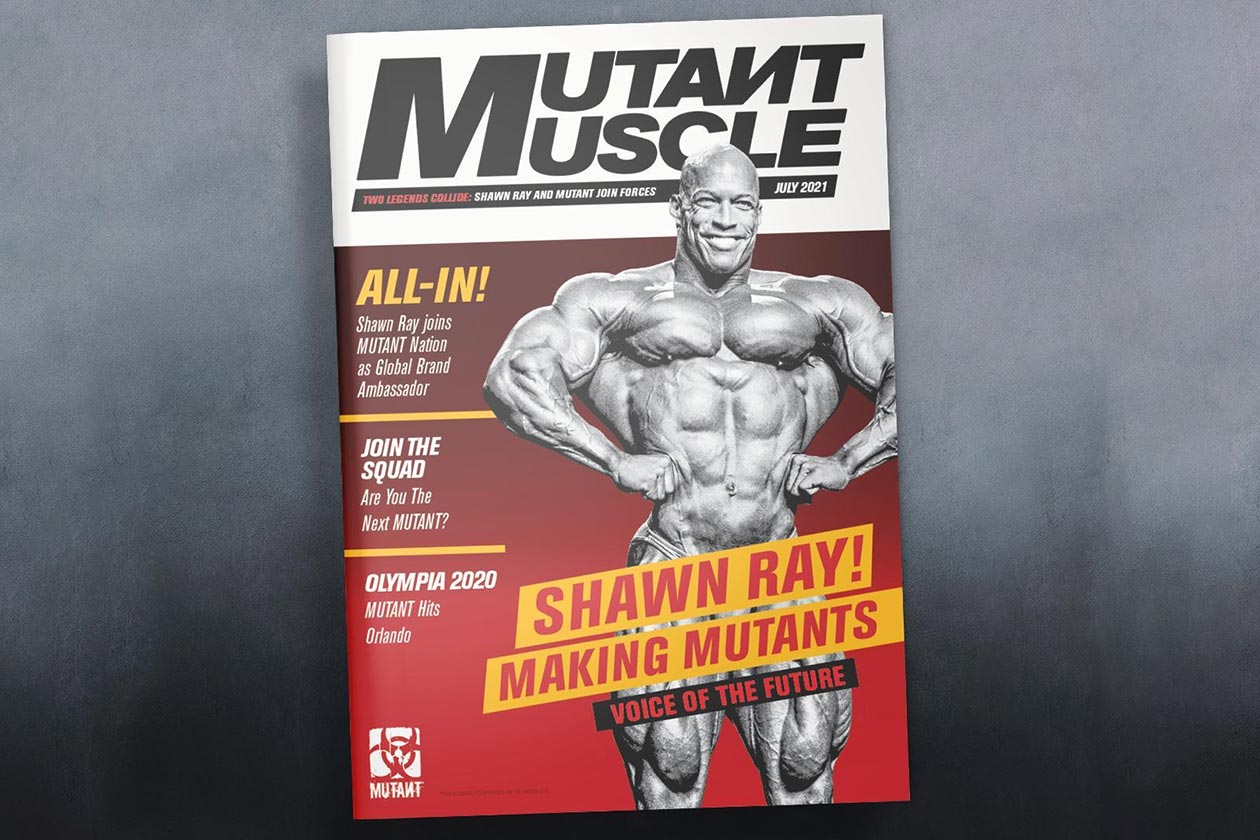 As promised, Mutant has announced its newest big-name athlete today, on Tuesday the 20th of this month, and it is not someone we expected. The hardcore brand known for supplements such as Mutant Mass and the intense pre-workout Mutant Madness has brought on board the legendary IFBB Pro Bodybuilder and multiple Mr. Olympia placer, Shawn Ray.
"While I'm no longer on stage as a competitor, I travel the world promoting shows and being a missionary for the sport that made me who I am. Today, I'm excited to be all-in with MUTANT, using my talents and decades of experience to help them create the next generation of MUTANT athletes."
Shawn Ray has joined team Mutant as a global ambassador, looking to take the brand to a wider audience and reach even more people, on top of Mutant's already large and well-established fanbase. Ray has essentially become the face of the brand and will, of course, be at the Mr. Olympia this year representing Mutant as it is one of the show's major sponsors.