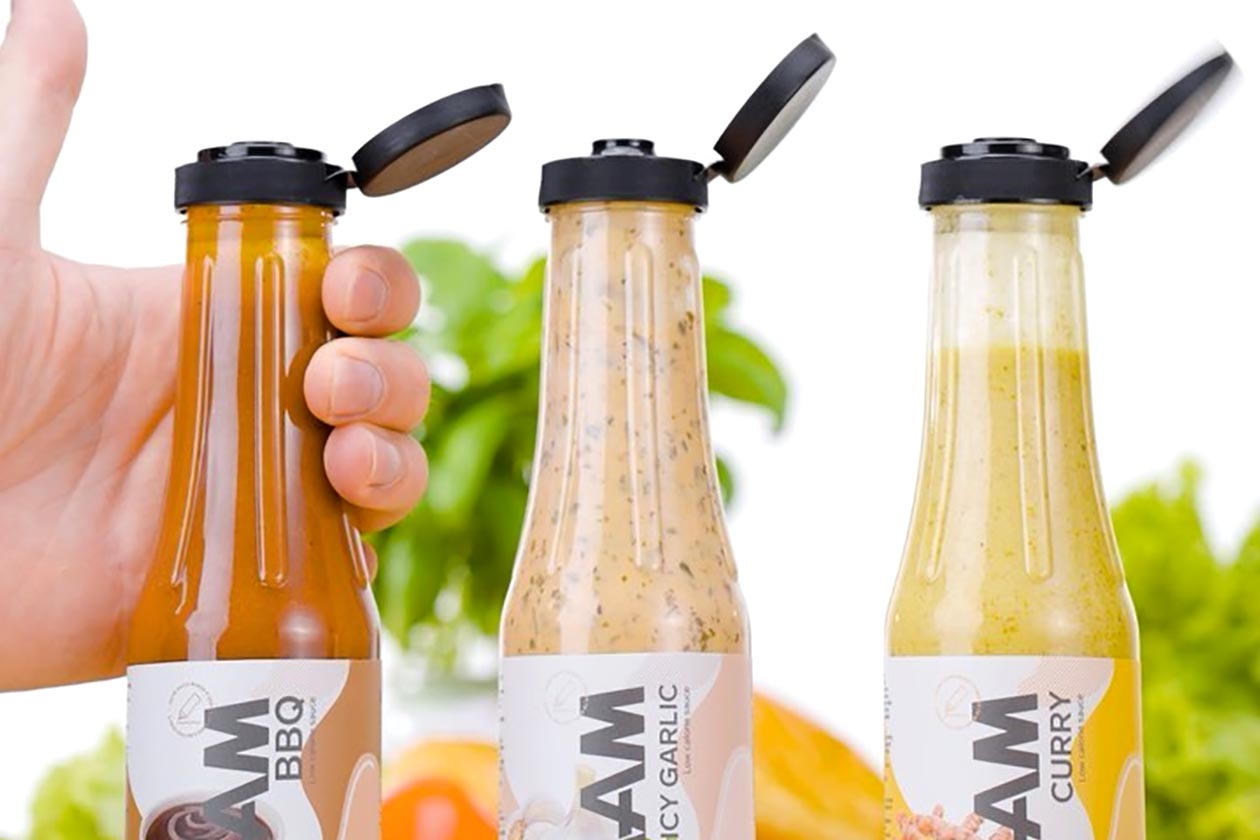 Proteinbolaget's house brand GAAM Nutrition has a new series of products this week, and it's not its usual sports nutrition-related supplements. The brand has released GAAM Sauce, which is a tasty sauce available in three traditional flavors, although it has put a functional twist on the product, keeping it incredibly low in carbohydrates and calories.
GAAM Nutrition's GAAM Sauce has only 300mg of carbohydrates in a 15ml serving, with no protein, fat, or sugar, and a lean calorie count of three. The product is made with a varying mix of herbs and spices, including the likes of vinegar, salt, garlic, chili, and pepper, and three classic sauce flavors to choose from Spicy Garlic, Curry, and BBQ.
The place to go to get your hands on GAAM Sauce is, of course, the Swedish retailer Proteinbolaget's online store, where bottles of the low-calorie GAAM Nutrition condiment will cost you 29 kr (3.33 USD) or 87 kr (10 USD) for a bundle of three.