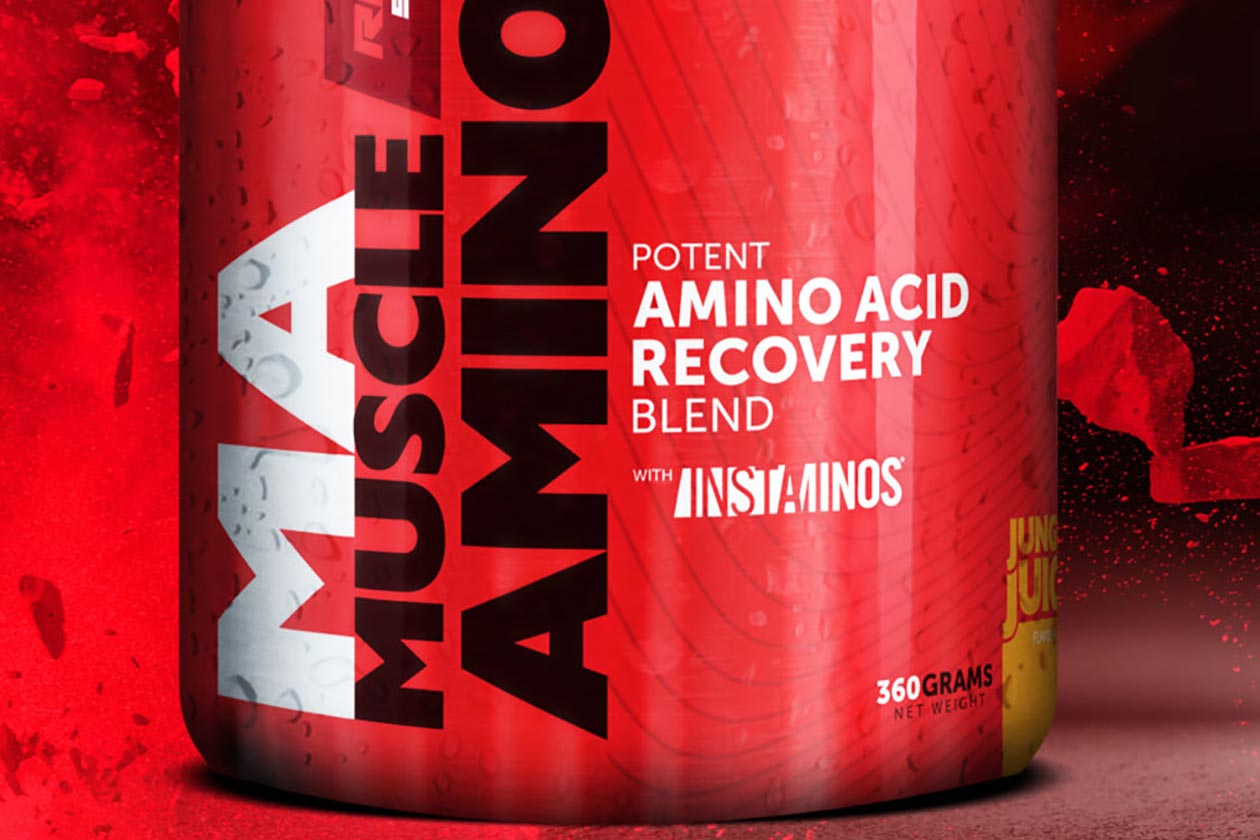 The relatively new South African supplement Heavy Nation has followed through and launched its all-new Red Zone Series, intended to be a collection of slightly more advanced and hardcore products compared to its regular items. There are three supplements in the Red Zone Series including the amino competitor Muscle Amino and the intriguingly named Heavy Stack.
The formulas behind all of Heavy Nation's Red Zone products are indeed steps up from anything the brand's original selection of supplements has to offer. They have better dosages and wider varieties of ingredients compared to Heavy Nation's already available entries in each category in the pre-workout Sledge Hammer, amino Recovery Juice, and testosterone booster Iron Horn.
Heavy Nation's combination behind Muscle packs a full spectrum of EAAs combining for 6.1g, 5g of that BCAAs, and you get a bunch of hydration ingredients. As for Heavy Stack, which is the Red Zone Series testosterone booster, it is once again, a step up from Heavy Nation's original competitor Iron Horn, built to support libido, stress, and muscle strength and size.
Heavy Nation has really opened up its line with the Red Zone Series, giving consumers more advanced sports nutrition supplements compared to its original, cost-effective approach. All of the Red Zone products are available from the brand's website, and their complexity is reflected in their prices as the likes of Muscle Amino comes in at 20% more than its other amino at R349 (24.52 USD).