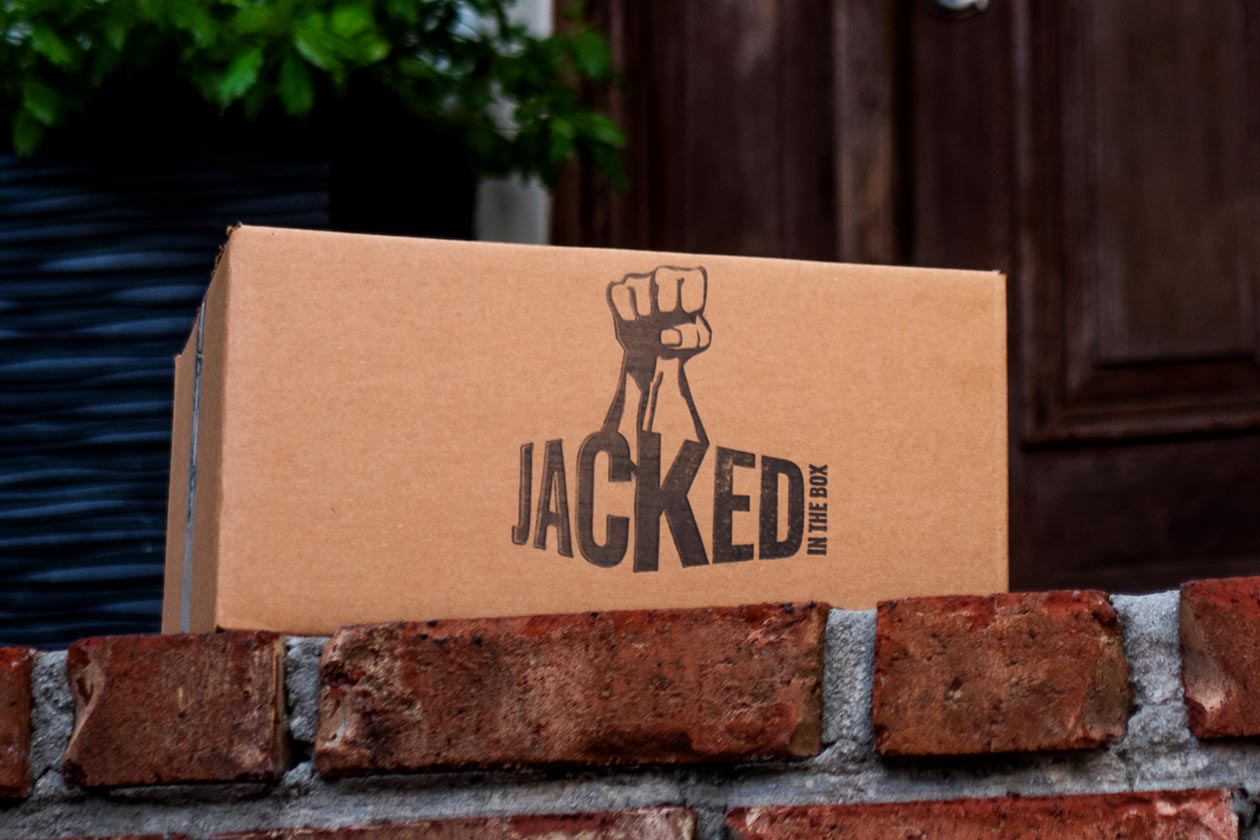 Jacked In The Box is back with details of its latest subscription box for the month of August, and as per usual, it is packed full of supplements and samples. The service is a little more expensive than others because you don't just get samples in each package; Jacked In The Box throws in three full-size products as well as single-serving samples and accessories.
For August, the flagship Jacked In The Box bundle comes with a variety of brands, including a bag of iWon's tasty and crunchy Protein Stix, a jar of 1st Phorm Nut Butter, and samples of JNX's Curse and Ripper. The full-size supplements are eFlow Nutrition's flagship Enrage pre-workout, AP Sports' straightforward L-Carnitine, and Blackstone's BCAA Resurgence.
On top of all of those items mentioned, Jacked In The Box also has some accessories in the package and coupon codes to use on those featured brands. If you subscribe at any time during this month, you'll get the box with the supplements and products mentioned above at a price of $69.99, and you can cancel anytime or skip months if you decide with no fee.