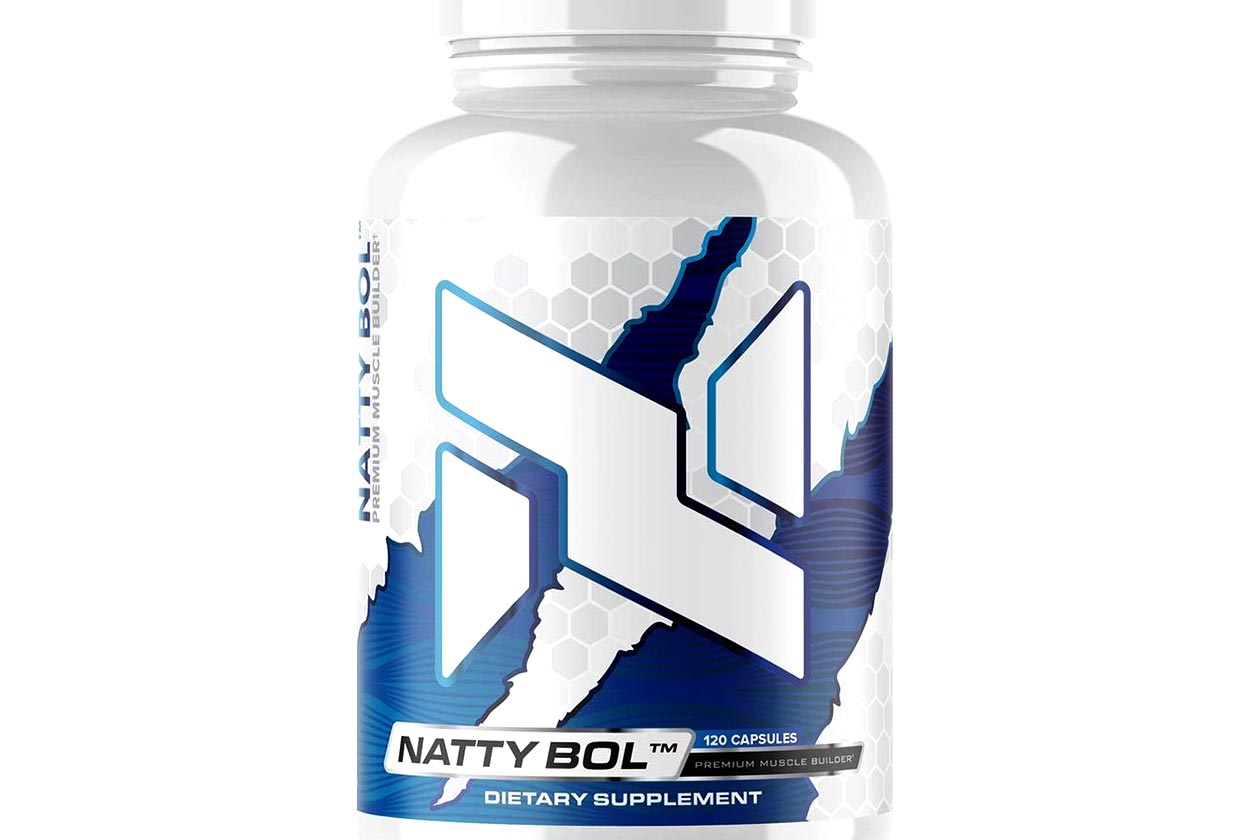 In a little more than a month, Nutra Innovations is rolling out another muscle-building supplement, separate from its recently shared Ecdysterone and featuring many more ingredients. Natty Bol is the upcoming product from the brand, and it brings together quite the selection of muscle strength and size supporting compounds and at transparent and reliable dosages.
Nutra Innovations' Natty Bol combines a full 600mg of KSM-66 branded ashwagandha, half a gram of turkesterone, and a gram of arachidonic acid, one of our favorite muscle-building ingredients. The brand has put them all into a four capsule serving size and also infused the formula with BioPerine black pepper at 10mg to help support and improve absorption of the supplement.
Once again, Nutra Innovations has only shared its formula behind the muscle builder Natty Bol and does not have it available for purchase just yet. However, the launch of the product in a full-size 30 serving bottle is not that far away, with the brand currently setting its launch date at Thursday the 16th of next month, which from tomorrow, is precisely five weeks away.