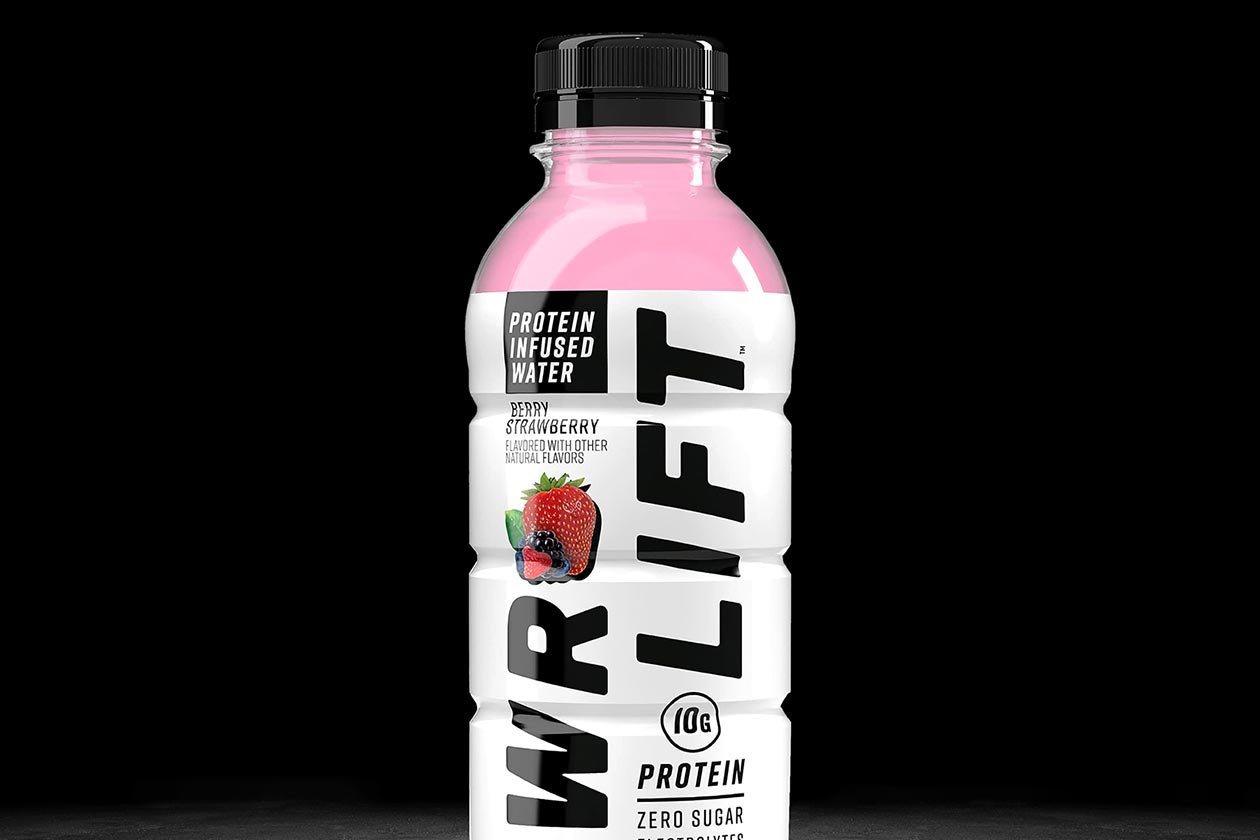 PWR LIFT is one of the newest high-protein beverage brands to hit the market, although its flagship and currently only product is not your typical milkshake-style drink. PWR LIFT has debuted with one item to start in "Protein Infused Water", and it is exactly that, a bottle of water infused with premium whey isolate for extra protein, vitamins, minerals, and flavoring.
Like some of the other protein water type products we've seen, PWR LIFT's is impressively lean, packing a moderate 10g of protein per bottle with absolutely no sugar or fat, a gram of carbohydrates, and 50 calories. As mentioned, the on-the-go supplement is further enhanced with added vitamins, specifically B vitamins plus electrolytes to support hydration and performance.
PWR LIFT's star product is simply a clean and lean protein drink, and while we would've liked to see more protein, typically in this sort of beverage, higher protein tends to lead to a chalky aftertaste. On the topic of taste, Protein Infused Water has launched in four fruity flavors with Orange Mango, Blueberry Pomegranate, Lemon Lime, and Berry Strawberry.
All of PWR Lift's flavors of Protein Infused Water are naturally sweetened with monk fruit and stevia, and do not feature any artificial flavors or sweeteners. The fresh new beverage brand doesn't appear to have a direct-to-consumer online store; instead, its protein drink is available through the online giant Amazon, where it'll cost you $23.99 for a case of 12 bottles.