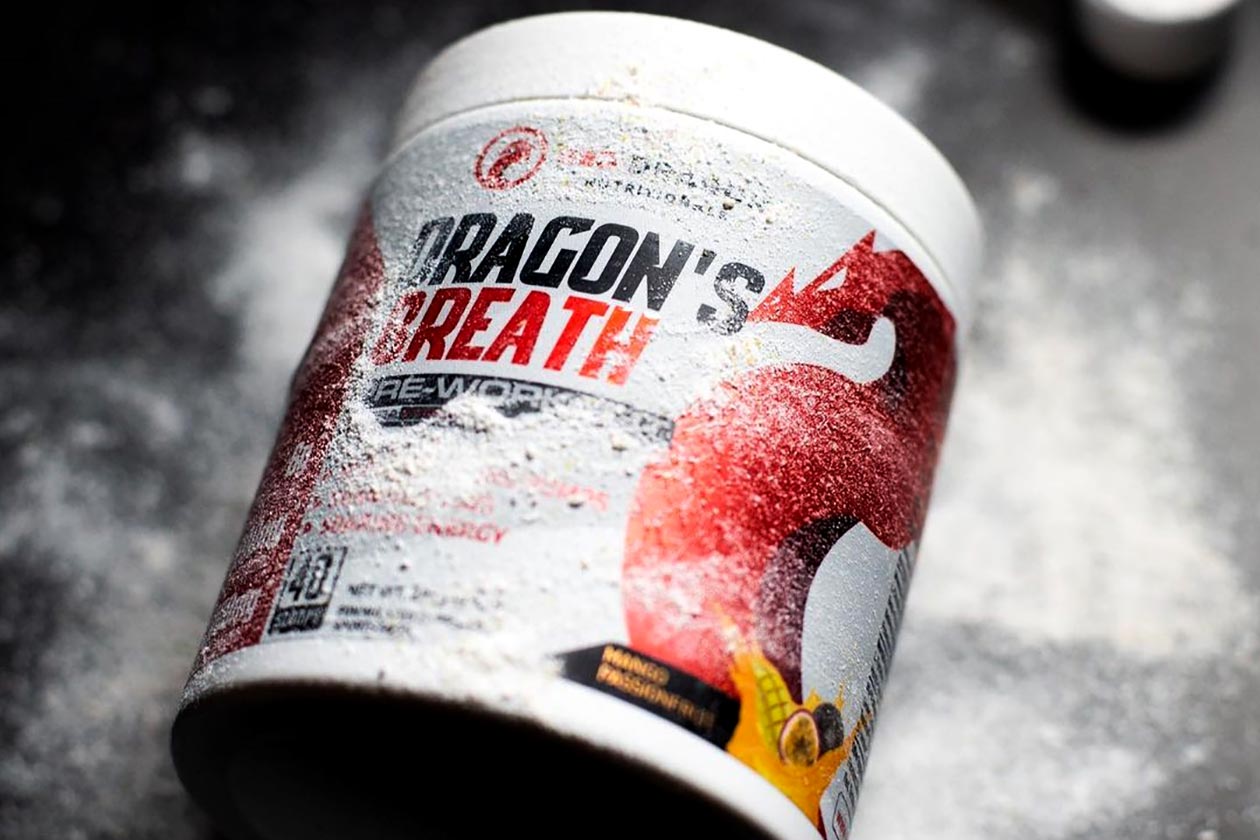 Due to changes in regulations in Australia, supplements containing the stimulant Dynamine, commonly found in pre-workouts, are no longer allowed to be sold over the counter. One of the popular local brands using that ingredient is Red Dragon Nutritionals, and to help give it a good sendoff, there is a strong sale running with the reputable retailer Pinnacle Performance & Nutrition.
While stocks last, Red Dragon Nutritionals' original stimulant pre-workout Dragon's Breath has been discounted by as much as 30%. The way it works is if you purchase one tub, you can use the coupon "DYNAMINE15" to drop it to $59.45 AUD, "DYNAMINE20" for 20% off two tubs at $55.96 each, and for three full-size bottles, use code "DYNAMINE25" and drop the product to $52.46.
There is one more level you can discount to and that is if you pick up four or more tubs of Red Dragon Nutritionals' Dragon's Breath from Pinnacle Performance & Nutrition. For that sale, you need to enter the coupon "DYNAMINE30" at checkout, and that'll bring the pre-workout down to $48.96 (35.47 USD), and as mentioned, this is all only available while stocks last.