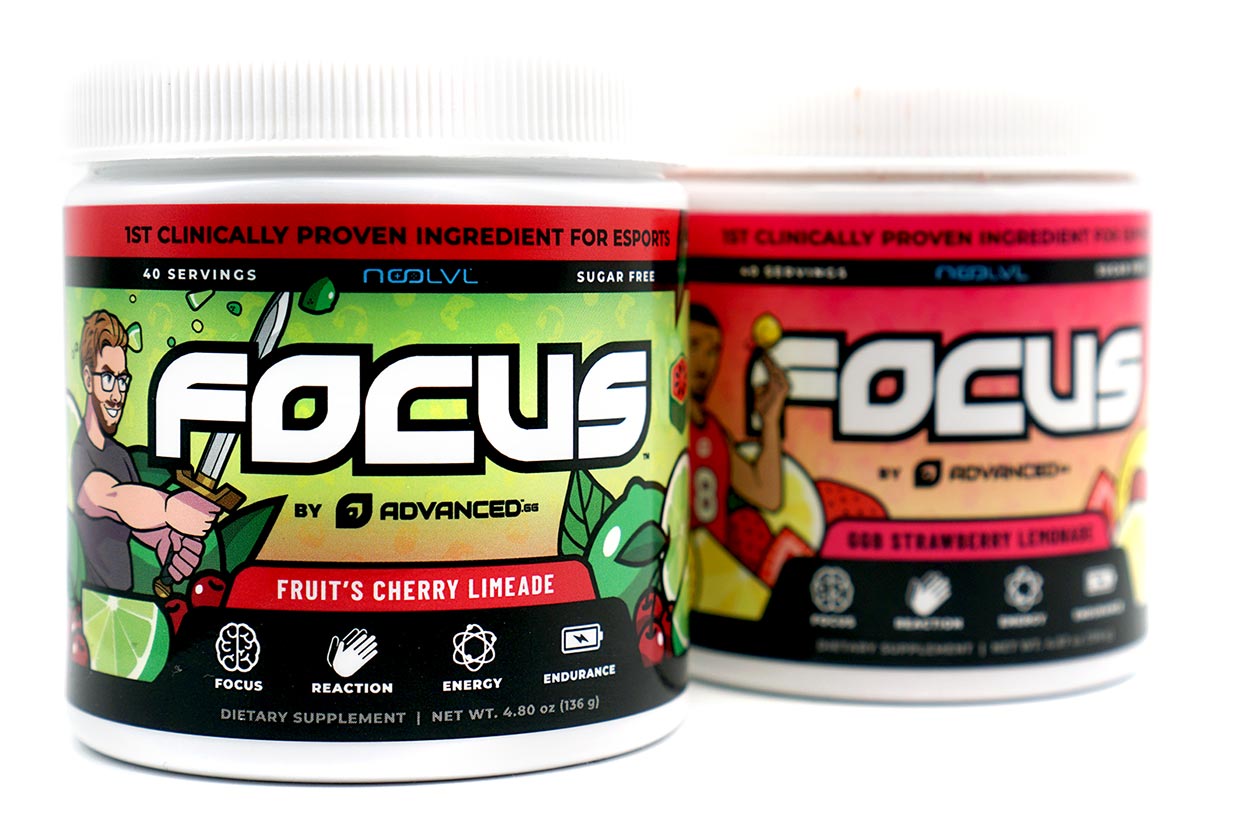 The gaming company Advanced GG has two supplements named Energy and Focus, with both having good benefits for gaming, although Focus is the more complete of the two. The product is packed full of ingredients to increase energy, focus, and cognition. With gaming being such a fast-growing category, we figured it'd be worthwhile giving Advanced GG's Focus a run and let you know how it plays out.
Review
We've tried many different supplements from the gaming and nootropic categories over the years. While the two are closely related, gaming products tend to go for more long-lasting energy and alertness, whereas nootropics offer similar energy but more intense and noticeable focus and cognitive benefits. Advanced GG's Focus falls right in between those two areas, featuring familiar effects from both sides.
The energy in Advanced GG's Focus is about what you'd want, with a kick similar to your typical 160 to 200mg caffeine energy drink, although it's a little smoother and lasts much longer. In addition to the energy, the supplement offers a moderate lift in focus, not to the extent of a loaded nootropic, however enough to have you calmly on edge where you're alert, concentrated, and thinking and processing a bit quicker.
As mentioned, the product's focus isn't as intense or comprehensive as some of our favorite nootropic supplements, but again, that isn't always a good fit when you're gaming for hours. Similar to other gaming products we've enjoyed, Advanced GG Focus seems to give gamers exactly what they need in eye-opening energy and alertness that lasts without the intense focus and cognition more suited for work or study.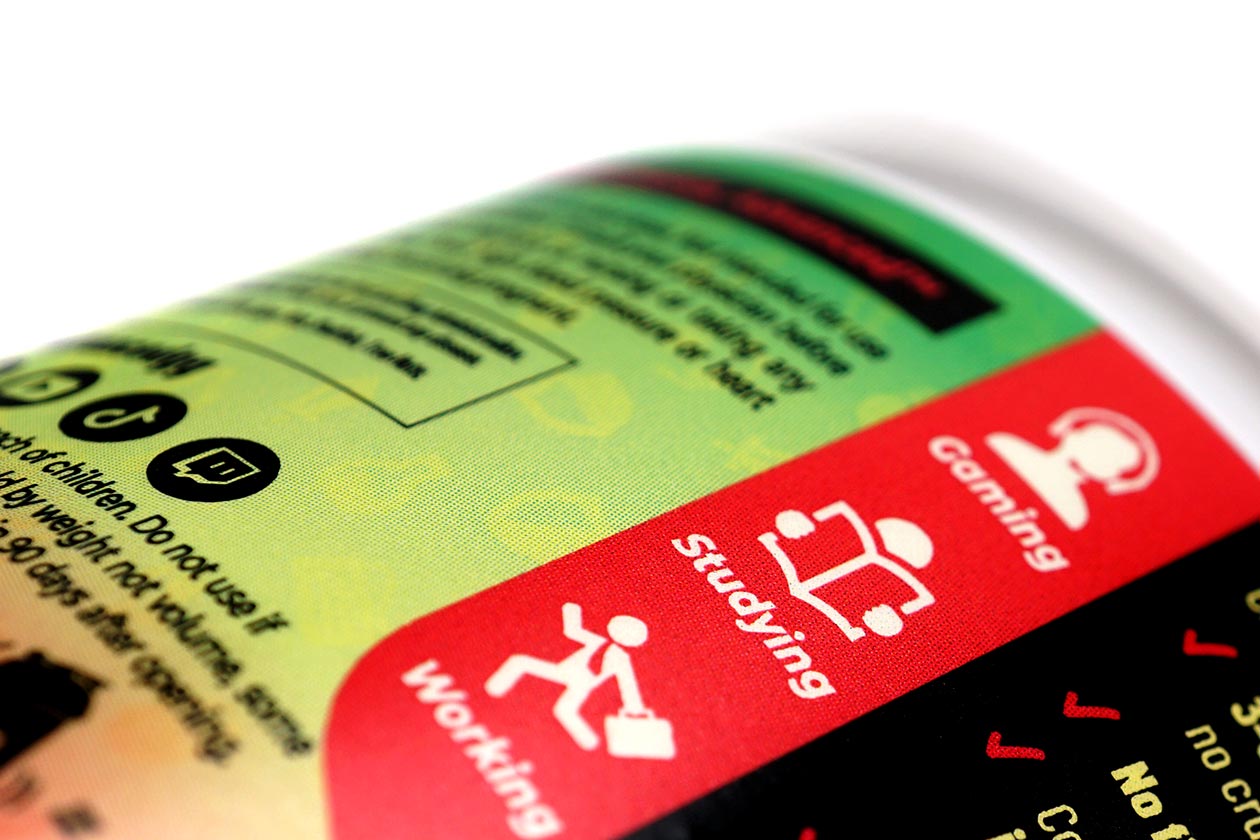 Summary
If you're looking for a new gaming supplement to give you that extra energy, alertness, and enough focus to keep you sharp and reacting, Advanced GG's Focus is worth a try. It's a nice step up from the likes of G Fuel and Sneak, providing a similar sort of smooth and uplifting energy; however, unlike those others, Advanced GG has that more nootropic side to it, adding a noticeable increase in focus and alertness.