1 year ago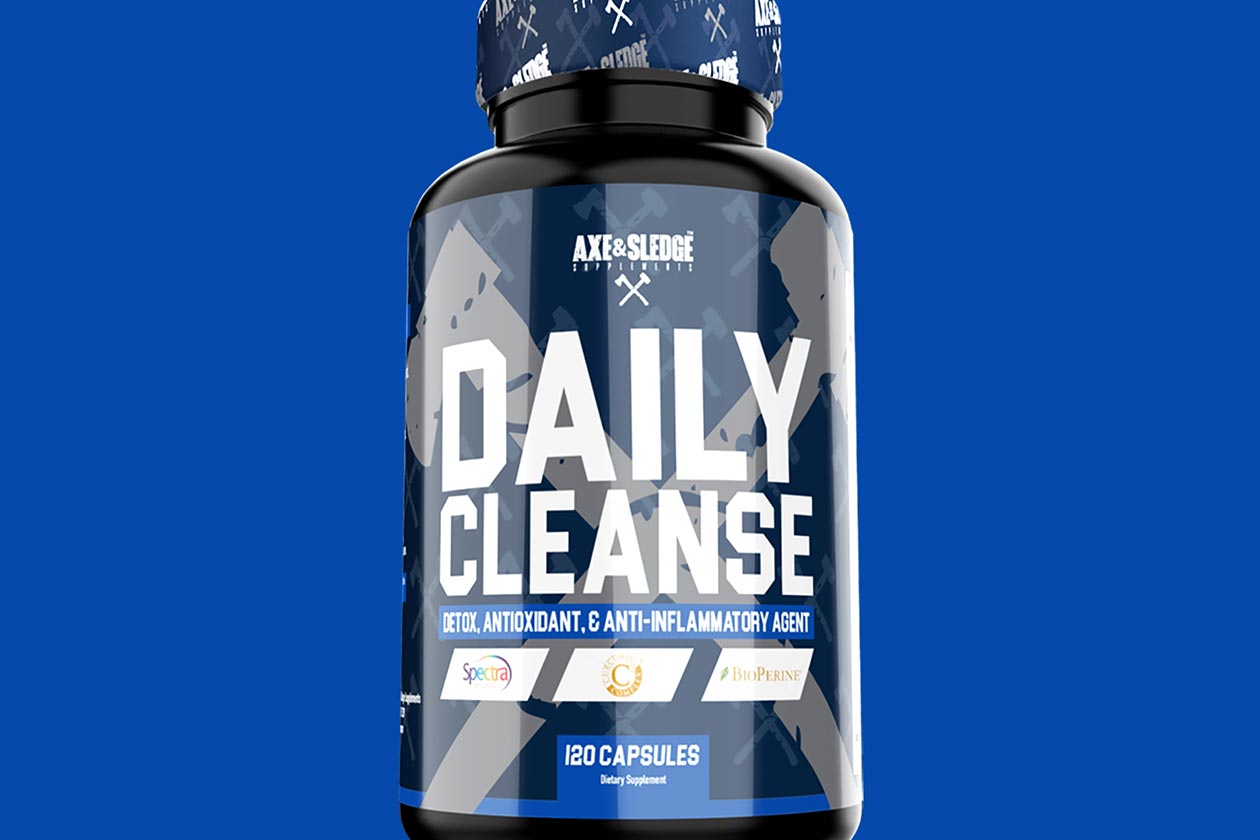 Seth Feroce's brand Axe and Sledge Supplements has grown well beyond the handful of sports nutrition categories it started out in, covering all types of products, including meal replacement, protein bars, and sleep support. This week the brand is entering another new category with Daily Cleanse, a daily supplement to help detoxify and cleanse your body.
Axe and Sledge's Daily Cleanse brings together a whole host of quality ingredients and dosages to improve digestion and mood, reduce bloating and inflammation, and support kidney and liver function. It is essentially an all-in-one detoxification and health product, as the name suggests — Daily Cleanse — that can nicely go alongside your other health and wellness supplements.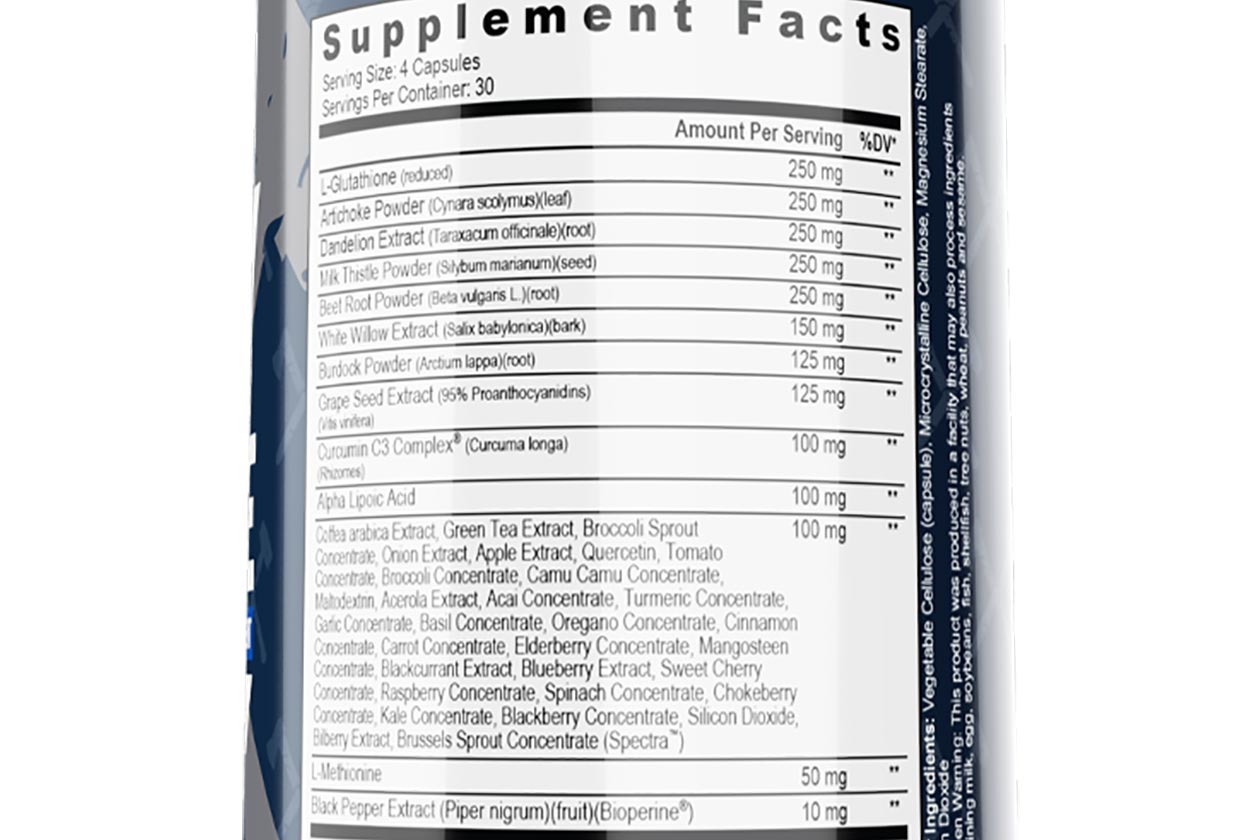 The ingredients Axe and Sledge has packed into a four-capsule serving of Daily Cleanse can be seen in the image above, including 250mg each of glutathione, milk thistle, beetroot, and dandelion. There are a few premium branded features in there too, with 100mg of Curcumin C3, another 100mg of the Spectra fruits and greens blend, and 10mg of Bioperine.
Axe and Sledge's Daily Cleanse is available now through its online store, and it is priced right around other comprehensive organ health and detoxification products out there at $39.95. That is for a full-size bottle of 30 servings, so it'll last you an entire month as it is suggested you take it every day, either one serving at a time or half in the morning and the other half at night.