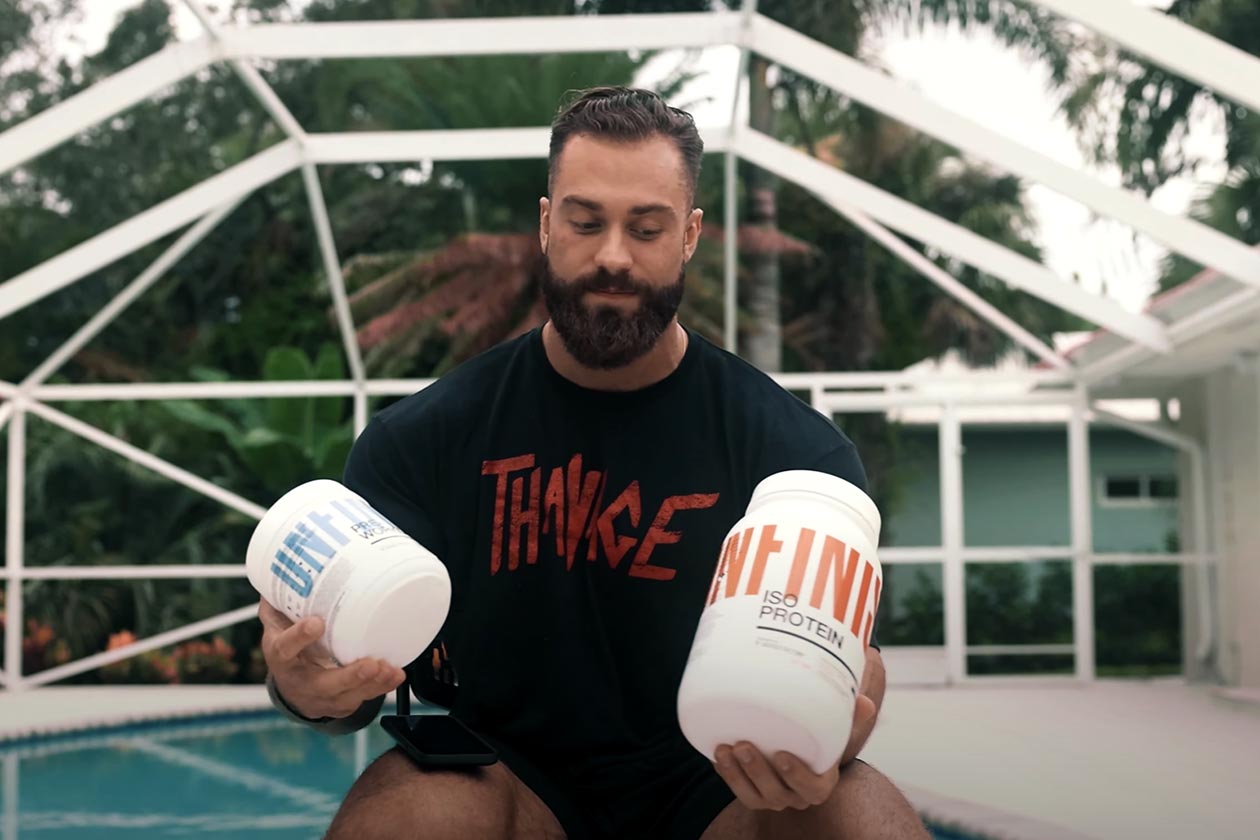 It was only a few months two-time Mr. Olympia Classic Physique champion Chris Bumstead came together with his brand Jacked Factory to create his own line of supplements. This week, Bumstead has announced that the line is keeping its original ingredients and dosages but being renamed and rebranded as he is parting ways with Jacked Factory.
It is rather big news for Jacked Factory and Chris Bumstead as he has been with the Canadian supplement company for two years, becoming part of the team before he won his first Mr. Olympia Classic Physique title. As mentioned, the CBUM Series Bumstead created with Jacked Factory will remain, although it's being rebranded as the Unfinish Series.
Something else Chris Bumstead mentions about his relationship coming to a close with Jacked Factory is that he's separating to jump on an opportunity that results in no more contracts or athlete roles. By the sounds of things and what we've seen from many other notable bodybuilders, Bumstead is likely planning to come out with his own brand.
Chris Bumstead has made it clear he is not leaving Jacked Factory to sign to another company, so our guess of him launching his own brand makes sense, and with his popularity, it'll have a huge reach right out of the gate.