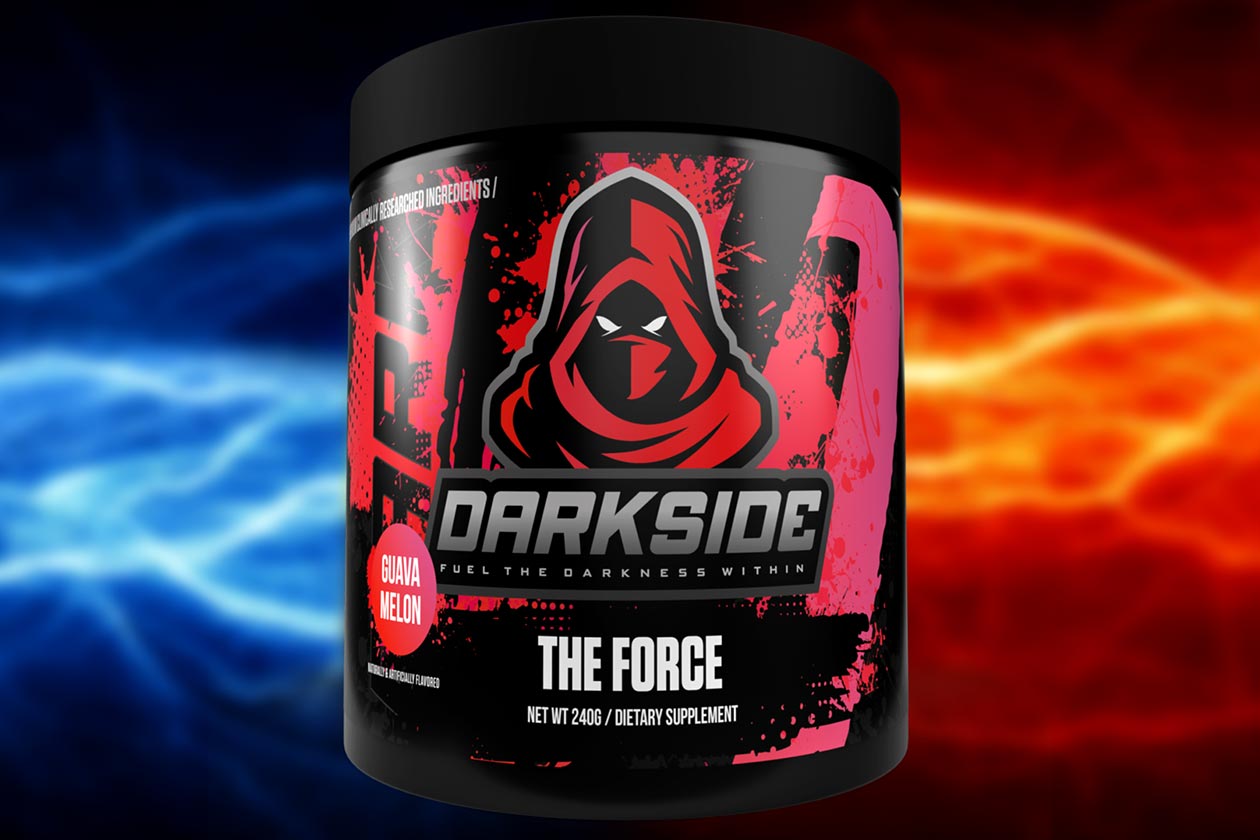 Darkside has been a great brand to watch over the years as it's been very gradual, careful, and selective with the supplements it's come out with, and it's always put together some respectable formulas. Since its original stimulant pre-workout and weight loss product, the brand has dived into the protein powder category, testosterone boosting, and sleep with Ultra Z.
In the coming weeks, Darkside is expanding its selection of supplements once again and with something for another popular area of the industry. "The Force" is the next all-new product from the brand, and while it doesn't tell you much in the preview picture above, we have been able to confirm it is going to be Darkside's entry into the increasingly popular nootropic category.
Knowing the brand and its handful of other supplements out there, The Force will likely feature a good variety of ingredients at reliable dosages, all of which are due to be revealed next week. Another important detail of the product is it's coming in flavored powder format with two tastes to choose from at launch in Guava Melon and the candy-inspired recipe, Peach Rings.