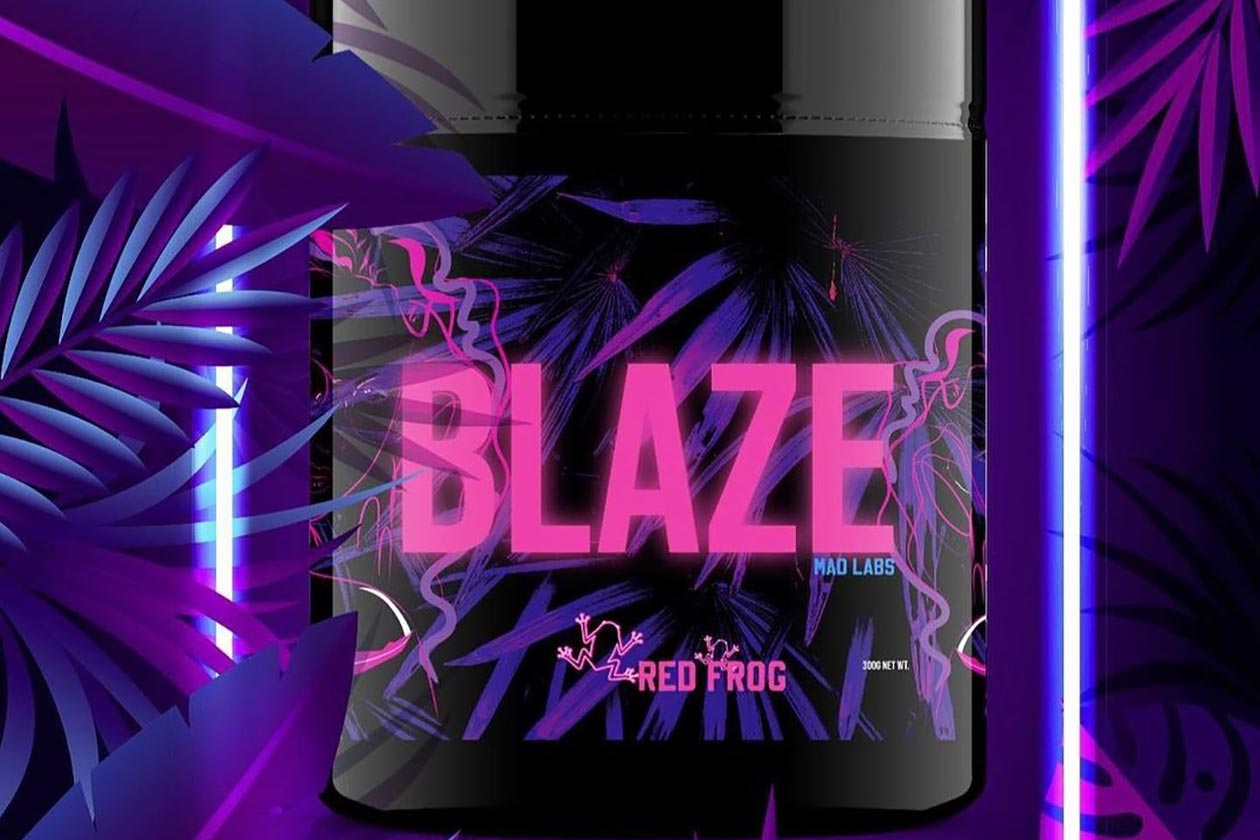 Australian supplement company Magic Nutrition has mostly stuck to mainstream categories, including pre-workout, protein powder, and aminos. Another market it entered relatively early in its life was the popular weight loss space with the stimulant-fueled formula Magic Burn featuring the likes of Dynamine, hordenine, and an intense 300mg of caffeine.
Due to last year's regulation changes, supplements featuring Dynamine can no longer be sold over the counter in Australia, so it's no surprise, Magic Nutrition is coming out with another fat burner. We're not entirely sure what's happening to Magic Burn, as the new product the colorful company has on the way is not Magic Burn but the entirely new Magic Blaze.
Magic Nutrition describes Magic Burn as a euphoric-inducing weight loss supplement, suggesting it will have a good amount of stimulants, similar to the original Magic Burn. The brand does tend to tease and reveal products quite gradually, so we imagine more information will drip in over the coming weeks, followed by a complete launch down under.