The gaming supplement market has grown exponentially over the past few years, with new brands dedicated to the category coming out as well as sports nutrition companies getting in on the action. Almost all of the brands tackle it with energy and focus products to help power you through a lengthy gaming session, although that's not entirely how Activat3d has gone about it.
Activat3d is a gaming supplement brand out of Germany that has brought a refreshing sports nutrition approach to the category. It has debuted with three products in Bionic Shield, Neuro Charge, and Cyber Skills. The last one on that list is your typical energy and focus boosting supplement, featuring highlights such as 750mg of choline bitartrate, 1.5g of tyrosine, and 225mg of caffeine.
The other two products under Activat3d are where that sports nutrition approach comes in, as neither of them are types of supplements we've seen from dedicated gaming brands. Bionic Shield is a comprehensive multivitamin to support general health and immunity, taking care of you outside of gaming, and Neuro Charge is a nighttime formula to improve recovery while you sleep and make sure you wake up feeling refreshed and re-energized.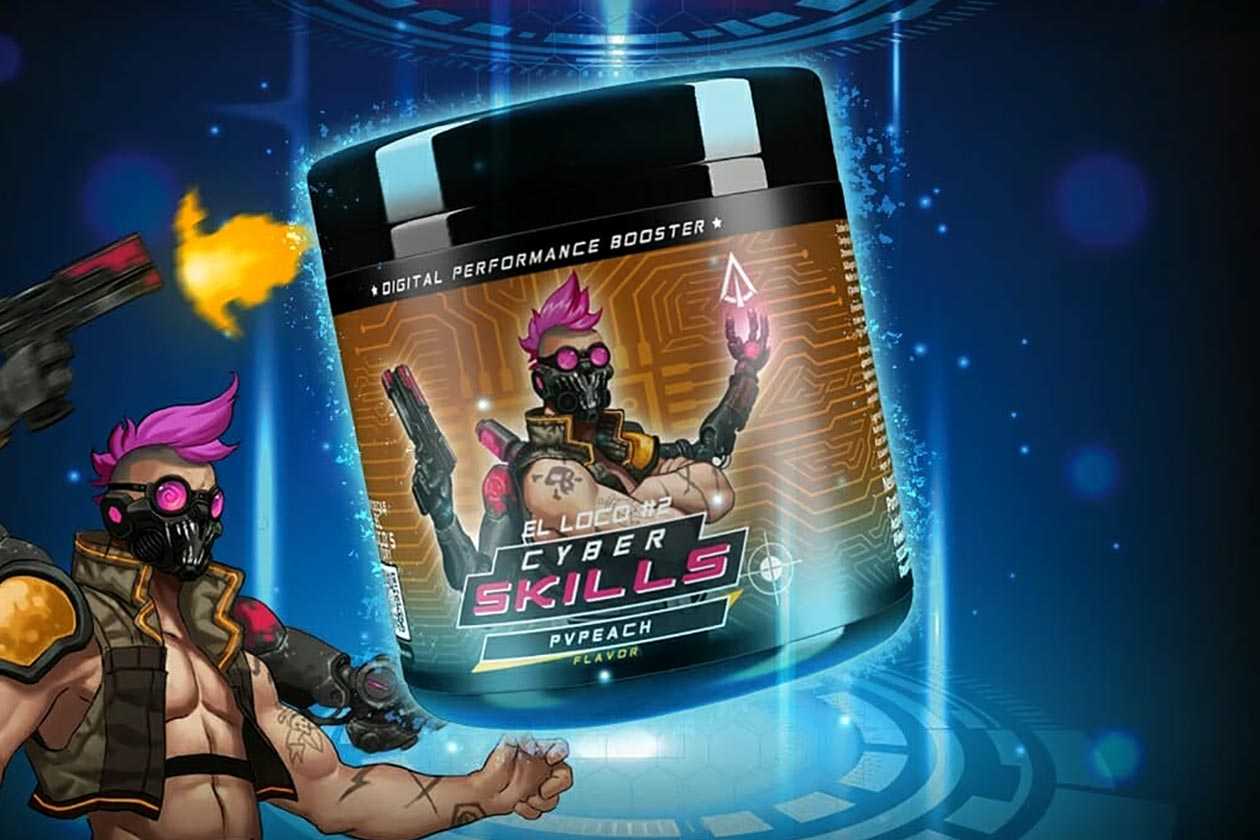 As mentioned, it is a sports nutrition approach where instead of seeing your typical supplement company enter the gaming market, Activat3d has introduced itself as a dedicated gaming brand with common sports categories alongside the familiar energy and focus product. You can purchase any of the Activat3d supplements directly from its website, all at €34.90 a tub.
Another detail worth highlighting is there are plenty of flavors to choose from with Activat3d, except for Neuro Charge, which only has one on its menu. Bionic Shield has two options, and Cyber Skills has five, each featuring its own unique character on the front, such as Red Devil on the Cursed Cherry Cyber Skills and the sword-wielding Sigmund on the Battle Apple Bionic Shield.