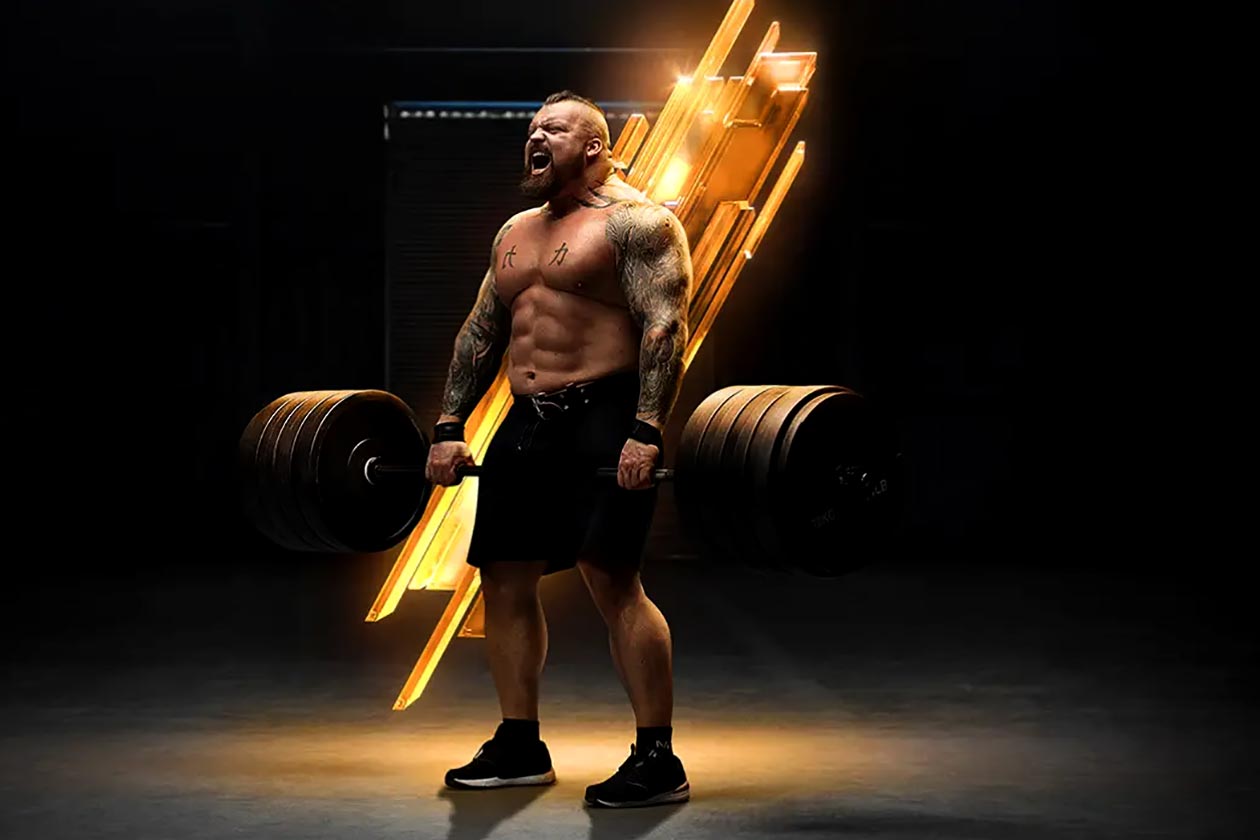 International brand Myprotein has launched a new set of Pro Series supplements called MyPro, and it is made up of revamped versions of previously releases Pro Series products. There is the whey-based protein powder, The Whey, the energizing amino supplement The Amino Boost, and finally, the comprehensive stimulant pre-workout, The Pre-Workout.
The Whey
Myprotein's all-new MyPro The Whey has a triple source protein powder, providing 25g of protein per serving from a blend of whey isolate, whey concentrate, and Lacprodan hydrolyzed whey. Its other macros are a lean 2.7g of carbohydrates, less than half of that sugar, a gram of fat, and 119 calories, and the product has added premium Ganeden BC30 probiotics and MyZyme enzymes to support gut health and improve digestion.
The Amino Boost
Next is Myprotein's MyPro edition of The Amino Boost, bringing together 13 transparently dosed amino acids to support muscle recovery, including seven of the nine EAAs, 3g of BCAAs, and a gram of glutamine. As mentioned, the supplement has energy ingredients alongside the aminos with a moderate 100mg of natural caffeine and vitamin C at a light 24mg.
The Pre-Workout
Last but not least is Myprotein's MyPro version of The Pre-Workout, a very strength and performance-based pre-workout, compared to the more common stimulating approach. Each serving of the product has 3g of creatine monohydrate, 2g of beta-alanine, 4g of pure citrulline for pumps, a gram each of betaine and GlycerSize, 50mg of the premium performance ingredient Senactiv, and caffeine, at a moderate 200mg.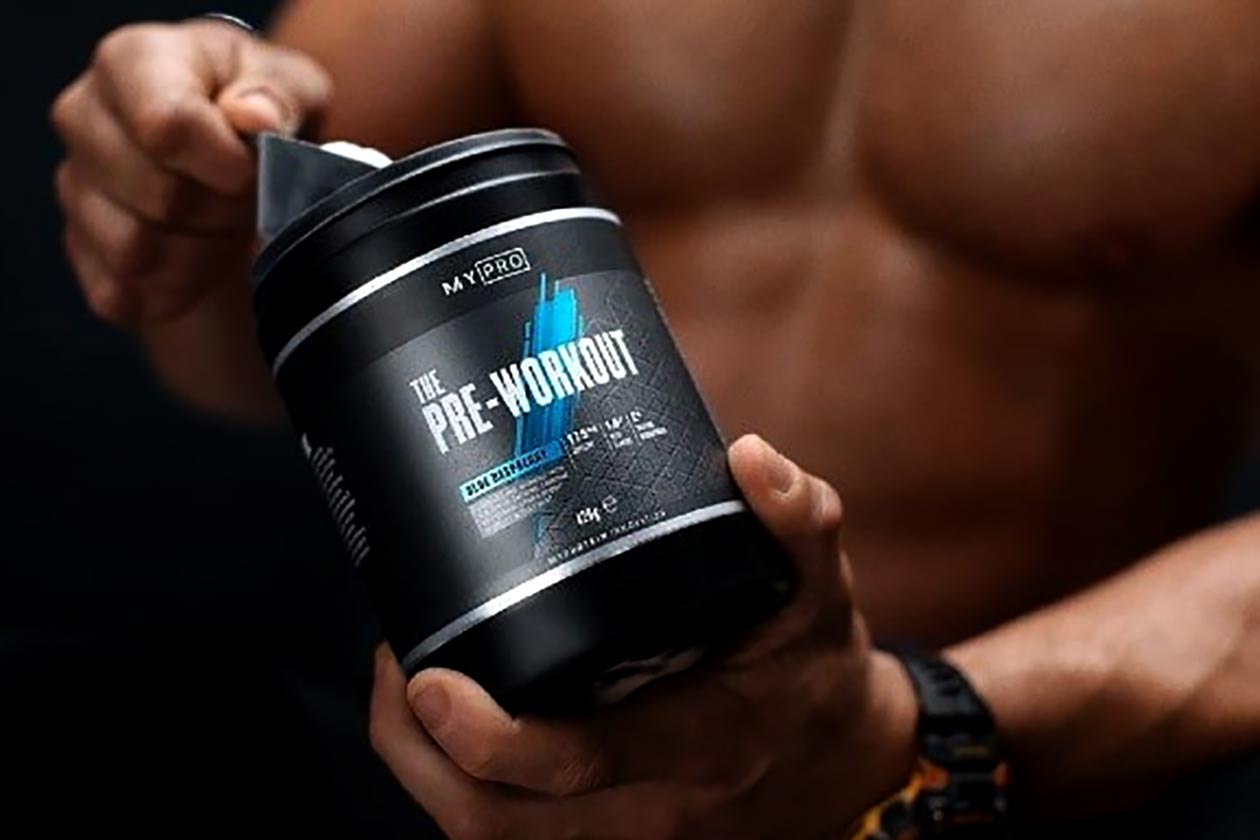 Myprotein's MyPro Series supplements are a nice move forward from each of their respective predecessors, although we would've like to see a bit more from The Pre-Workout, maybe simply scale up the formula to get the creatine to 5g, beta-alanine to the more common 3.2g, and more betaine.
Where to buy MyPro
You can get a closer look at each of Myprotein's all-new MyPro products, The Whey, The Amino Boost, and The Pre-Workout on its primary website, myprotein.com. The supplements have a variety of flavors except for The Amino Boost, which only has Tropical, and they have 30 servings per tub, plus on top of that, The Whey has a more cost-effective 60 serving.