Nubreed Nutrition is a supplement company that's been around for many years, with Notorious being one of its flagship products. It is a stimulant-powered pre-workout, and for 2021, the brand has decided to revamp its formula. The updated version is like its predecessors, being a comprehensive supplement featuring ingredients for energy, focus, pumps, and performance.
Many of the ingredients in Nubreed Nutrition's all-new Notorious pre-workout are in blends, so we don't get their precise dosages. A few of those blends have brand names but were trademarked by Nubreed itself, such as AlphaEXA, Hyperspeed, and CitruFlow. There are also some premium ingredients you will recognize from other products out there, such as Senactiv, S7, and AstraGin.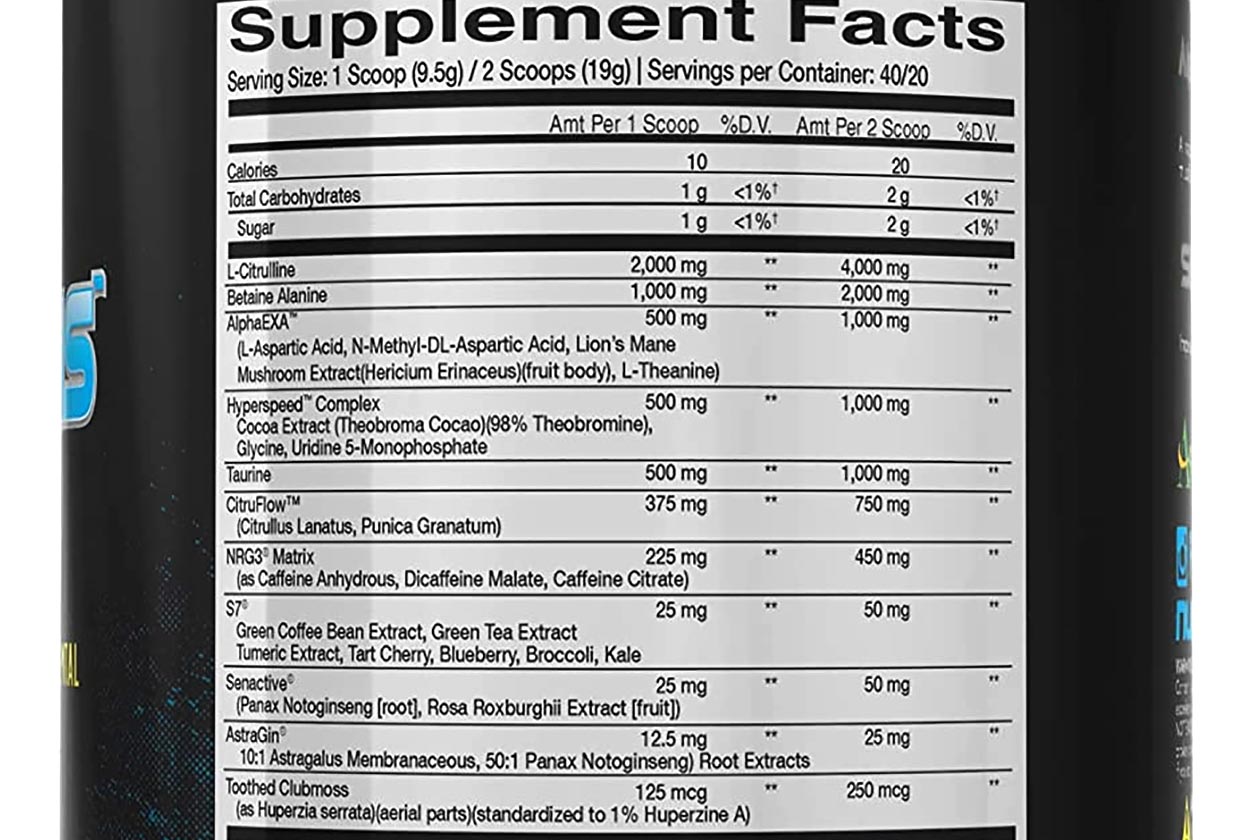 Nubreed Nutrition's latest version of Notorious has just over 10g of active ingredients, with highlights like 4g of pure citrulline for pumps, a full 50mg of the performance powering Senactiv, and a 450mg multi-phase caffeine blend made up of caffeine anhydrous, citrate, and di-caffeine malate. There are some features for focus, too, with lion's mane in the 1g dosed AlphaEXA blend.
You can now purchase the 2021 edition of Notorious directly from Nubreed Nutrition through its online store at $44.99 for a tub of 20 full servings or 40 half servings. You also get four flavors to choose from, all uniquely named in, Nectar Of The Gods, which is orange tangerine; Red Dragon, strawberry lemonade; Gorilla Juice, sour grape candy; and the tropical fruit recipe Gladiator Punch.