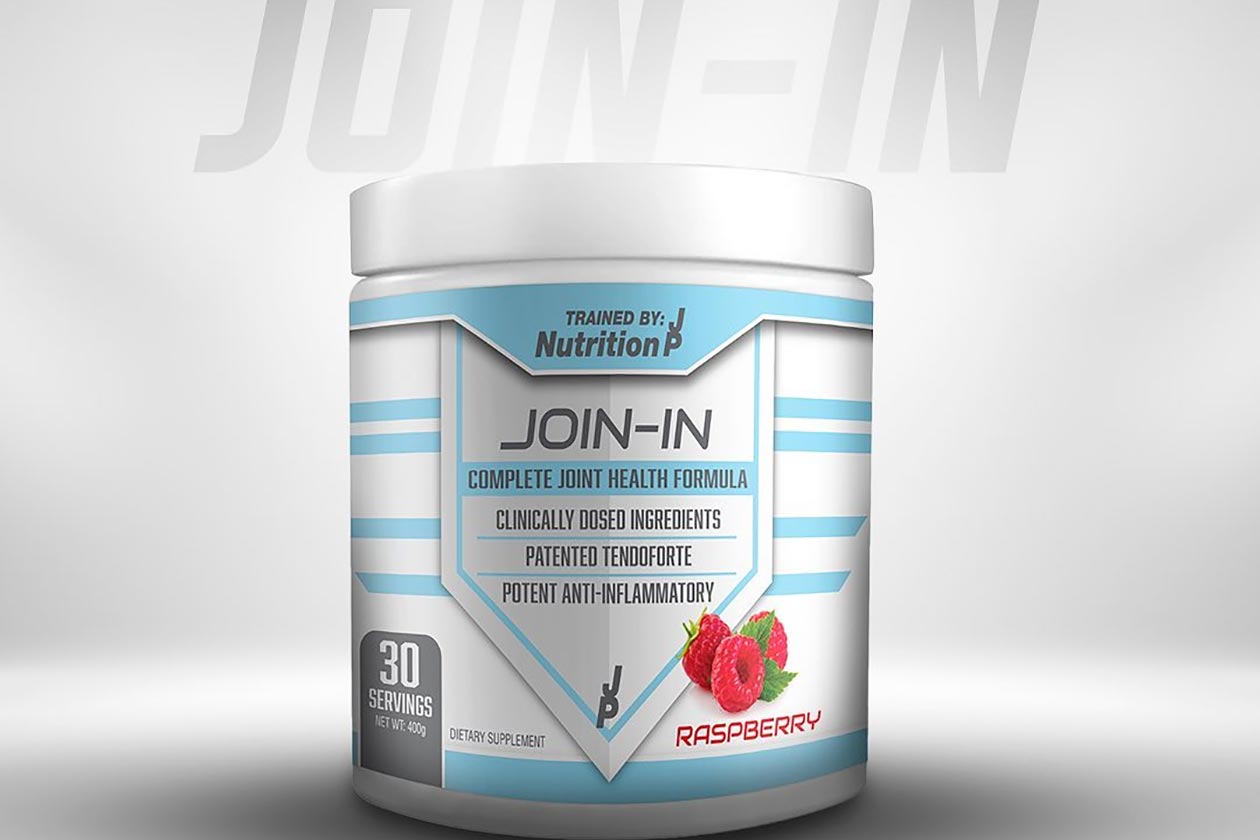 Jordan Peters' ever-growing supplement company, Trained By JP Nutrition, has tweaked its previously released joint support product, Join-In. The flavored powder supplement has maintained all of its original ingredients and dosages to provide comprehensive joint health, with the change being the addition of another well-dosed ingredient.
Now also included in Trained By JP Nutrition's joint competitor Join-In is the premium ingredient cissus quadrangularis at a solid 1.6g per single-scoop serving. It goes alongside all of the supplement's other great compounds with the likes of half a gram of chondroitin, 250mg of hyaluronic acid, 5g of Tendoforte branded collagen and 3g of MSM.
Trained By JP Nutrition's tweaked and even more effective Join In is available through its website for the same price as before at £34.99 (48.42 USD) for a tub of 30 servings. Fans have the same two flavors to choose from as well in the fruit-based tastes Cherry and Raspberry.