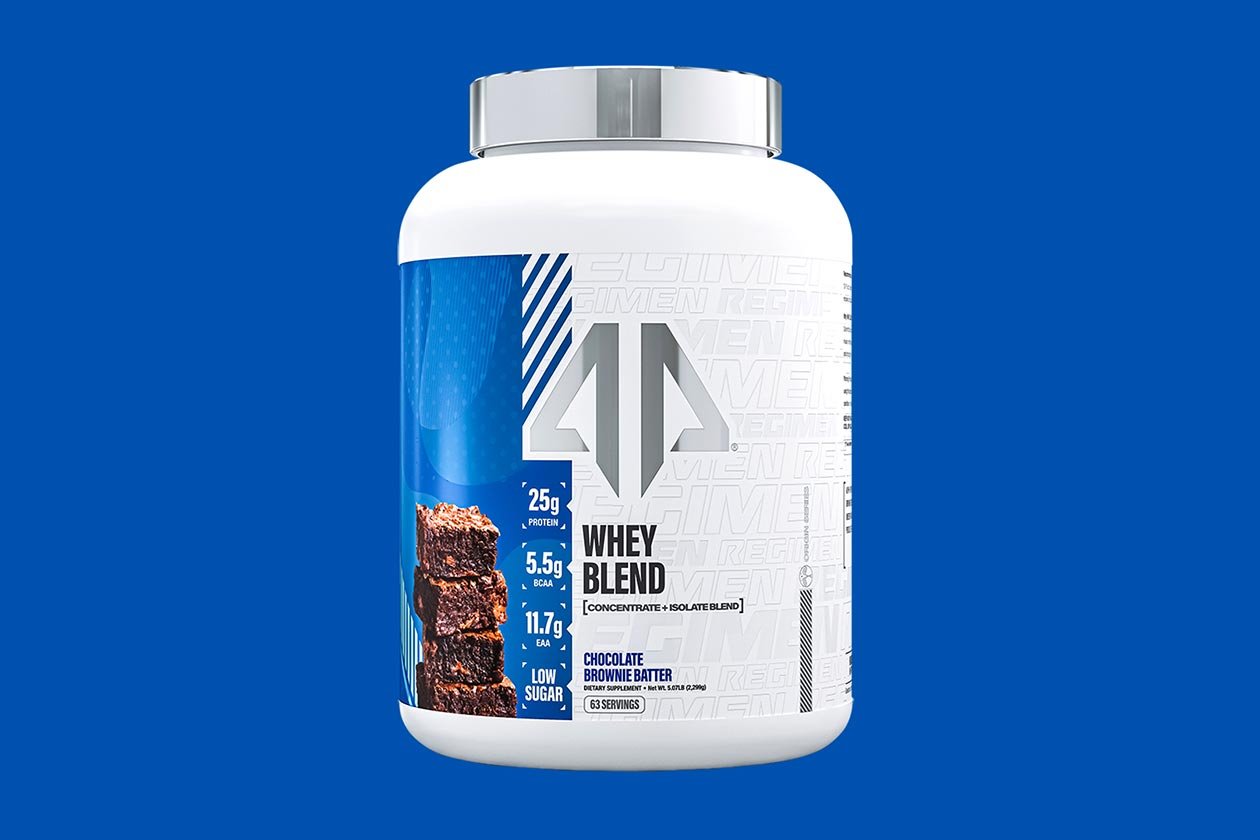 AP Sports Regimen is getting ready to release another size of its two protein powders ISO Protein and the slightly more cost-effective blend-style formula Whey Blend. Both supplements give you 25g of protein per serving, although ISO Protein's is all from whey isolate while Whey Blend is from whey concentrate and isolate, and it has fewer servings per tub.
Due to be available in the coming weeks for AP Sports Regimen's ISO Protein and Whey Blend is a more than double size 5lb tub, and like most larger sizes, it will work out cheaper than each product's original 2lber. The price of the bigger ISO Protein will be $89.99 while Whey Blend will be $79.99, so they're less than double the price with two and half times more.
All of the flavors already available for ISO Protein and Whey Blend are coming in the 5lb tub, including an all-new addition to the whey isolate-based supplement in Cookies N' Cream Milkshake. At a time where protein powder prices are gradually increasing all over the world, it's good to see AP Sports Regimen bring in something to help lessen that rise.