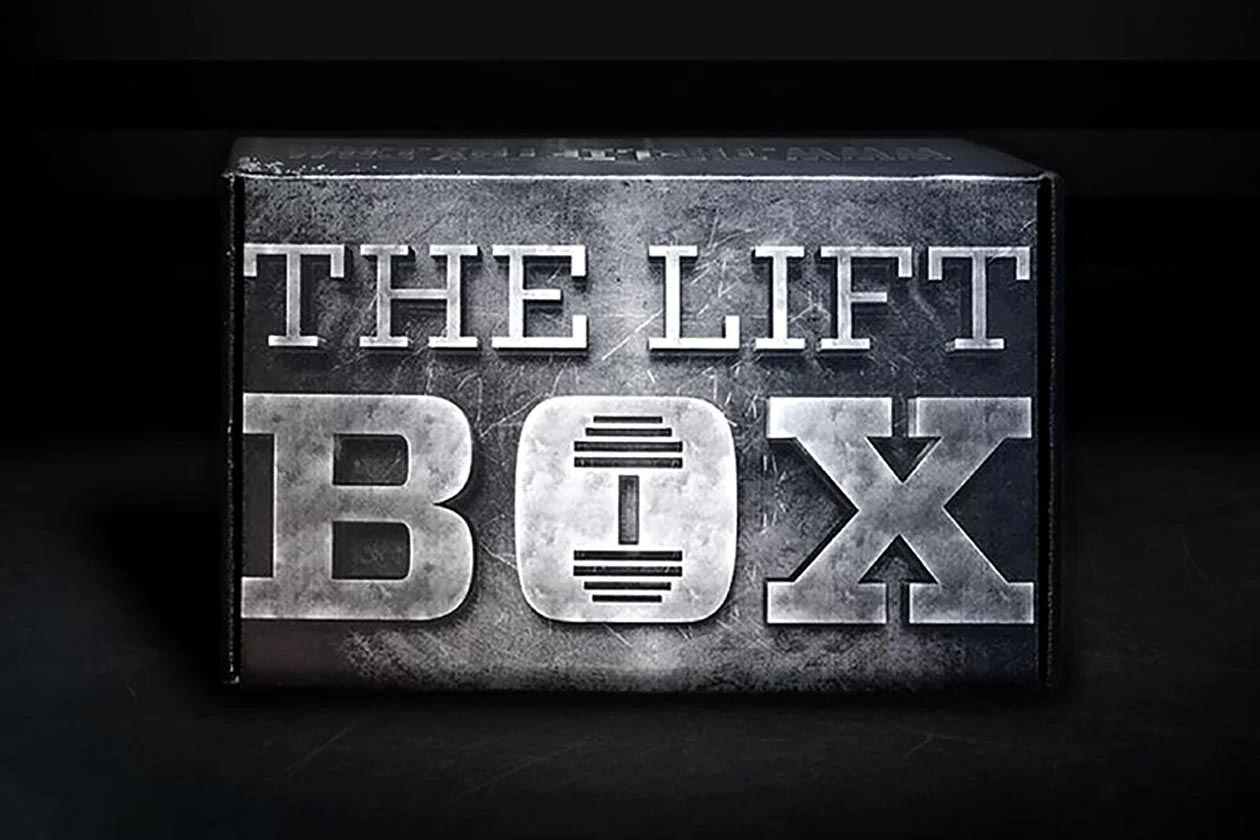 It is that time again, where the quality team at the health, fitness, and supplement sample subscription service The Lift Box gives you a glimpse inside the latest bundle it's put together. The company has passed on a list of intriguing highlights current and entirely new subscribers can look forward to in its box going out to everyone throughout the month of October.
Like last month, The Lift Box has partnered with another tasty gummy supplement brand in GummiShot, and included some of its signature Energy Gummies in October. Alongside that is a sample of the plant-based and vegan-friendly Protein Power Ball, Dymatize's authentic Fruity Pebbles ISO100 protein powder, and some premium Gymreapers lifting straps.
The Lift Box's latest bundle also covers apparel with its own branded tee or tank, and it takes care of on-the-go energy, with a can of one of the four new Starburst flavors of the C4 Energy drink. If you're already signed up for The Lift Box, you can look forward to that box showing up on your doorstep soon, and those interested in the service can find out more on the brand's website.