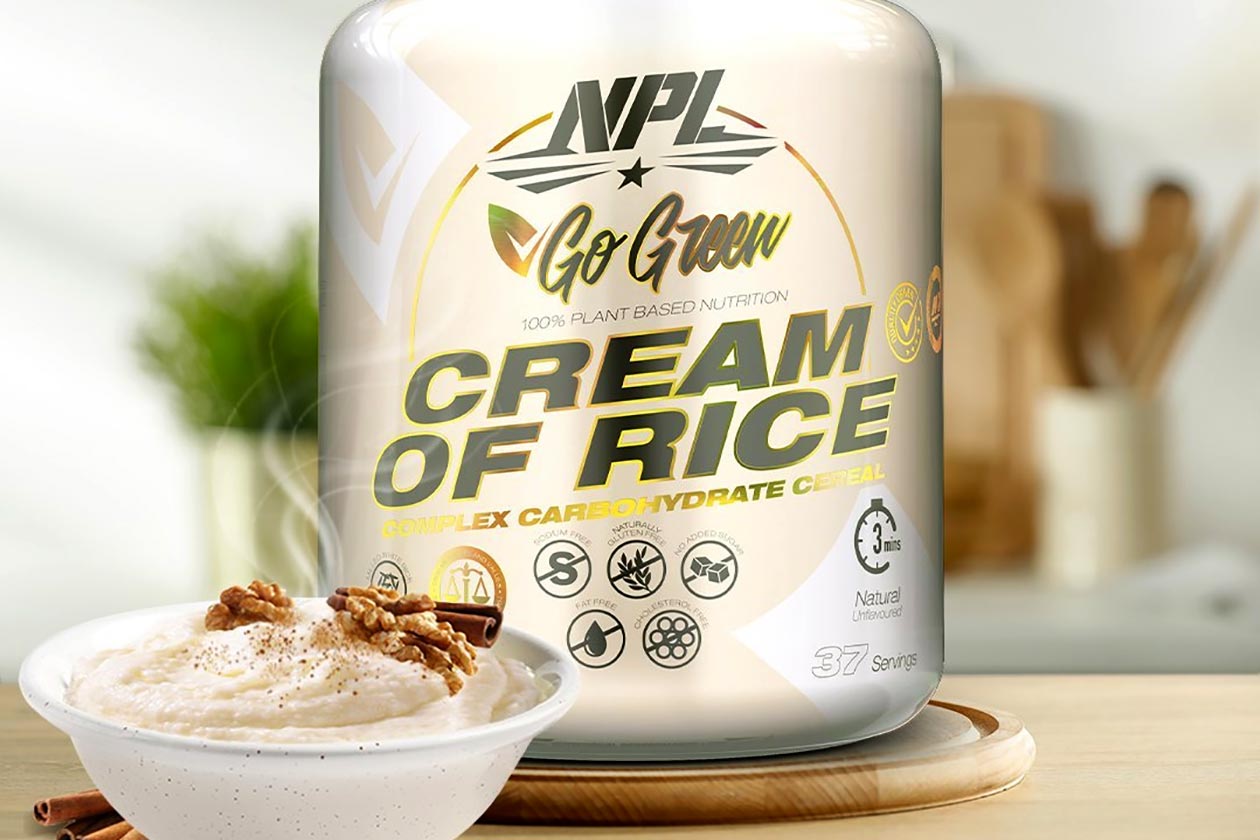 The trend of cream of rice-based carbohydrate supplements continues to expand this week, spreading to another country outside of the UK and Europe, where we've seen most of the cream of rice releases. South African company NPL is the one launching that type of product this week, and like a lot of others we've seen, cream of rice is its only ingredient.
NPL's simply named Cream Of Rice has 30g of carbohydrates per serving with no sugar or fat, and as mentioned, all of those carbohydrates are from fast-digesting pure milled white rice. The supplement takes its simplicity one step further on the flavor side of things, as it doesn't have any flavor at all, launching in the one unflavored option named "Natural".
You can purchase NPL's Cream Of Rice directly from its online store at R149.95 (10.27 USD) for a full-size, which is quite a competitive price when you convert to other currencies.