Nov 15th, 2021
It's not often we see entirely new supplements from the Amrboisa Collective, a brand from Marc Lobliner, Mike Rashid, and Sean Torbati, who all have their own major companies but come together for Ambrosia. The brand has introduced an all-new creation this week with Vida, which puts it into the category we saw a massive amount of competitors enter in the year 2020.
Ambrosia Collective's Vida is a dedicated supplement to support and strengthen your immune system, powered by six main ingredients. The brand has packed it with the usual vitamins in C and D at 500mg and 2,500iu, respectively, and 50mg of zinc. The other three features are 300mg of elderberry, 250mg of quercetin, and 100mg of Immulina spirulina extract.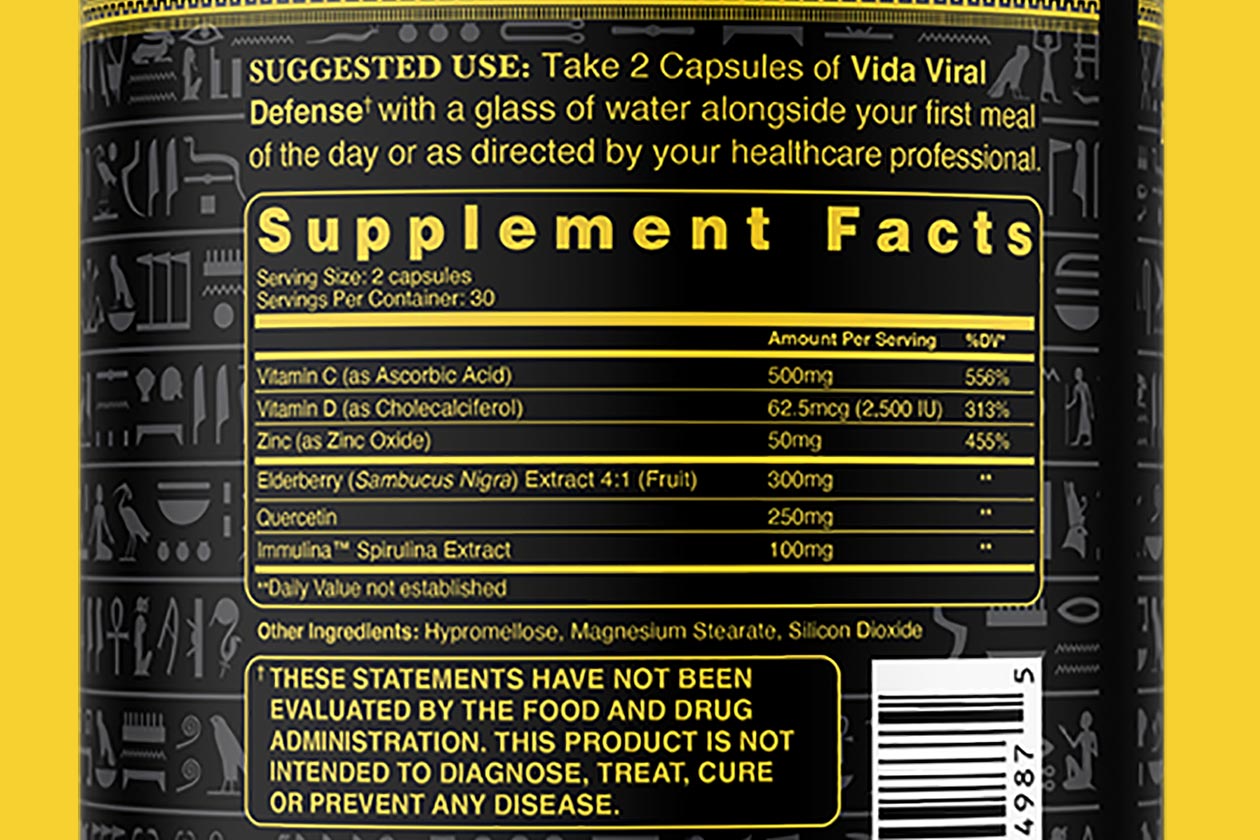 Vida is available for purchase directly from the Ambrosia Collective's online store, and it is one of the brand's lowest-priced supplements. A bottle of the immune health product with the usual 30 servings will cost you $39.99, although as we've said with many releases lately, Black Friday is right around the corner, so you may want to wait if you'd prefer to save some money.