Nov 26th, 2021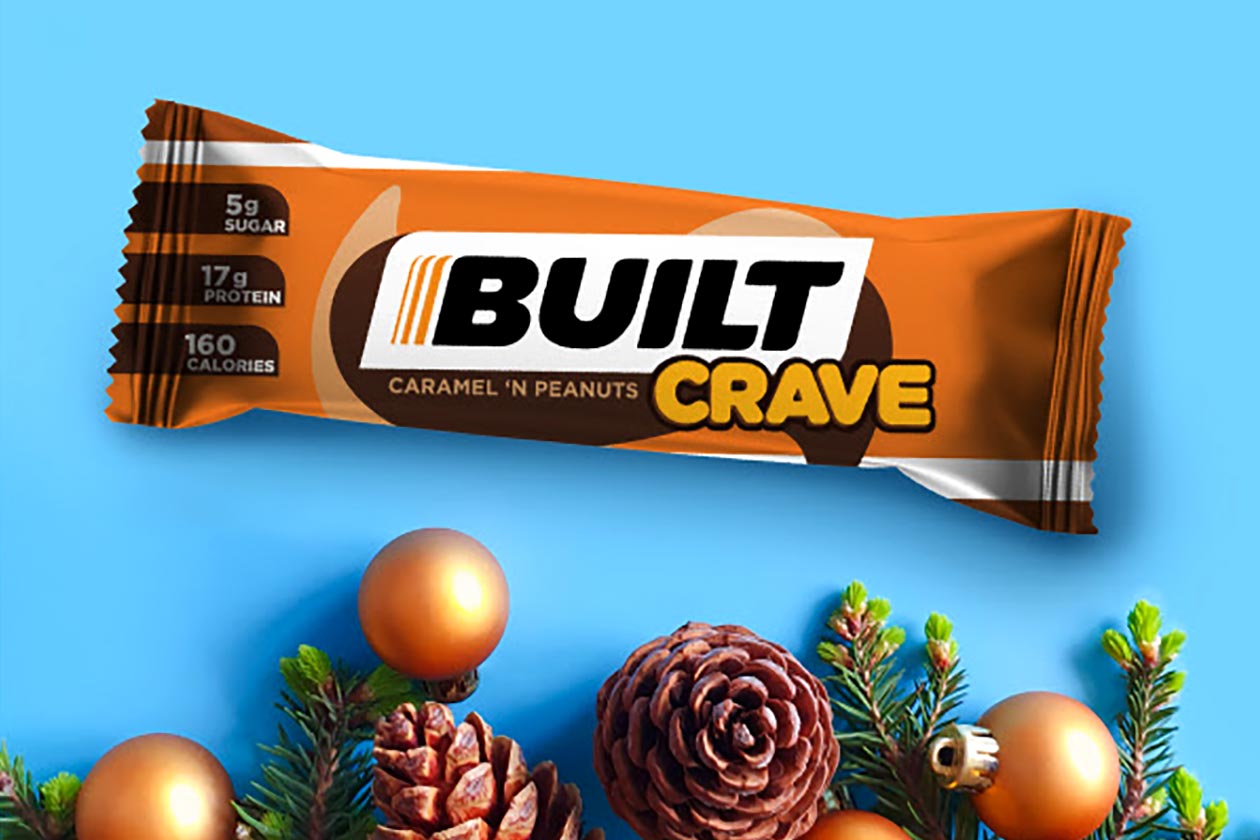 Functional food company Built Brands frequently releases new flavors, usually more than one a month, so it's no surprise it has some drops lined up for Black Friday. The sale the brand is running for the day is 20% off its entire online store using the coupon "BUILT" and with every order, Built is also throwing in two of its completely new protein snack, Built Crave.
Built Crave appears to be Built Brands' more candy bar-style protein snack, coming in a delicious Caramel 'N Peanuts flavor covered in sweet chocolate. The brand openly says you'll think you're eating a candy bar, although, despite the apparently amazing taste, you get your typical Built Bar nutrition profile of 17g of protein, 5g of sugar, and a calorie count of 160.
The catch with Built Brands' Built Crave is you can't buy it separately, you can currently only get it as a freebie by purchasing something from the brand's online store. Built has also launched two new flavors of its sweet and soft Built Puffs Bar, which you can buy separately, and those flavors are Lemon Dipped Cheesecake and Ruby Chocolate featuring a touch of berry.
To get your two free Built Crave bars and save 20% on everything from Built Brands, head to its website at built.com. By the looks of things, the Black Friday sale is running through until Monday, where there will be two other flavor extensions released.